ProAV becomes UK RED Digital Cinema distributor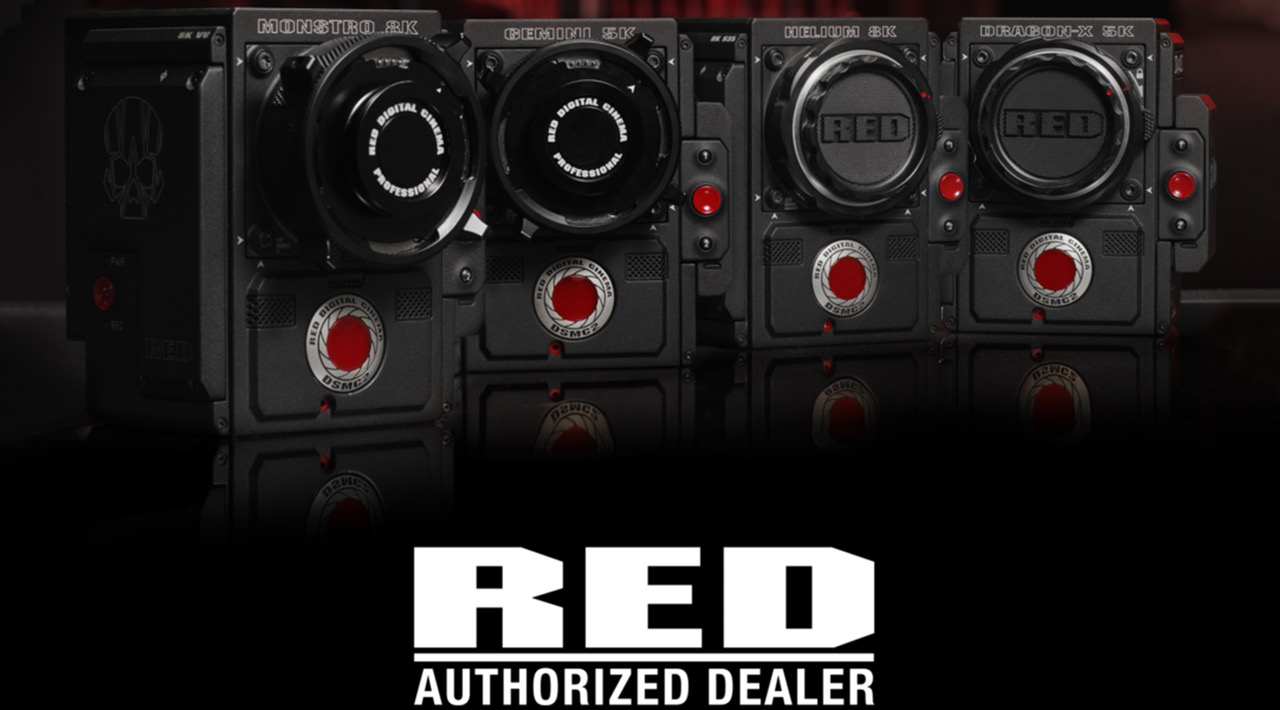 GTC sponsor Proactive UK Ltd (ProAV) recently announced its appointment as a reseller for all RED Digital Cinema products within the UK and Ireland.
ProAV was established in 1998 and has grown to be one of the largest providers of broadcast and professional video equipment in the UK.
"It's important to us our customers are given a unique level of service, with as much choice and information as they need to make informed decisions in a relaxed environment. Partnering with RED is part of our promise to continue offering our customers the best brands available – and having their products available to try before you buy in a purpose-built 1500ft showroom is just another way we're redefining customer service in our industry", said Neil Hart, MD Proactive UK Ltd.
For more information, please contact sales@proav.co.uk or call 01442 292929 (Hemel Hempstead Branch) or 01527 911379 (Midlands Branch).