Red WEAPON With MONSTRO 8K VV Sensor at BSC Expo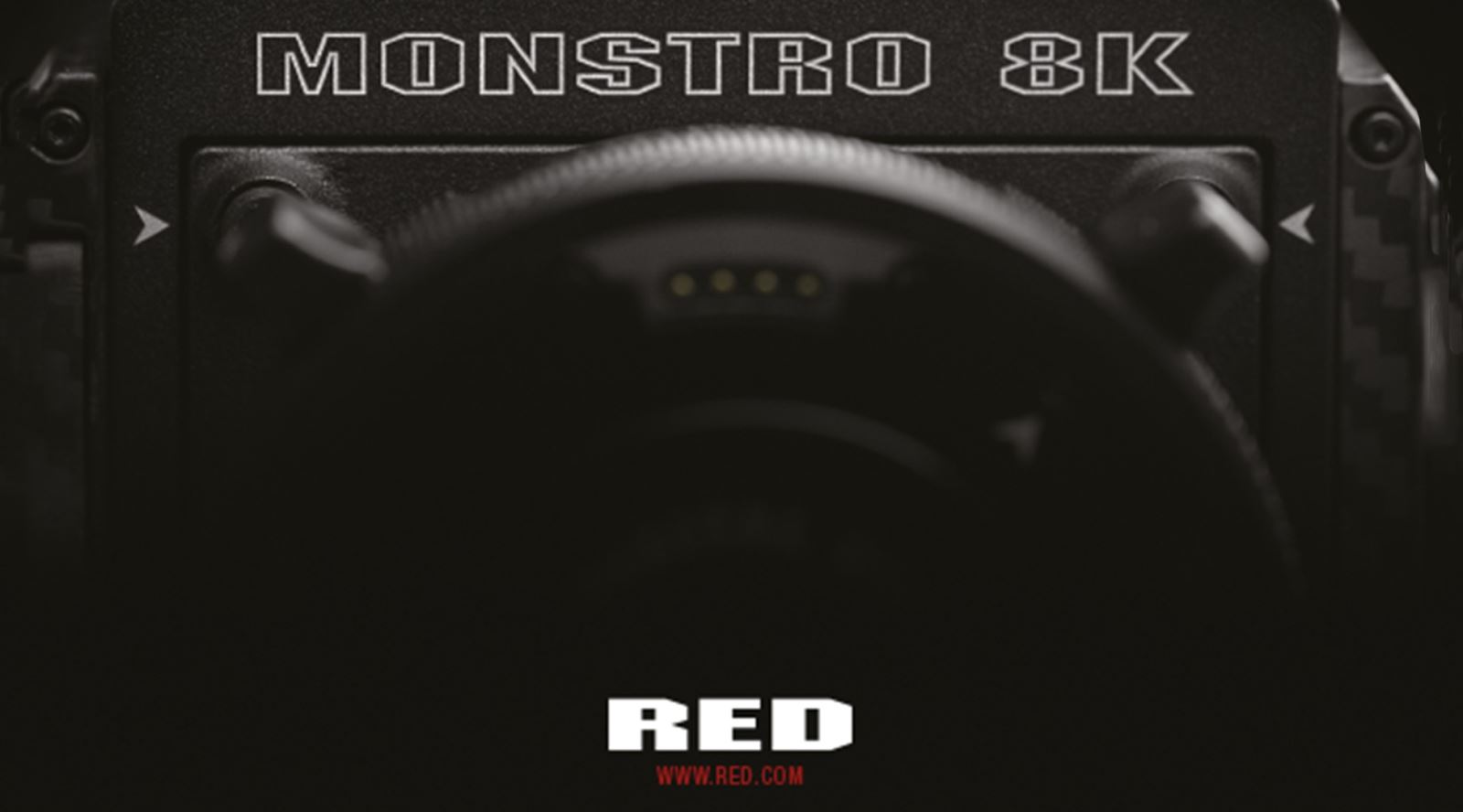 GTC Sponsor RED Digital Cinema® is showcasing its latest sensor technology, MONSTRO 8K VV, on Stand 426 at the BSC Expo on 2–3 February at the Battersea Evolution. MONSTRO is an evolutionary step in large-format sensor technology with improvements in image quality, including dynamic range and shadow detail. The new cinematic, full-frame WEAPON® camera with the MONSTRO™ 8K VV sensor, which launched in October 2017, is now available for purchase.
Seminar: Shooting Trust
On 2 February at 11:15 in the Seminar Room, RED and Mission Digital are hosting a conversation with Chris Ross, BSC, and Mission Digital Managing Director, Mark Purvis. They will discuss the shooting of FX's flagship show Trust, directed by Danny Boyle and starring Donald Sutherland, Hilary Swank and Brendan Fraser. Attendees can learn how Ross and the post-production team approached the creative and technical aspects of one of the biggest television shows to be shot in the UK.
Seminar: Benefits of the 8K RAW workflow
RED will also host a premier seminar with CHEAT colourist Toby Tomkins and Panavision Senior Vice President of Innovation Michael Cioni on "The Benefits of 8K RAW Workflow in High Resolution TV Delivery." The event will take place on 2 February at 15:15 in the Seminar Room. The two will discuss using an 8K RAW workflow on feature films, as well as the recently released Netflix original TV series The End of the F***ing World. The series was shot on the RED WEAPON 8K S35 by cinematographers Justin Brown and Ben Fordesman with Tomkins handling final colour. Tomkins will share his insights and approach to managing high-resolution workflows and explain the value of RED's new Image Processing Pipeline (IPP2).
WEAPON 8K VV
RED's newest camera and sensor combination, WEAPON 8K VV, offers cinematic full frame lens coverage, captures 8K full format motion at up to 60 fps, produces ultra-detailed 35.4 megapixel stills and delivers incredibly fast data speeds – up to 300 MB/s. And like all of RED's DSMC2 cameras, WEAPON shoots simultaneous REDCODE® RAW and Apple ProRes or Avid DNxHD/HR recording and adheres to the company's dedication to OBSOLESCENCE OBSOLETE® – a core operating principle that allows current RED owners to upgrade their technology as innovations are unveiled and move between camera systems without having to purchase all new gear.
Find out more about RED Digital Cinema at www.red.com.