Robotic camera systems from Panasonic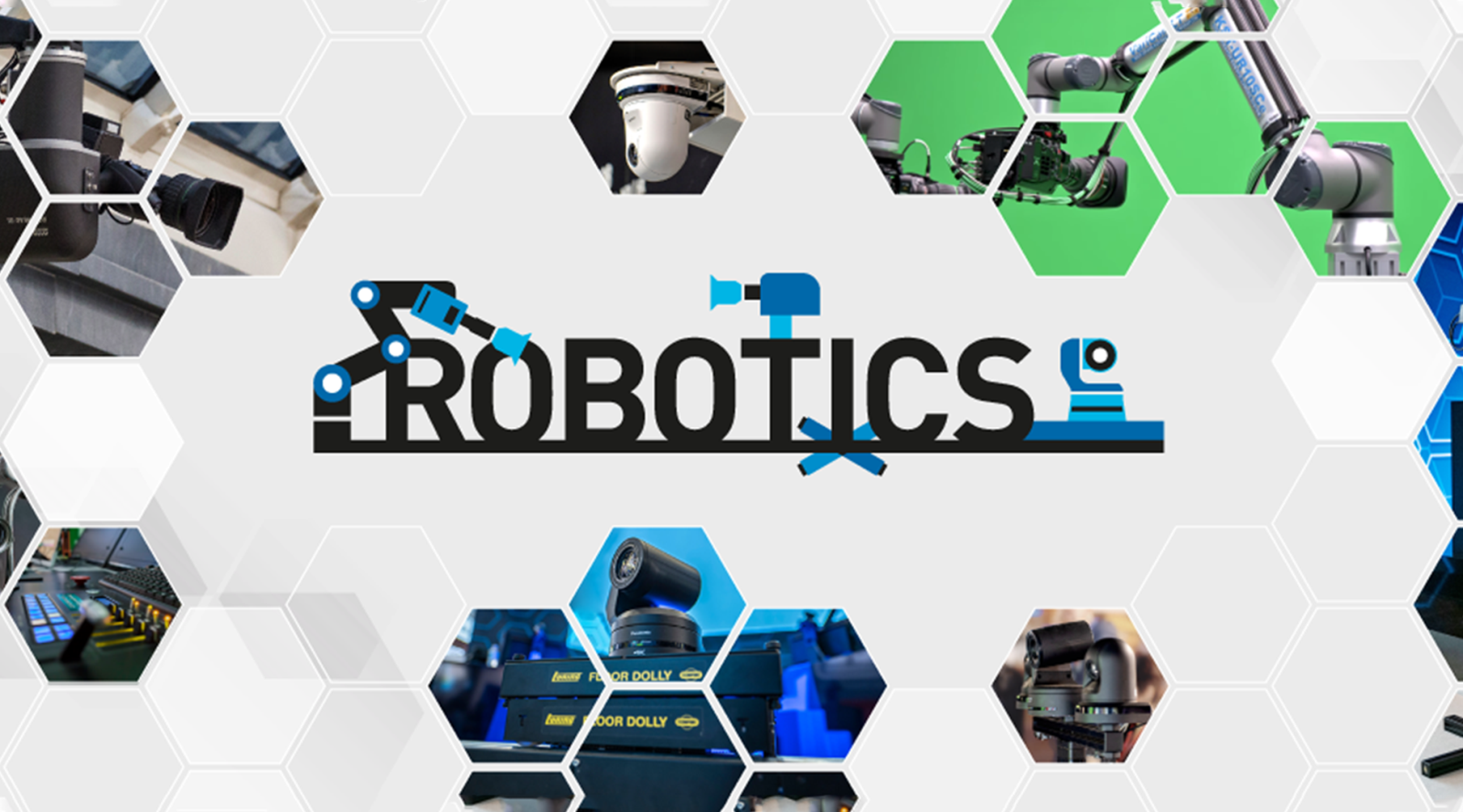 According to GTC sponsor Panasonic, innovation is all about creating new opportunities in video production. By integrating the latest technology, camera systems are now able to produce more spectacular, engaging and professional content, more efficiently, than ever before.
Right at the heart of this innovation lies robotics.
---
Robotic camera systems
Robotic camera systems enable smoother, more complete movements which can be managed remotely, from intuitive software platforms bringing multiple systems together as one. This means camera movements can be automated, programmed and repeated by a single operator, delivering a whole new level of control and precision.
Thanks to compatibility with augmented and virtual reality systems, live events can be enhanced with virtual graphics in new ways to engage audiences. In studio, 3D virtual sets can be designed with interactive and immersive solutions meaning the use of studio space is optimised.
---
Key advantages
Ensure smooth camera movements producing spectacular and beautiful images
Studio space is optimised due to new shooting angles not accessible for operators
Remote operation is made easy over the network with simplified operation based on programmed and repeatable movements
Compatibility with Augmented and Virtual Reality (AR/VR) systems brings incredible possibilities for content creation
Improves the quality of production and increases the value of your production
Click on the image below to see a video podcast: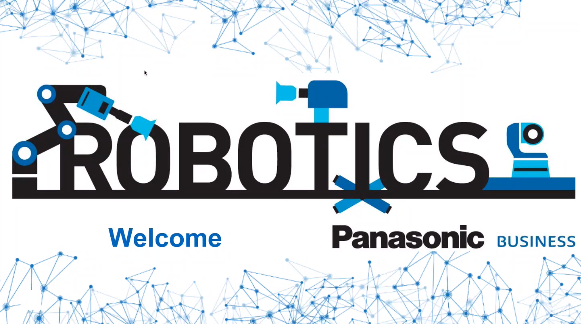 ---
To contact Panasonic direct, please click here.