Rosco Braq Cubes – modern studio lighting for a classic space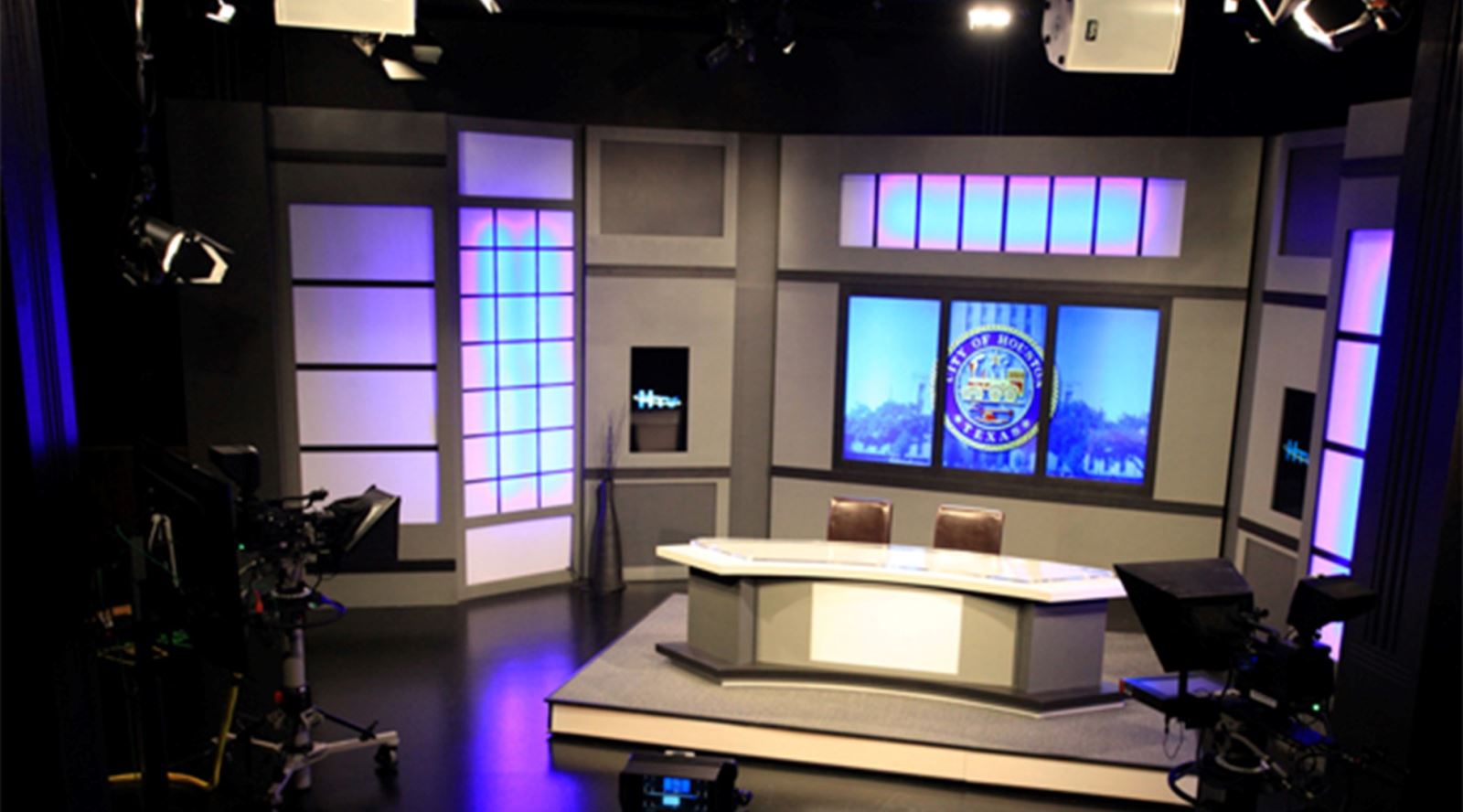 GTC sponsor Rosco's Braq Cube® WNC LED fixtures have been selected to provide the key light for City Hall in Houston. Constructed in the 1930s, City Hall boasts a classic architectural design that makes it historically significant. It's also home to HTV Houston Television and, when the time came to renovate the news station and the city hall's press conference space, the HTV crew was challenged to preserve the building's look and feel while providing the state-of-the-art technology they needed. With their their small, five-inch form factor and powerful light output, Rosco's Braq Cube® WNC LED fixtures were chosen as an unobtrusive solution to the building's lighting requirements.
Read more about this story on the Rosco Spectrum Blog.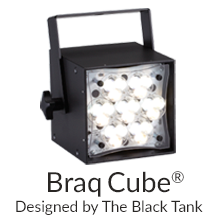 The unique, tri-colour mix of warm, neutral and cool LEDs inside the Braq Cube WNC provides bright, gorgeous white light output that ensures excellent rendering across all colour temperatures. Available in a black or white, five-inch (127mm) housing, the Braq Cube's lightweight and compact design makes it an ideal solution for use in a studio or broadcast environment.