Rotolight announces partnership with Sony & The Creativity Hub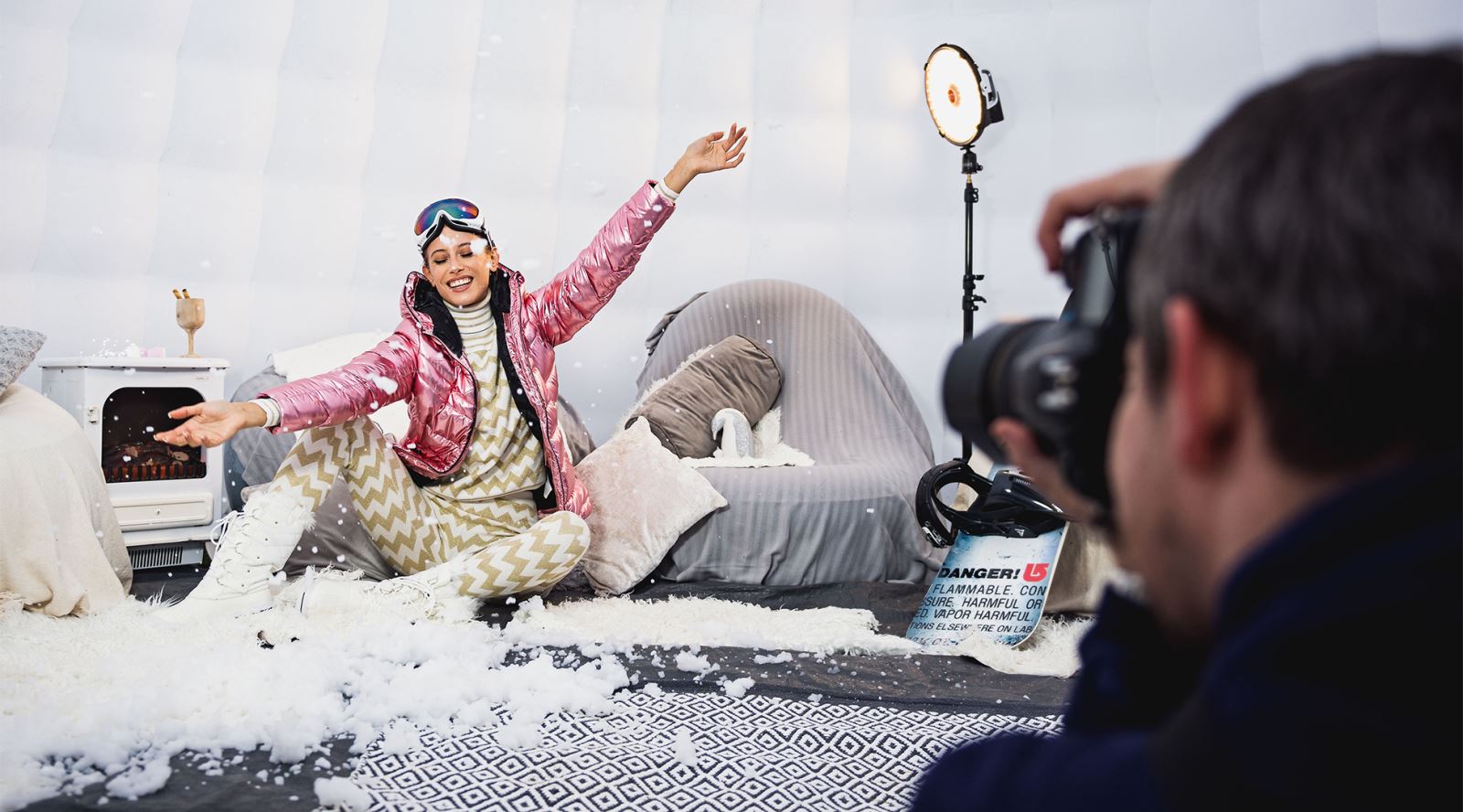 GTC sponsors Rotolight and Sony, has announced a new and exclusive partnership with photography events company, The Creativity Hub to produce photography events across the UK and Europe in 2022.
From 1 January 2022, all of The Creativity Hub's unique UK & European photography workshops will offer guests the opportunity to get hands-on with Rotolight's LED lighting products including the Flagship Rotolight TITAN and the recently announced Rotolight AEOS 2 and NEO 3.
The partnership, starts with a 1920s themed, 'Roaring Twenties' UK event, taking place at Knowle Hall near Birmingham. Running on both the 19-20 March 2022 and 26-27 March 2022.
Rotolight CEO, Rod Aaron Gammons says:
"We're very excited about our new partnership with The Creativity Hub and Sony. Rotolight's market-leading RGBWW LED lighting products provide endless creative possibilities, and combined with the amazing styling, organisation and imagination of The Creativity Hub's notorious events and Sony's exceptional cameras, it will undoubtedly be very special for photographers. It's the perfect partnership; we can't wait to get our leading LED lights into creative's hands to see what they produce from the extensive list of the upcoming list of unique events."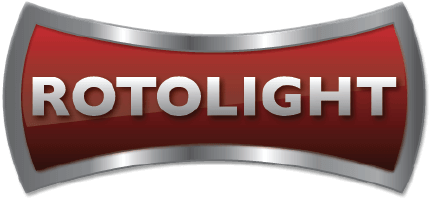 Book tickets to the 'Roaring Twenties' event or to find out more: www.rotolight.com/events/roaring-twenties-fashion-photoshoot-creative-photographers