Rotolight announces Ultimate Vlogging Kit and Video Conferencing Kit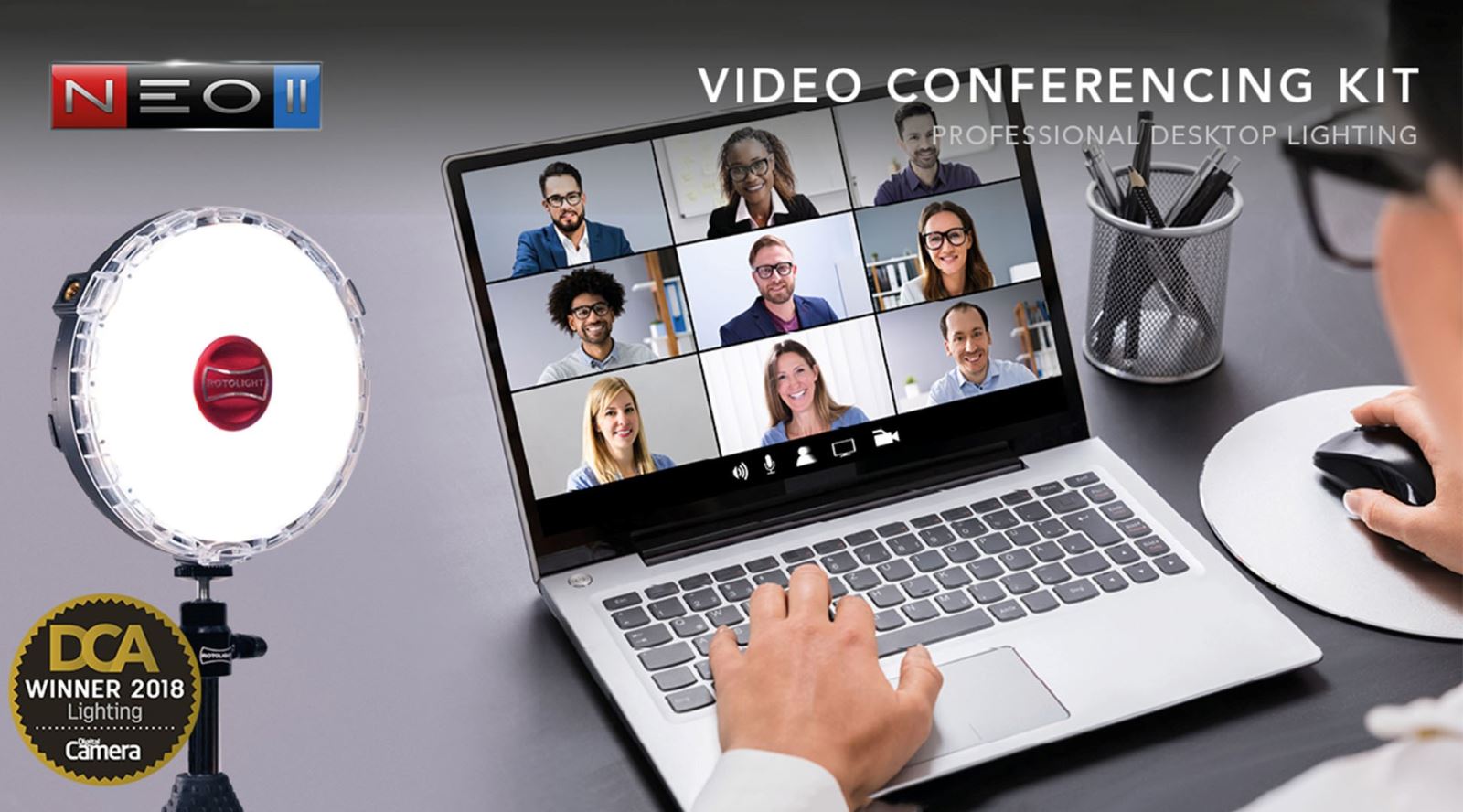 British manufacturer of LED lighting, and GTC sponsor, Rotolight, has just announced the launch of two video lighting kits for content creators and business professionals – the Ultimate Vlogging Kit and the Video Conferencing Kit.
---
Essential kit for content creators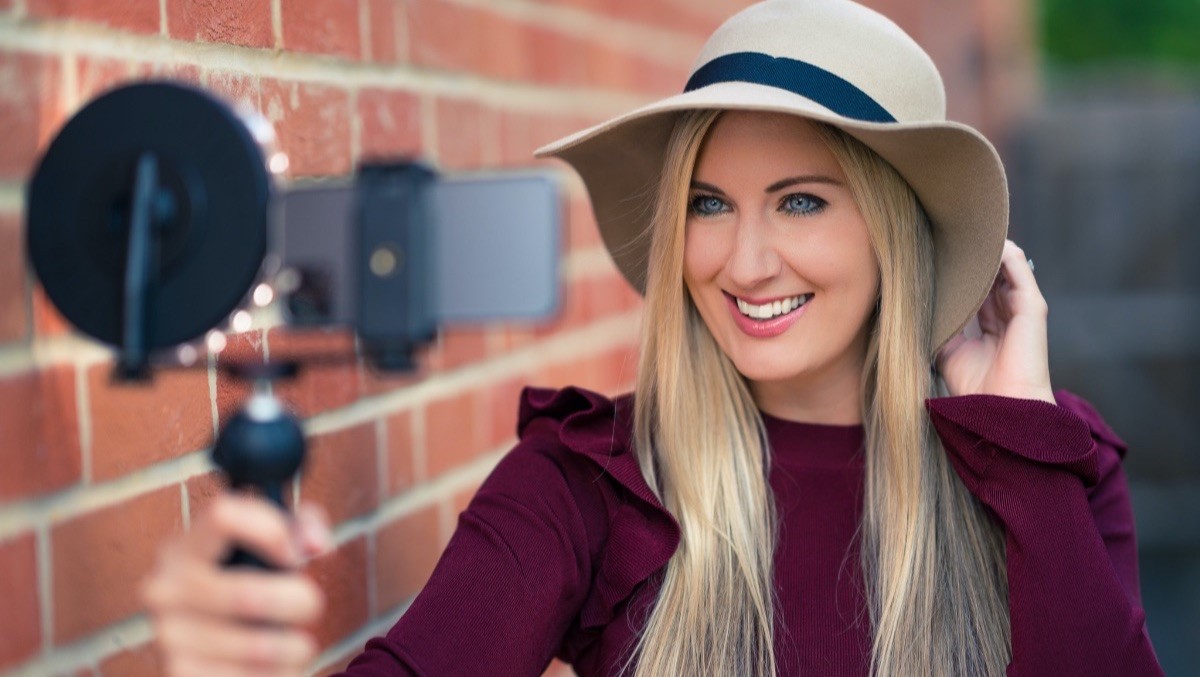 Consisting of Rotolight's award-winning RL48 ring-light, mini desktop tripod and universal smartphone mount, the Ultimate Vlogging Kit is a lighting kit for budding content creators, makeup artists and YouTubers looking for a high-quality lighting solution. Ready to go at a moment's notice, the kit offers great illumination for filling unflattering shadows and a gorgeous catchlight to add a sparkle to your eyes.
---
First impressions count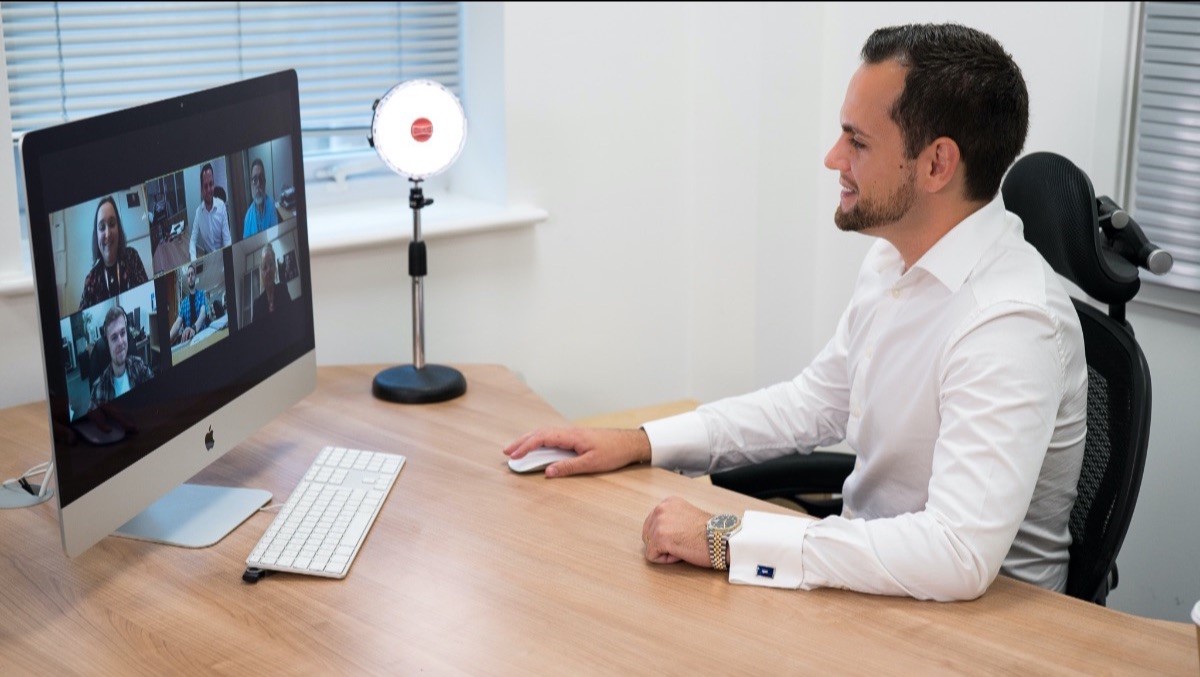 The Covid-19 pandemic has fundamentally changed ways of working and communicating with colleagues at home and around the world. As conference rooms are replaced with video meetings, virtual first impressions are just as important as physical ones. The Rotolight Video Conferencing Kit has been designed to help make the right impact. Unwanted shadows are eliminated effortlessly, whilst the adjustable desktop stand guarantees well lit results every time.
---
Award-winning lighting
Both the RL48 and NEO 2 have received attention for their versatility, soft light output and exceptional build quality. Winner of What Digital Camera's Gold Award, the RL48 was praised by the Financial Times How to Spend It magazine as an "absolutely remarkable product... stunning and beautifully made". It has since been used on numerous blockbuster productions including Skyfall and Captain Phillips starring Tom Hanks.
The Rotolight NEO 2 has also received numerous accolades including the Digital Camera Award for Best Light, Pro Moviemaker's Highly Recommended Award and a Photography News Award as voted by its readers.
---
The Ultimate Vlogging Kit and the Video Conferencing Kit are now available to purchase from Rotolight.com and at leading retailers.