Rotolight secures further investment following successful Titan X2 launch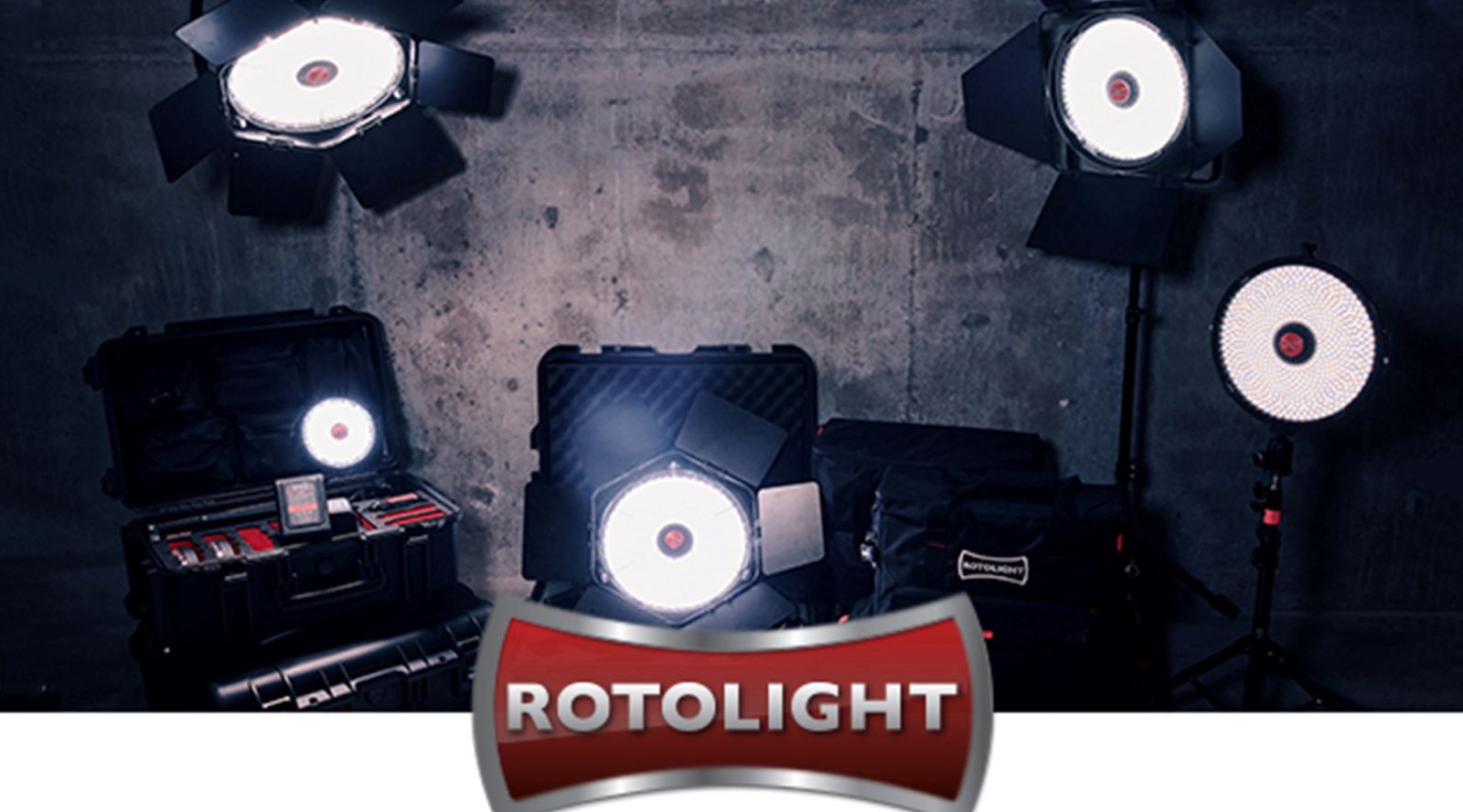 GTC sponsor Rotolight, specialists in creating advanced LED lighting for the cinematic, broadcast and photographic industries, has secured a second round of equity investment from the Development Capital team at Octopus Investments, one of the leading SME investors in the UK. Octopus Investments is part of Octopus Group, which manages over £8.5bn on behalf of retail and institutional investors.
Octopus, which invested in Rotolight earlier this year and remains a long-term partner for the company, has now provided additional funding to support the next stage of Rotolight's ambitious growth plans, including new office openings in the US and the Netherlands. The follow-on investment also provides increased resource to protect and enforce its substantial Intellectual Property portfolio of over 50 patents and designs.
"This has been a transformational year for Rotolight" says Rod Aaron Gammons, Rotolight CEO. "We saw the initial equity investment from Octopus, growth in our international team and the incredible reception to our latest innovation - the Titan™ X2. We are investing millions of pounds in research and development in order to create products with ground-breaking, industry-first features that save time and money, and enhance the creative possibilities for filmmakers and photographers all over the world.

"This is only possible in the knowledge that our Intellectual Property rights protecting that investment will be respected, and this extra funding will allow us to take any actions necessary to ensure they are upheld. Any companies wishing to legitimately use our Intellectual Property should contact us immediately for a licence."
Over the years, Rotolight's products have lit countless famous faces such as Martin Scorsese, Margot Robbie and Sir Elton John and been utilised on feature films such as James Bond Skyfall and Tom Hanks' Captain Phillips.
Now widely recognised as a leading innovator in the sector, Rotolight has won over 30 awards for technological excellence. Its latest ground-breaking LED soft light, the Titan™ X2 has received much critical acclaim from Directors of Photography, studios, rental houses and journalists alike, with a large list of pre-orders already received including from some of the world's largest broadcasters. The Titan™ X2 represents the most advanced 2x1 soft light ever made, with state-of-the-art RGBWW technology to provide users with unparalleled light output, outstanding colour accuracy and a suite of industry-first features. The first Titan™ X2 units will ship this month as planned.
For more information visit www.rotolight.com