Sachtler Aktiv™ Fluid Head range expanded to support heavier payloads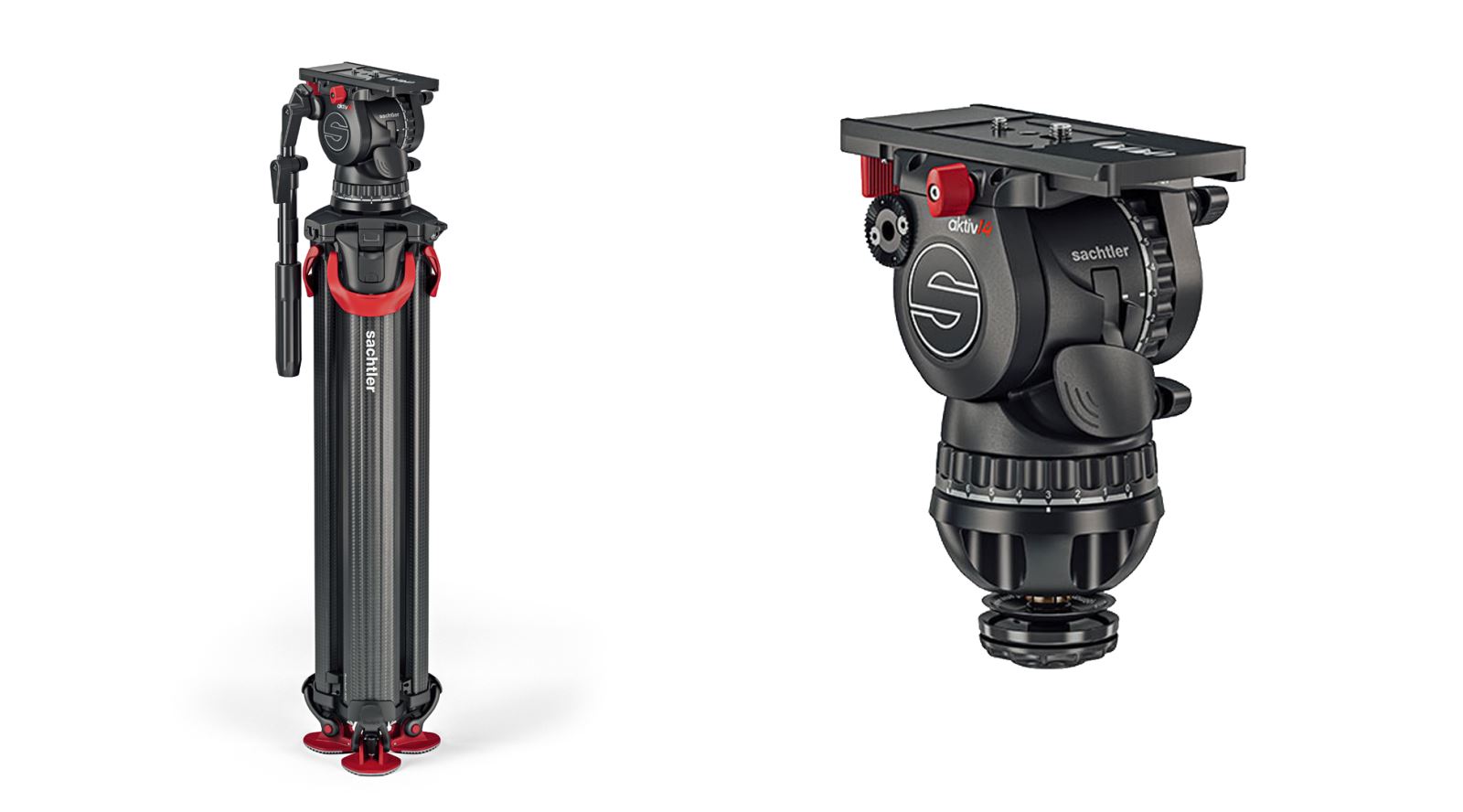 GTC sponsor Sachtler has announced an expansion of its aktiv fluid head product range. The new aktiv10T, aktiv12T and aktiv14T 100mm fluid heads brings speed and control benefits with heavier payloads of up to 16kg. The aktiv fluid head comes with SpeedLevel™ and SpeedSwap™ technology which allows users to mount, level and lock the head in seconds and to switch quickly from tripod, slider or hand-held shots.
Production Manager of Vitec Production Solutions, Barbara Jaumann says:
With the addition of these three new fluid heads, together with our flowtech tripod range, the world's fastest camera support systems are now available to a wider range of camera operators than ever before. Camera operators with heavier payloads can now set-up faster and be more flexible. The aktiv12T and aktiv14T heads have a greater payload range and more counterbalance steps than the DV12 and Video15 heads that they will replace in the Sachtler range. More flexibility and control means that operators gain more time to capture the perfect shot.
The heads are compatible with all Sachtler 100mm tripods (except for HotPod) and all feature the popular Sachtler 'Touch & Go' camera plate to quickly attach and release a camera.
The 100mm Sachtler aktiv fluid head range is priced from £2,150 and can now be pre-ordered from Sachtler resellers as a head only or as part of a flowtech system.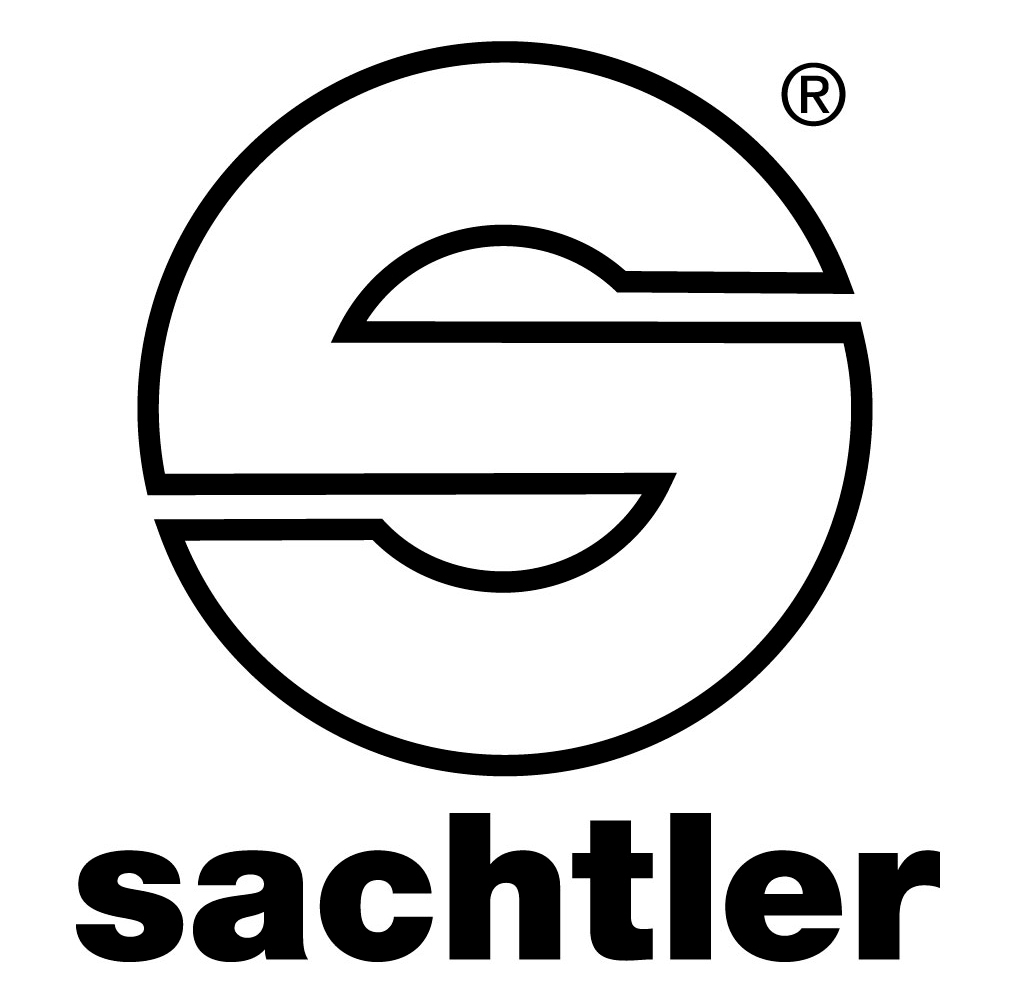 More information on aktiv is available at www.sachtler.com/en/aktiv