End-of-year roundup from BR Remote
4K cameras – latest
Top attraction for BR Remote at IBC was its new introduction, the latest 4K model of the CamBall camera. With 4K catching on fast, and more shows made in 4K, customers are planning their 4K investments, with an eye to the major events of 2020.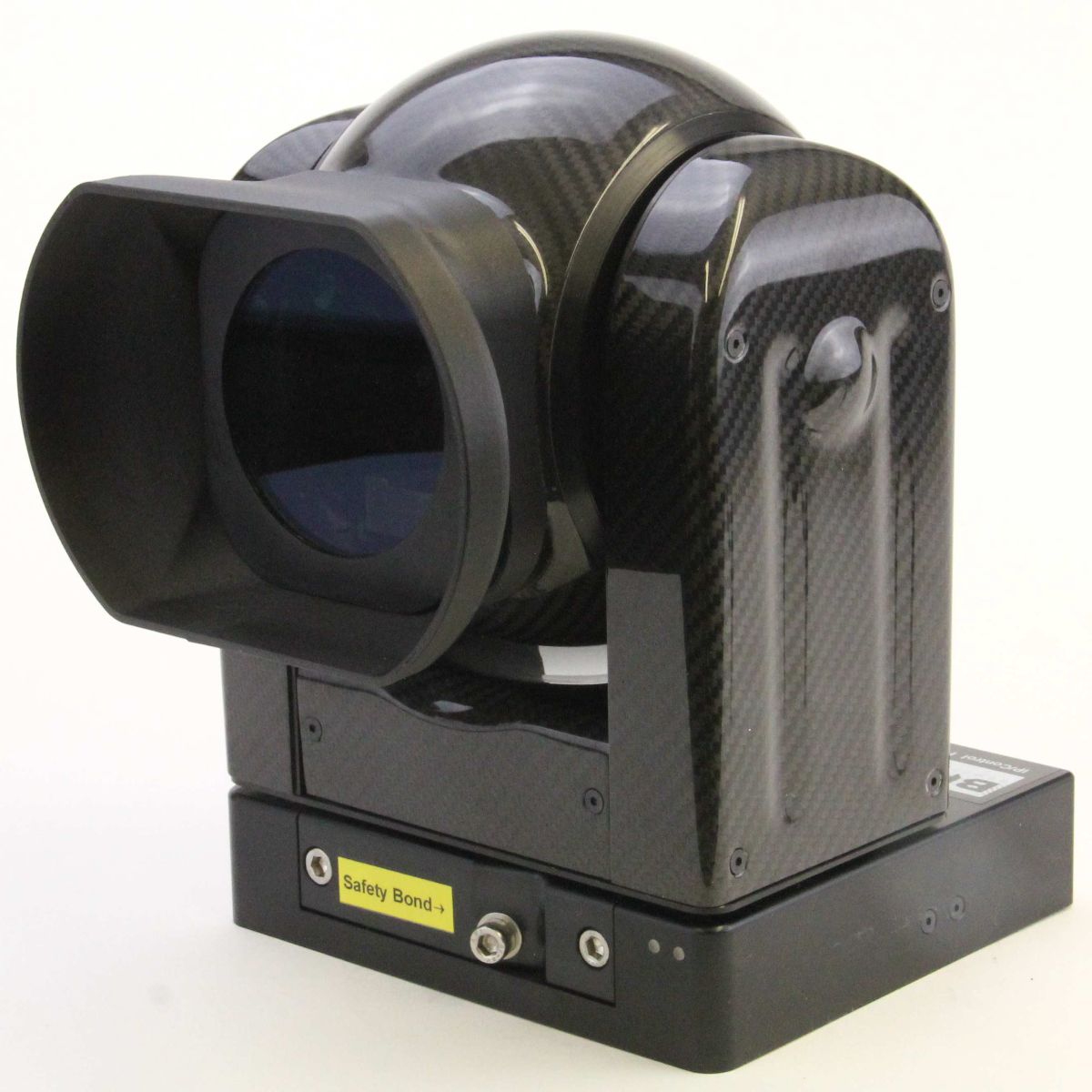 The new Camball 4Ki camera features a plethora of features including direct fibre output and control, which hugely reduces the rigging effort needed. With SMPTE options as well, what more could you want? Let BR know and they will try to include it!
Expertly designed to meet the technical and practical needs of national broadcasters and production companies, this camera captures a unique point of view, and is supplied with full engineering service and system integration.
BR are arranging demonstrations from February, and shipping orders during March 2020 although some pre-orders will be delivered during February.
Click here for more information.
---
Stabilised camera
By popular demand at IBC, BR is creating a new stabilised camera – great for vehicles and cable cameras. The hot topic is 3-axis stabilised, weatherproof cameras for all types of sport and wildlife. With the usual CamBall features of full CCU control, metadata and available in HD or 4K.
---
Micro L Concept – remote head
We have been asked for a small remote head for the emerging range of tiny little cameras. Here it is – just 90mm tall and can be used in the rain or upside down. It's a fully machined aluminium 1-piece body so it's very strong and durable.

---
Engineering service
BR Remote supply your camera with as much engineering support as you require – from phone support to a complete camera system customised for you and integrated with your existing kit. They offer what the larger camera manufacturers cannot do – cameras personalised to your needs or a one-off camera built for your project. BR build cameras that turn new ideas into real productions.
---
BR is growing – a new member of the team
2019 marks the end of our fourth year as BR Remote under the management of Nick Percy and David Bradley, and our business has grown steadily, thanks to the increasing demand for our remote cameras and engineering services.
We introduce Jo - a new voice on the phone and a new face at BR Remote - and a very welcome new member of the team. Jo joins us from BBC News to become our Office Manager. Jo will be looking after reception, managing the office and ensuring that our processes and administration are running smoothly all round.
---
Career opening for a software engineer
BR Remote still has a vacancy for a software engineer, so if you aspire to work at the leading edge of remote cameras in broadcast, events and AV, the chance is still there. Please see the job description at: https://br-remote.com/careers. Even if you don't fully match the job spec, BR are looking for enthusiasm and a strong desire to make a career in remote camera engineering. Interested?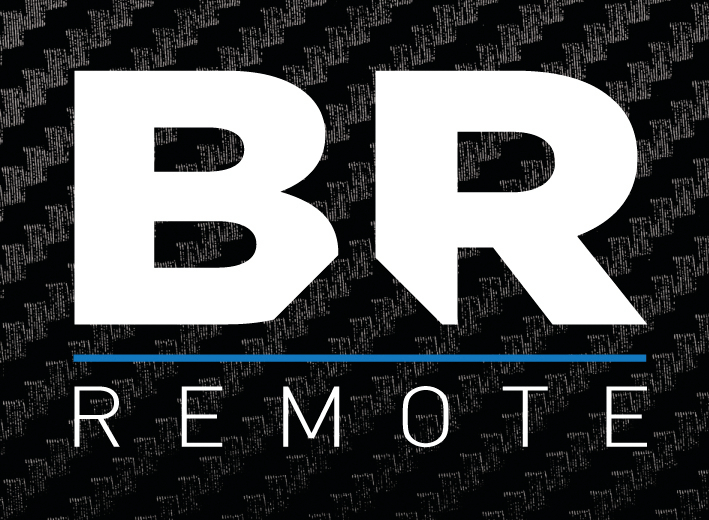 Please forward your CV to: admin@br-remote.com