Sennheiser launches exclusive streamed concerts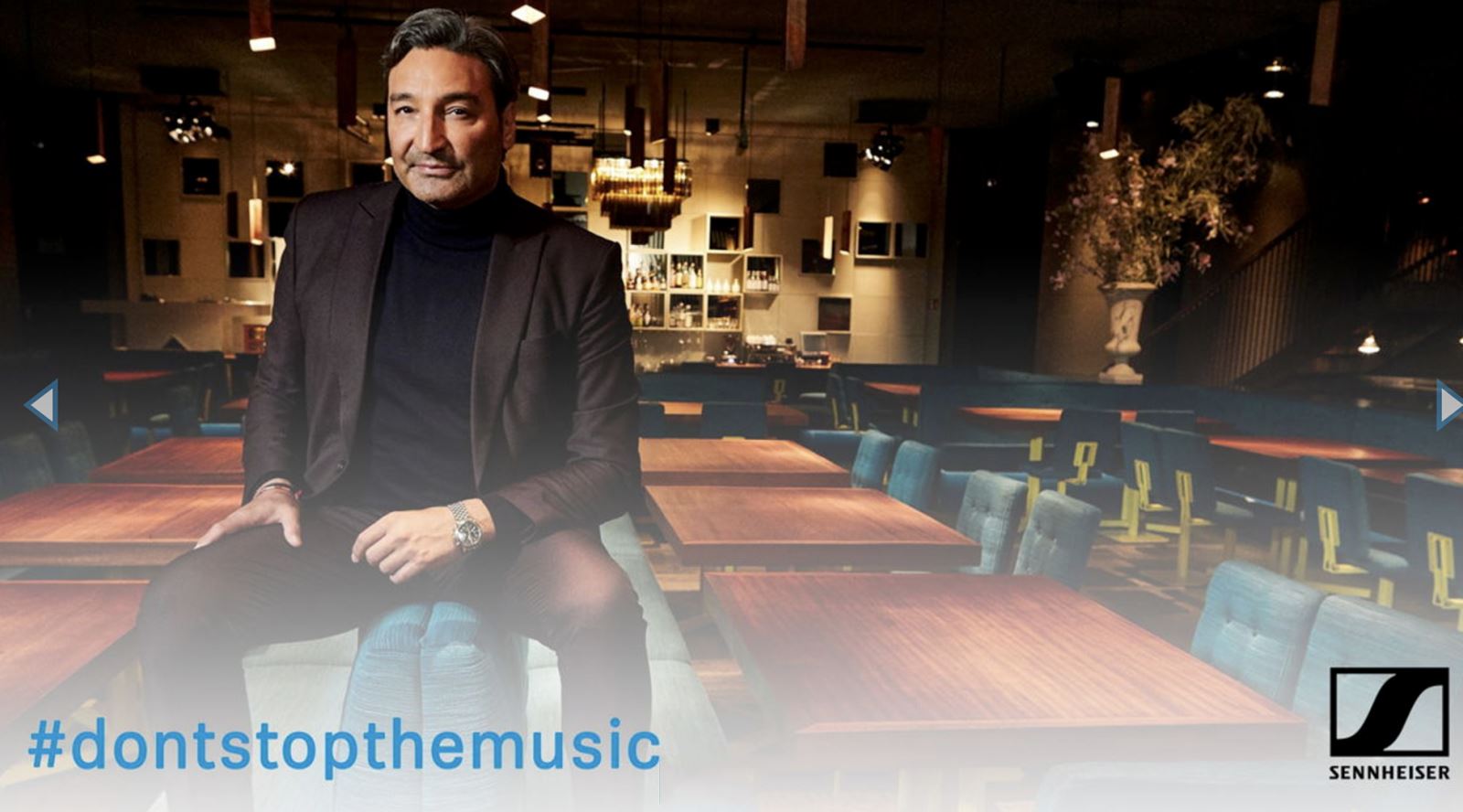 GTC sponsor Sennheiser has initiated a series of exclusive streaming concerts on Instagram.
Many artists have recently cancelled or postponed their live tours. In many countries around the globe, public life as we know it is not taking place – and yet, now more than ever, the music must not stop!
Therefore, Sennheiser has launched a series of exclusive streaming concerts on the company's Instagram account, which will be broadcast via IGTV (Instagram TV). The well-known DJ and producer Mousse T kicked off the series on Thursday and dates will be announced on: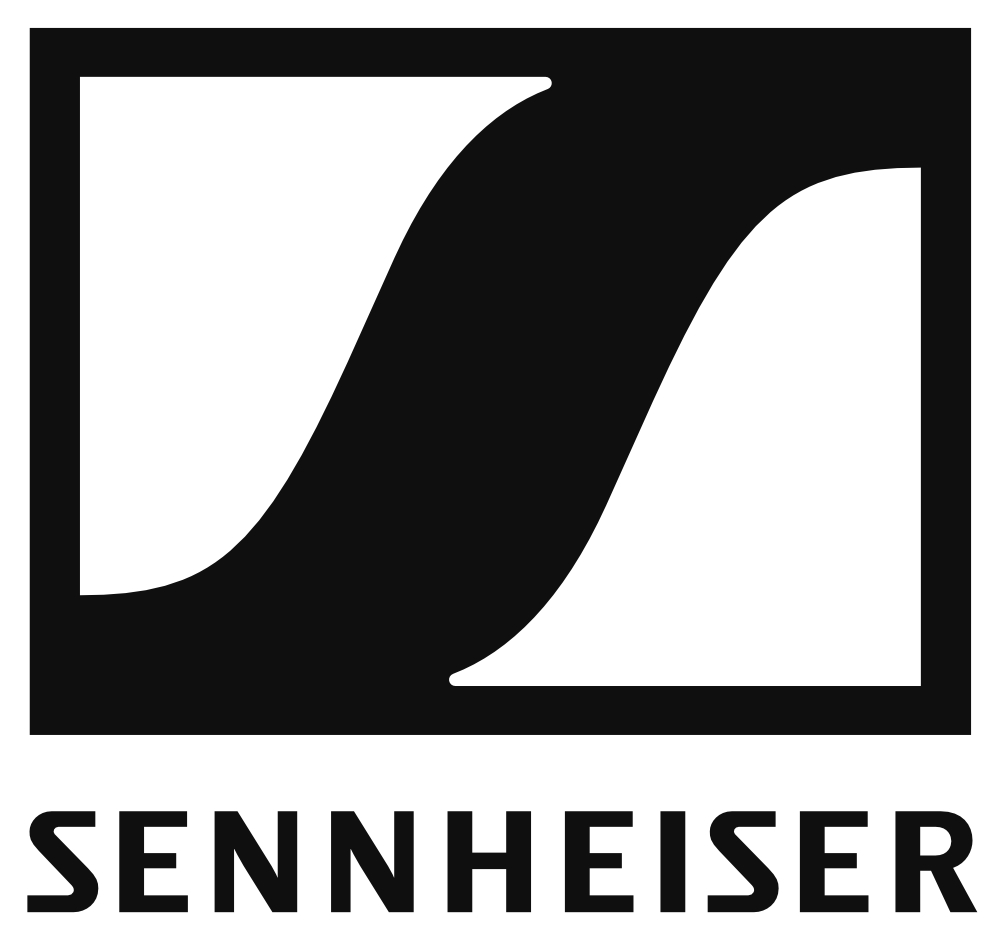 www.sennheiser.com/anniversary
Up today (Saturday 21 March) at 10.30 and 8.00pm (German time) is Madoc. See latest on the Sennheiser Instagram feed.
See more about Sennheiser products: www.sennheiser.com