Share the passion: New ARRI Lighting video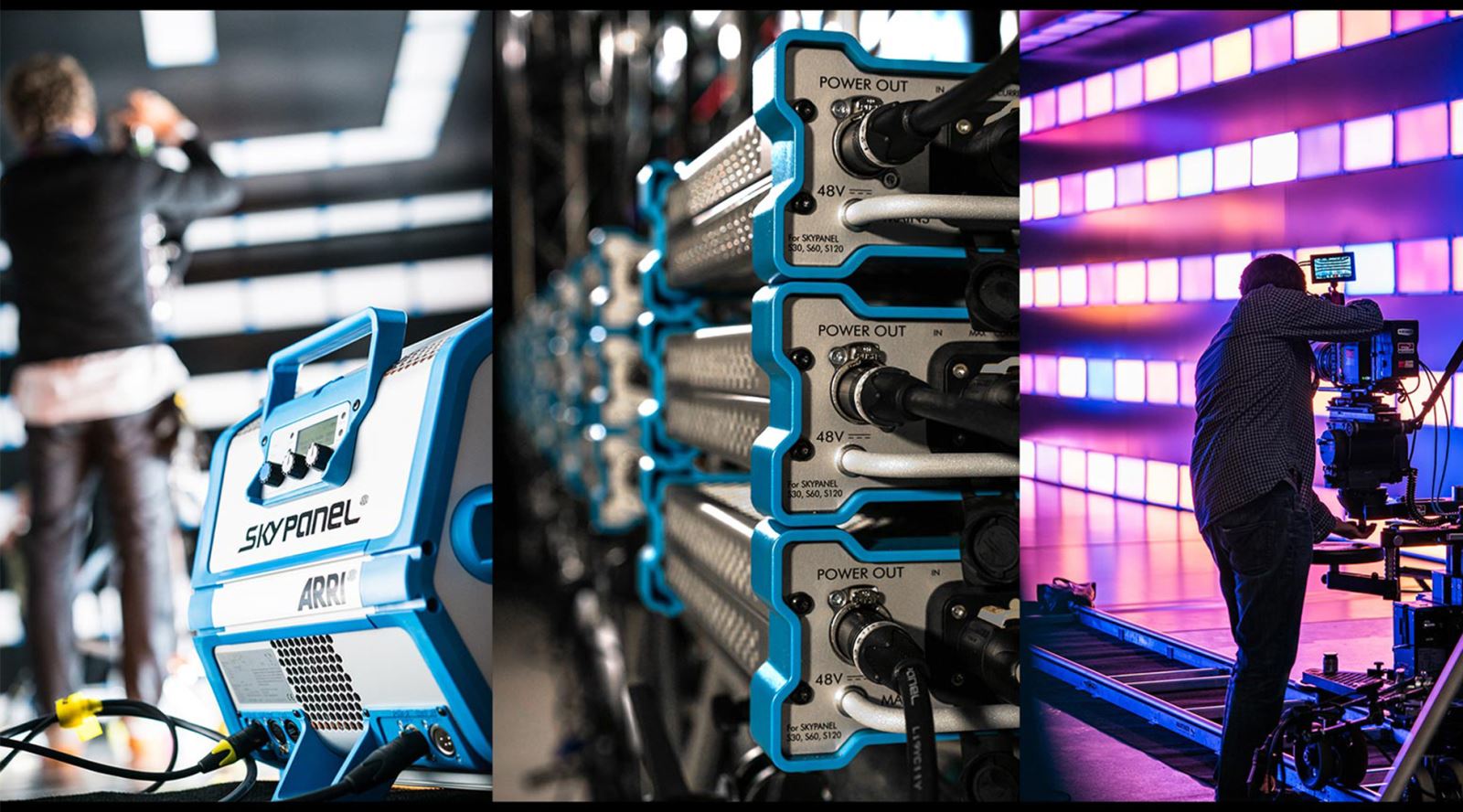 Light is essential to everyone. Sunrise, fire, electric light – sources of our existence.
ARRI lives and breathes light – it's in our DNA.
ARRI lighting allows for freedom in creativity – encouraging experimentation and originality. Our LED luminaries have a wide range of features that give you command over all fixture properties. Interact with the light, paint with the light, and make the light work for you.
Watch the ARRI 'Pure Creativity' video:
Share the Passion. ARRI Lighting Showreel from ARRI
And see the 'Behind the Scenes' video: