Shift 4 sponsor Tech Week at Indie Training Fund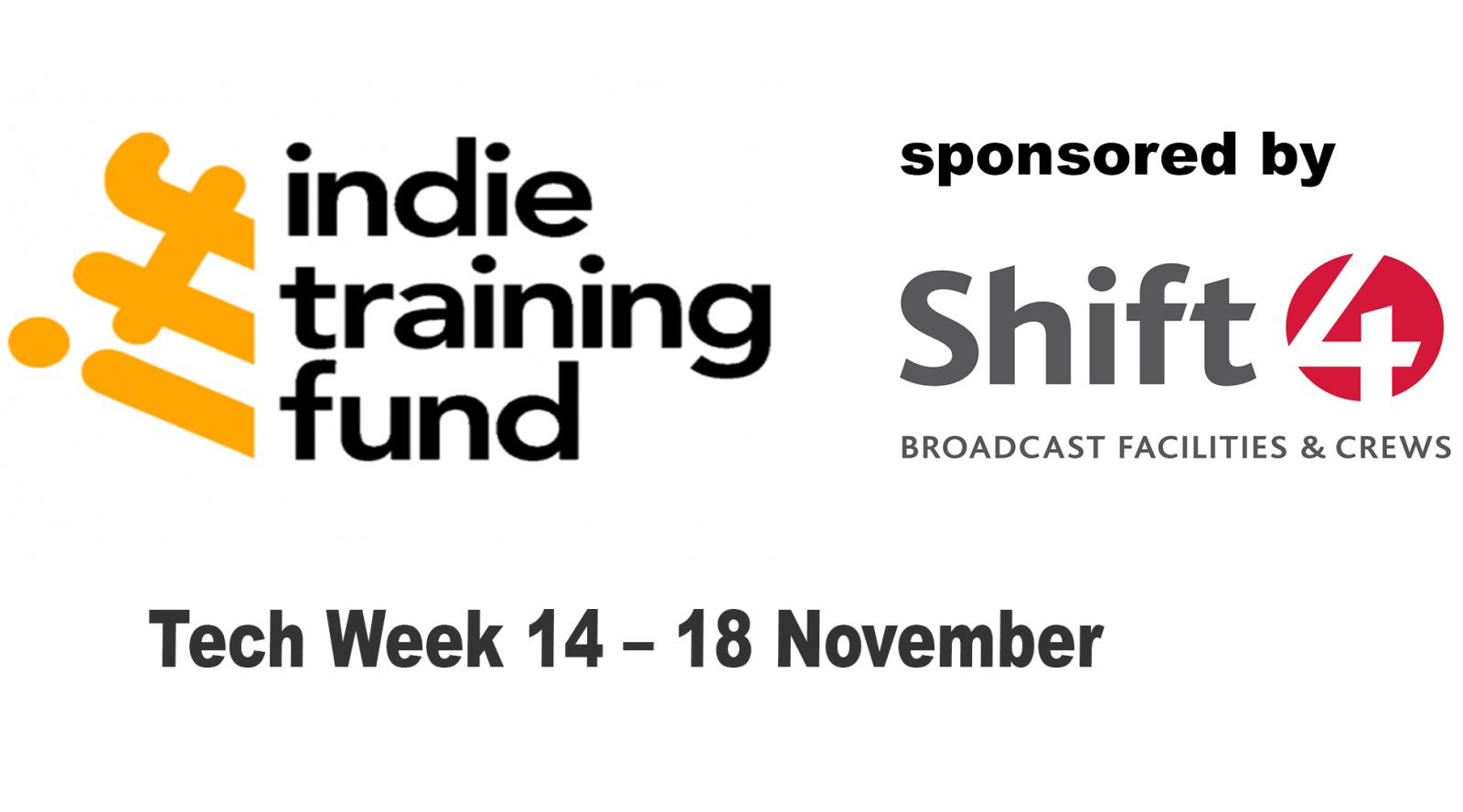 GTC sponsor company Shift 4 is sponsoring Indie Training Fund's Tech Week 2016.
The week will run from Monday 14th to Friday 18th November and will include a selection of training sessions and events covering all technical elements of the production process, from Self-Shooting to Data Wrangling to Post Production.
Shift 4 kit will be used during Self-Shooting Camera Skills: Foundation training on Tuesday 15th November and Shooting With A C300 on Friday 18th November, both run by one of the UK's leading DoPs and good friend of Shift 4, Jeremy Humphries.
They will also be running a Camera Evening on Thursday 17th November where their skilled and knowledgeable staff will showcase a range of the most popular broadcast cameras currently used by those working in production, explaining their capabilities, pros and cons and considerations for workflows and budgets. It will also be an opportunity for attendees to get up close and hands on with the equipment and for all technical questions to be answered.
The sessions will take place at Indie Training Fund's HQ in Hoxton Square, London.
Special offers are available for freelancers. Click here for more details of the programme and info on how to book.
Also, Shift 4 has lots of lovely new goodies for Autumn including these: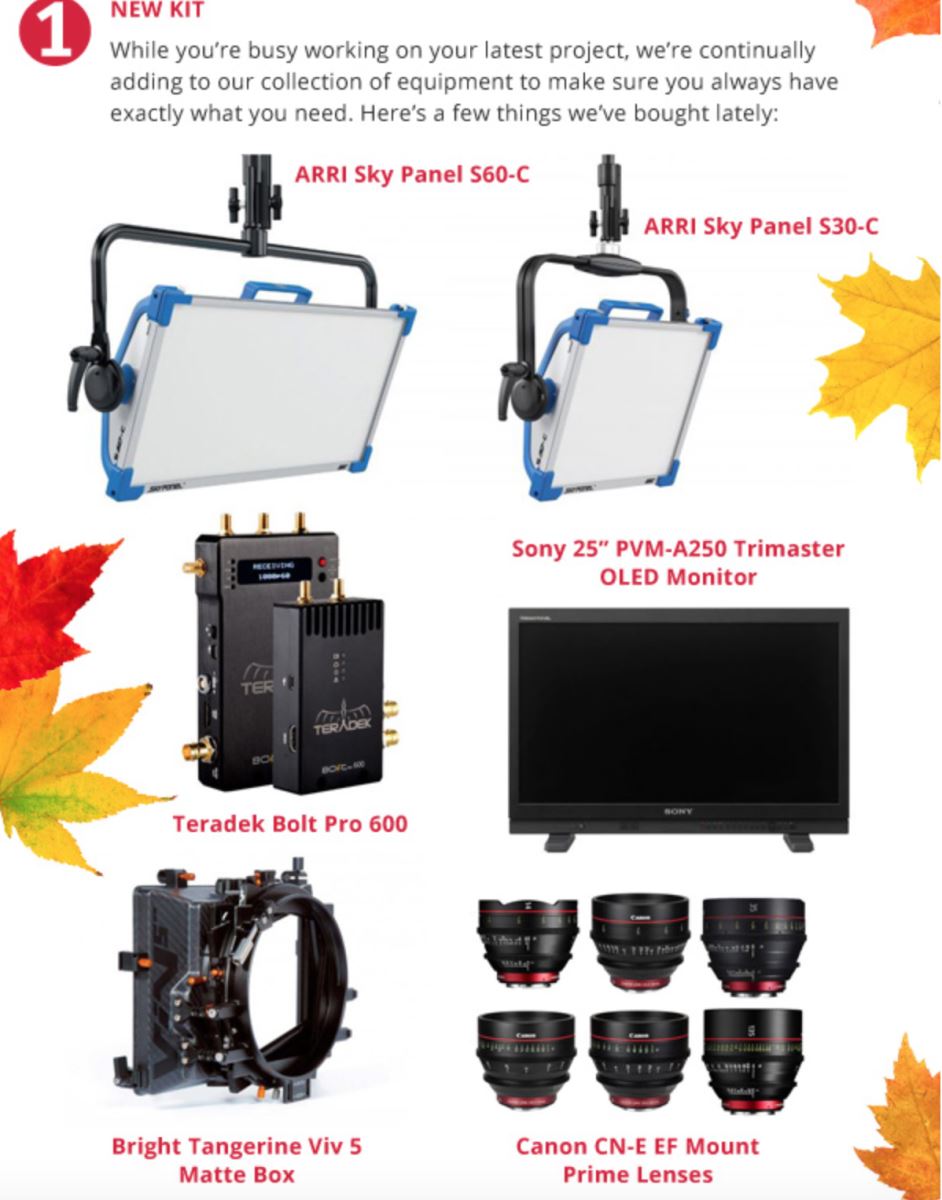 See more about Shift 4: www.shift-4.com