Major investment in Sony HDC-2500 and HDC-4300 cameras for Euro Media Group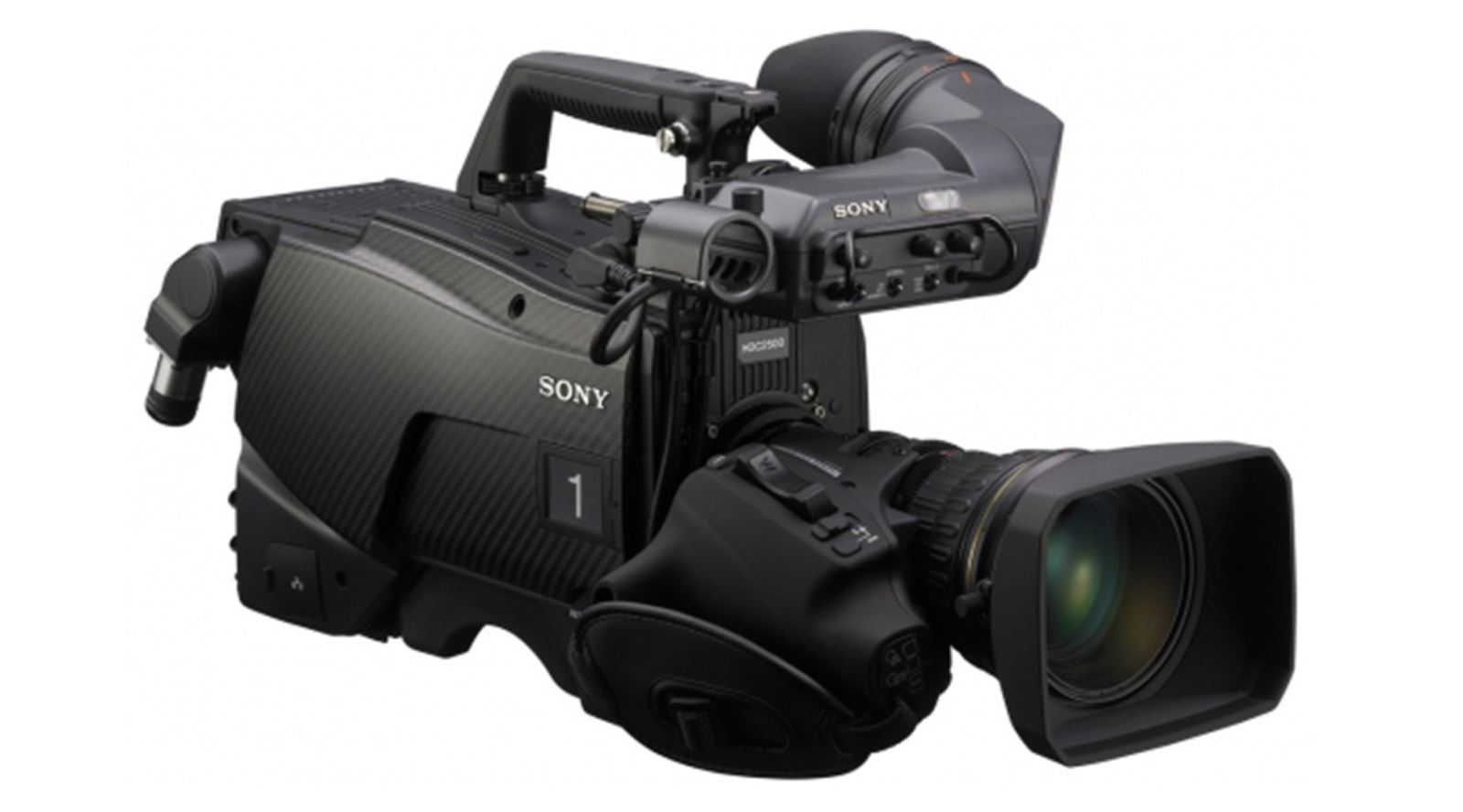 GTC sponsor Sony is pleased to announce that Euro Media Group (EMG), one of Europe's leading broadcast service providers, has signed a four-year contract for a major investment in Sony HDC-2500 and HDC-4300 cameras. EMG is to purchase up to 350 units of the HDC-2500 and the HDC-4300 over the duration of the four-year contract, taking the broadcast provider to the next level of live production shooting, throughout its European subsidiaries.
Euro Media Group (EMG)
Headquartered in France, EMG operates from seven countries in Europe (Videohouse in Belgium, Euromedia, DVS and Netco in France, Nobeo in Germany, 3Zero2 in Italy, United in the Netherlands, Livetools in Switzerland and CTV, ACS, BRF in the UK), providing its clients with custom-made solutions for the production and delivery of all media content, from broadcast through to online for the entire production process.
4K, HDR and HFR
EMG already has a strong heritage of using Sony cameras, especially the HDC-1500 (predecessor to the HDC-2500) which has played a key part in EMG's productions over the past decade. The broadcast service provider realised the need to offer future-proofed services, supporting next generation technology such as 4K, High Dynamic Range (HDR) and High Frame Rate (HFR) shooting. Using a single camera platform will also enable EMG to enhance the efficiency of their operations increasing the synergies between subsidiaries.
Sony won the tender after a comprehensive process involving multiple broadcast camera companies. EMG cited the quality, reliability and technical capabilities of Sony's solutions, its innovative licensing model, and the strong partnership formed over the past 10 years of service and support from the Sony team across the European countries, as major factors in their final decision.
HDC-2500 and HDC-4300
EMG has proposed premium services to productions using the HDC-1500 in recent years so the HDC platform was an obvious choice. The 3G-capable HDC-2500 is a HD, multi-format solution, providing EMG with a direct successor. The HDC-4300 is the world's first camera with three 2/3inch 4K image sensors; a one camera platform for HD, 4K and super slow motion; it's the next step in acquisition excellence enabling new opportunities for creativity and more flexible operations.
As today's productions demand more precise colour reproduction, being able to capture in the BT2020 colour space gives broadcasters a valuable competitive advantage. The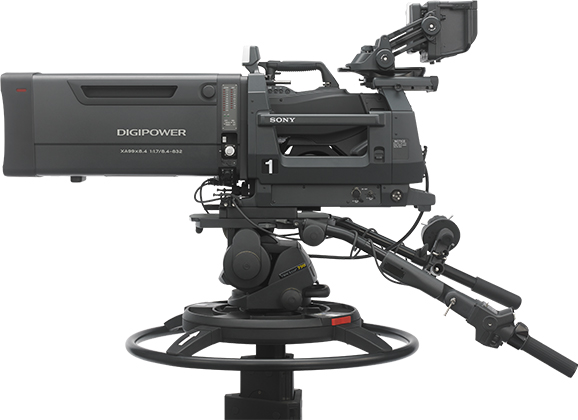 HDC-4300 allows EMG to upscale and downscale easily with seamless integration into existing HD workflows. Aside from providing future-proofed features as standard, the HDC-4300 also gives EMG the option to enable 4K/100p and HD/400p super slow motion, allowing the option to adapt the camera to different live productions.
"At Euro Media Group, we want to ensure that we are providing the best technologies to our customers. Competition is fierce in the broadcast market and our customers are always looking for more creativity and innovation to make the difference. In the meantime, from a technological point of view, the market is changing quickly. Our challenge, as a Group, was to select one solution, offering on one hand the high quality images and the innovative features requested by the market; and, on the other, bringing additional operational efficiency within the Group with a reliable, scalable and future proof solution. We are confident that our renewed partnership with Sony will not only deliver on this, but will provide us with increasingly innovative solutions as we look ahead. We pride ourselves on being Europe's leading broadcast service provider, and these new Sony solutions will help us ensure high quality in to the future." Ronald Meyvisch, CTO of Euro Media Group.
Find out more about the HDC-2500 and the HDC-4300. Find out more about Sony Live production Solutions.