Sony introduces the VENICE 2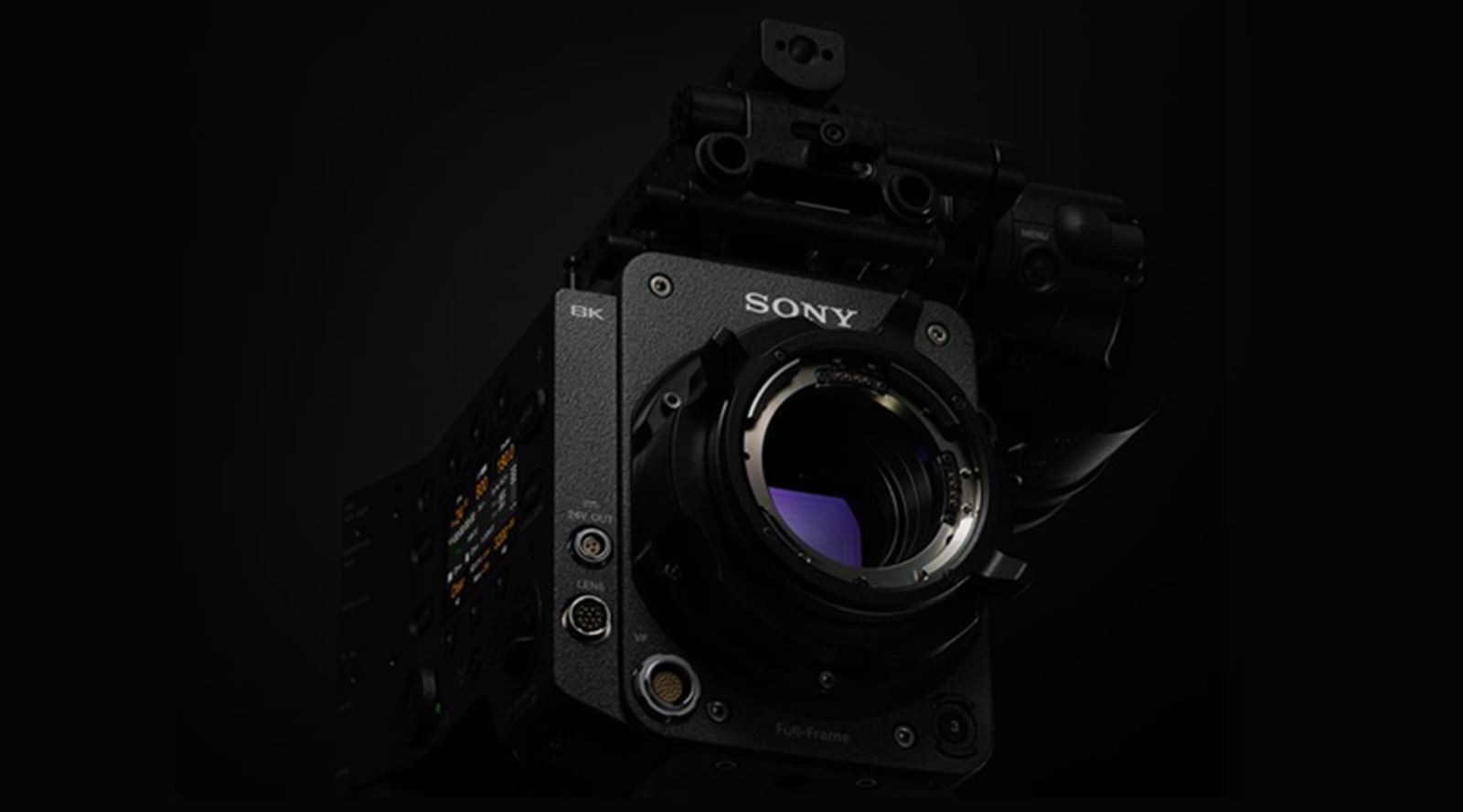 GTC sponsor Sony has launched a new version of its high-end VENICE cinema camera, the VENICE 2. The new camera has an 8.6K sensor recording to two built-in AXS card slots.
The ability to record to SxS cards has been removed. Effectively, it combines the original VENICE camera with the AXS-R7, whilst being only slightly larger than the original camera body.
The camera can record 16-bit linear X-OCN, as well as 4K Prores HQ and 444, but the ability to record proxies has been removed as apparently user feedback suggested these were rarely used.
VENICE 2 maintains many features from the original version, including Dual Base ISO, 8 stops of built-in ND filters and compatibility with a wide range of lenses, including all PL-mount and Sony's native E-mount. The camera also inherits its colour science from the original VENICE.
Another key feature is that the sensor is interchangeable, so the camera can be used with the 8.6K sensor as well as the original 6K sensor block. The camera body automatically recognizes the change and will start without any firmware exchanges or re-installs, adding more flexibility on site.  The reason for this is that the original 6K sensor will allow higher frame rates.
Find out more about the VENICE 2:
pro.sony/en_TH/products/digital-cinema-cameras/venice2