Stellar 1.7 and Photometrics 4.4 updates available from ARRI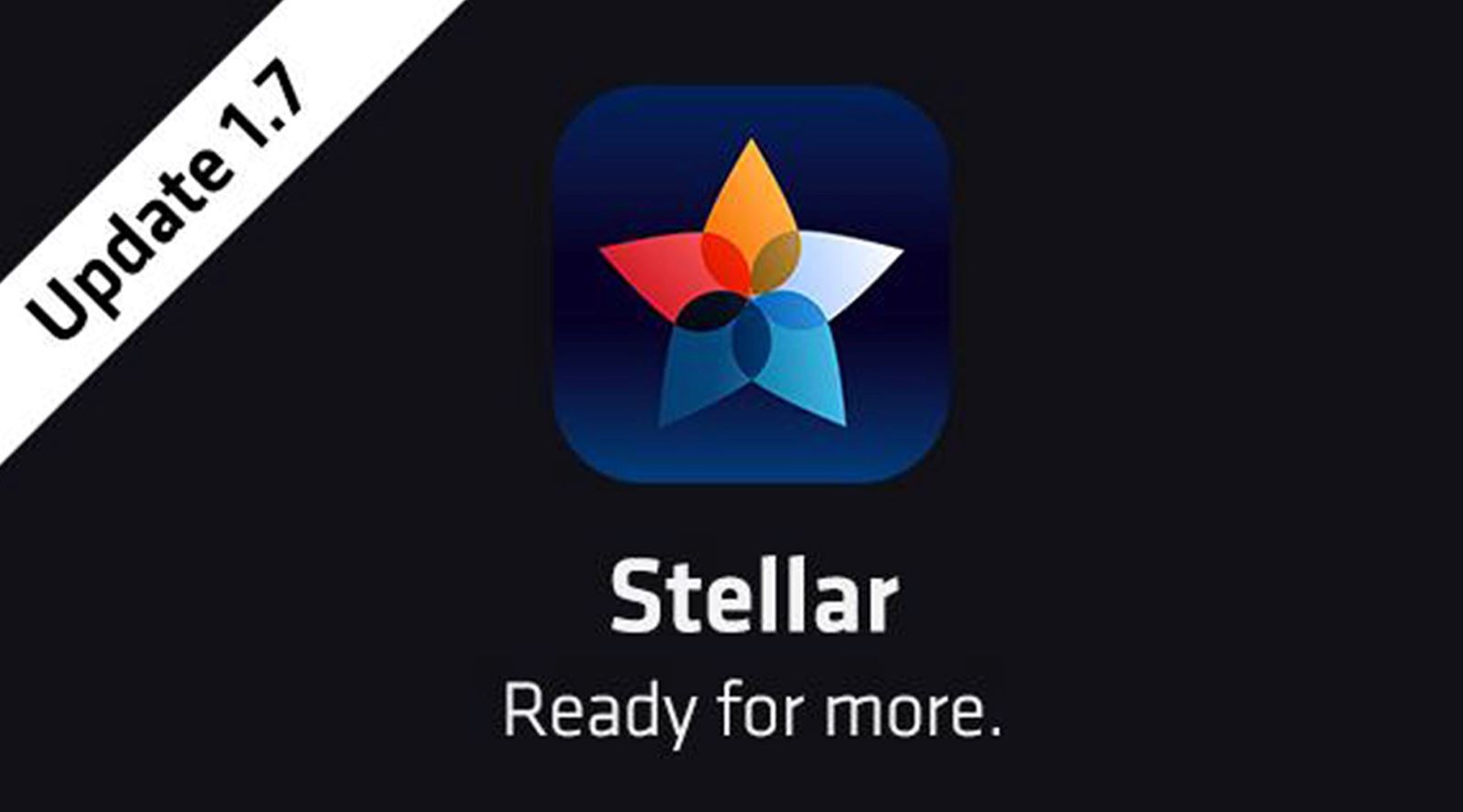 GTC sponsor ARRI has released new updates for Stellar and Photometrics. Read on to find out how to get the latest versions.
---
Stellar update 1.7
With the latest version of Stellar, users will be able to sync and share more easily. Live sync, export/import, iCloud backup and many more features have been improved in the latest version of ARRI's intelligent lighting control app. Click one of the links below to find out more.
Apple App Store
Google Play Store
---
Photometrics update 4.4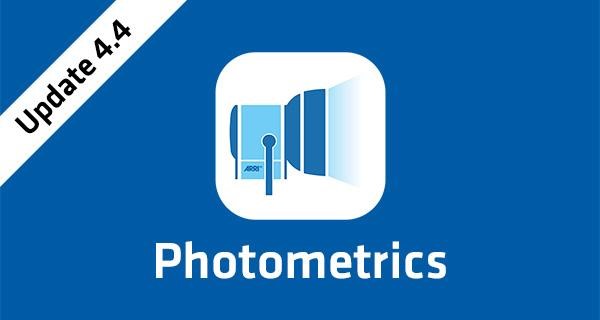 This reliable guide to the ARRI lighting world now enters its seventh year. To mark the occasion, ARRI has further improved this fan favourite in many areas. Click one of the links below to read all the details.
Apple App Store
Google Play Store
---
For more information about ARRI and all its products, please see arri.com