Stephen Lowe now True Lens Services Director of Operations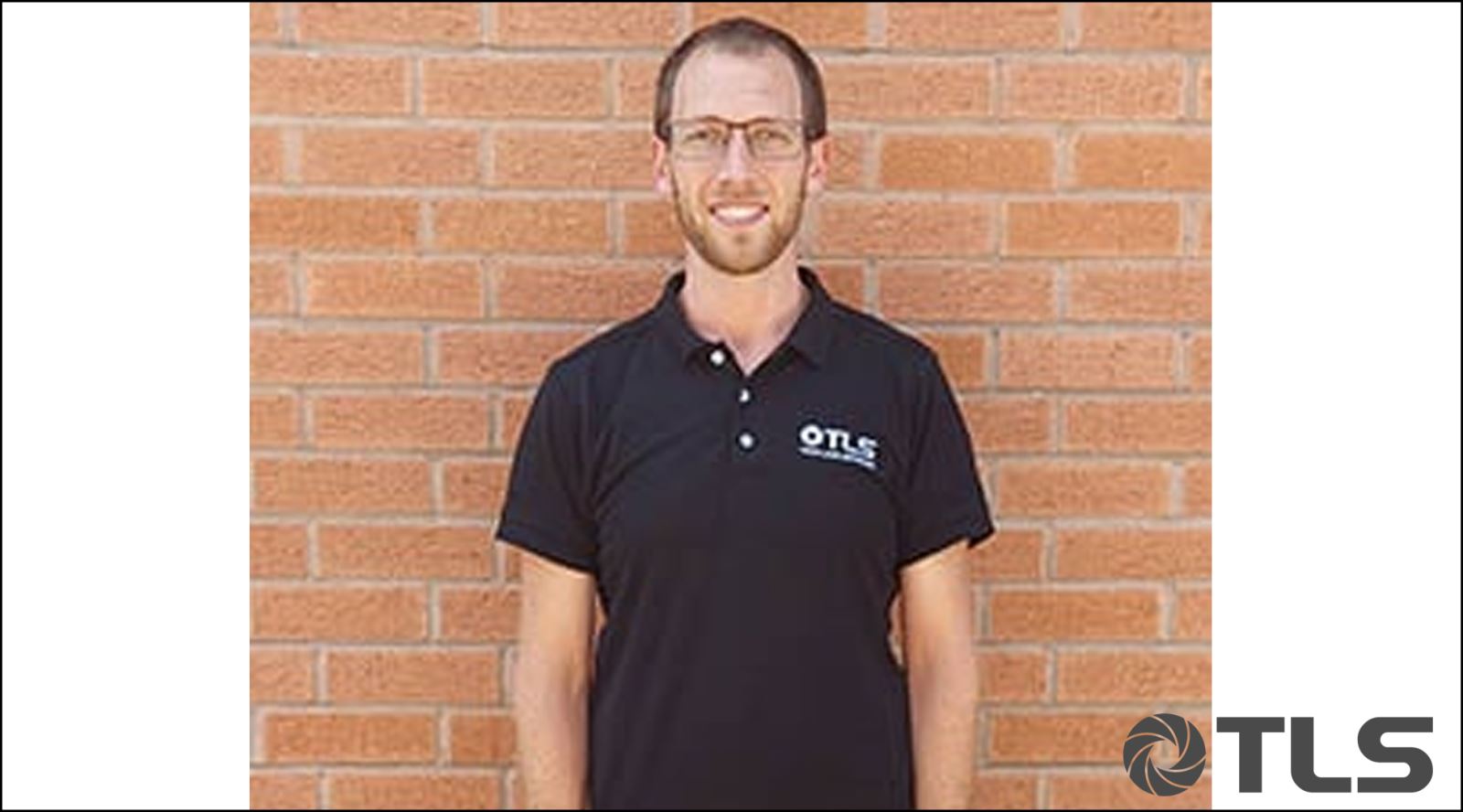 Stephen started with GTC Sponsor, True Lens Services (TLS) in August 2013, as a trainee lens service technician. As the company grew, Stephen wanted to grow with TLS and always aimed high and so he decided that he wanted to develop his skills further. Stephen took on further training and different technical challenges.
Stephen says:
I have always had a passion to progress and learn more, so I continued taking on as much information as I could. I also began to rehouse the Canon K-35's and later the Canon FD ranges of lenses to help reduce the waiting times that were on the rise. I worked alongside Gavin (Managing Director) to gain more business information and better people skills.
Stephen then started to focus on 'people management' and conducted further training in this field, and in 2015, Stephen became the Service Manager. He settled into his new role very quickly. But he didn't stop there! In just another few years, even with the tough events of 2020, Stephen was promoted to General Manager.
And now in 2022 Stephen has been appointed as TLS's Director of Operations, what an achievement within such a short period of time, well done Stephen.