Teradek announces the new Bolt 4K LT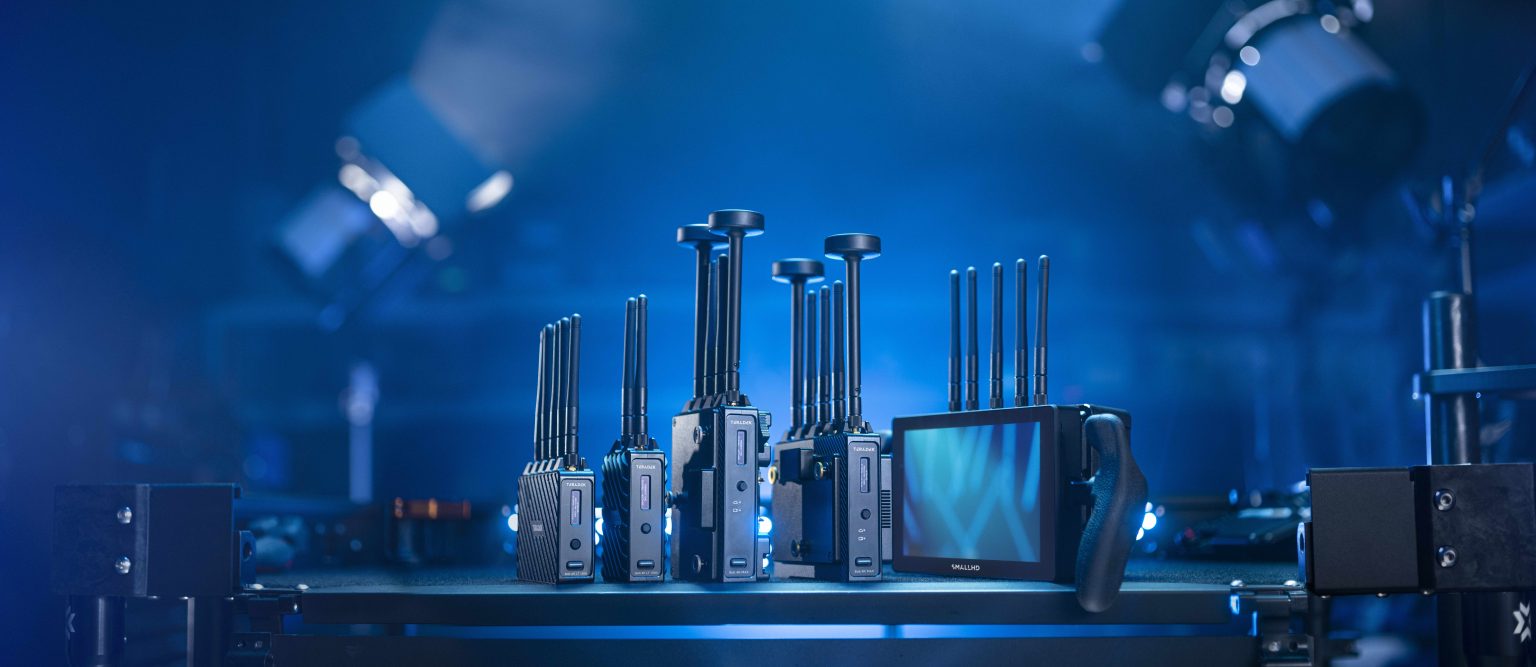 GTC sponsor Teradek has launched the compact Bolt 4K LT and integrated Bolt 4K RX Monitor Module – powerful additions to its groundbreaking Bolt 4K wireless HDR video platform. Powered by the same revolutionary 4K chipset found in the previously released Bolt 4K, Bolt 4K LT delivers significant improvements to image quality and performance when compared with the previous HD generation of Bolt products, at no additional cost to consumers.
"We have seen a rising demand from studios and filmmakers for HDR monitoring on sets. Bolt 4K LT represents the culmination of a massive effort at Teradek towards delivering that functionality," said Nicol Verheem, Creative Solutions Divisional CEO. "We've added considerable technology upgrades without raising the price to the end-user."
---
A seamless wireless video ecosystem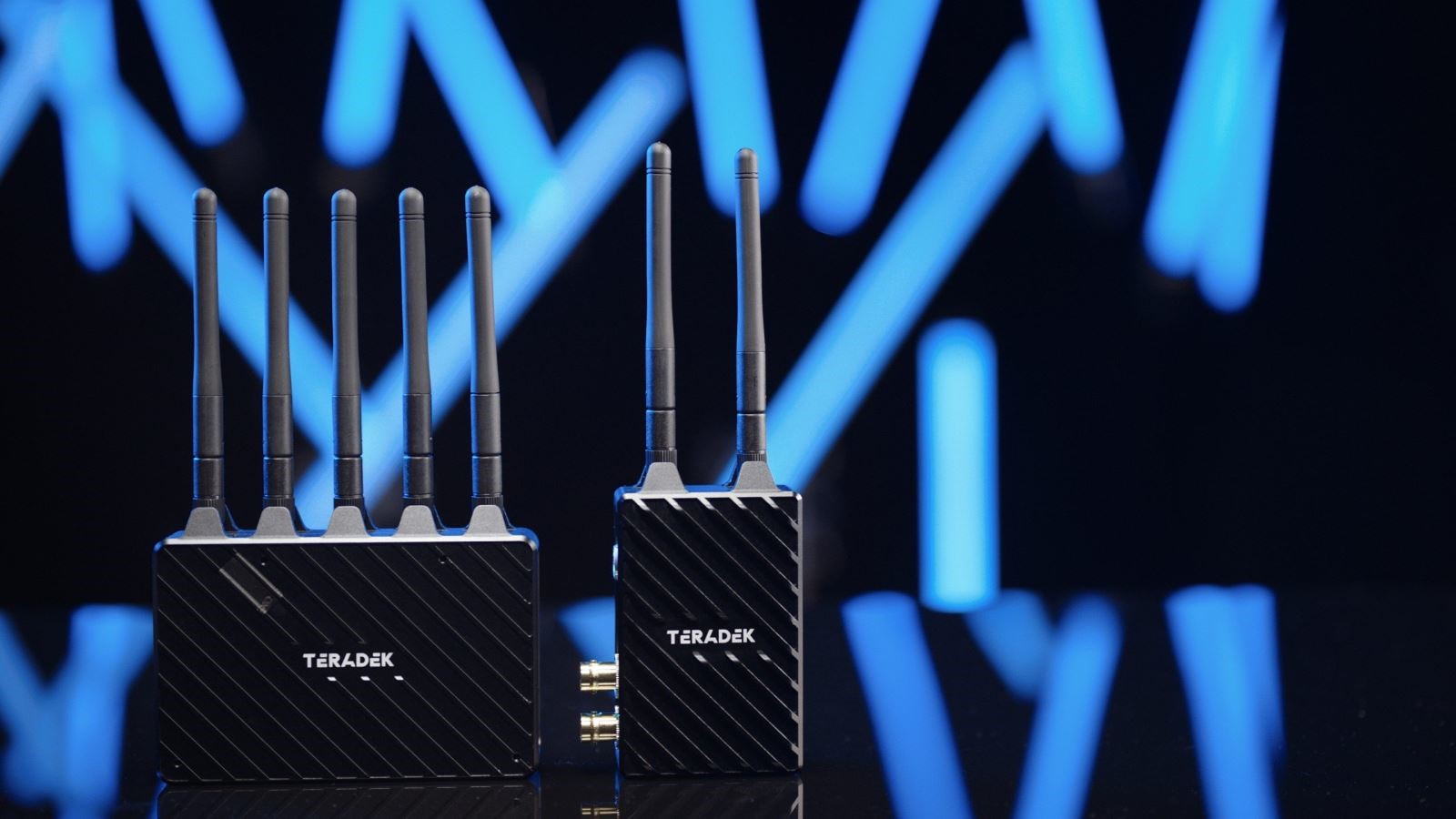 Bolt 4K LT devices and the Bolt 4K Monitor Module are fully cross-compatible with the industry-leading Bolt 4K, delivering a seamless wireless video ecosystem. The Bolt 4K RX Monitor Module is a removable attachment for the popular SmallHD Cine 7 and 702 Touch monitors, creating an integrated wireless handheld unit. In addition to full interoperability, these devices can transmit and receive 10-bit 4:2:2 video, standardising end-to-end HDR production workflows and enabling crews to finally see their work in full detail.
"Combined with our new 4K Production Monitors from SmallHD, we believe the 4K LT wireless line offers an affordable on-ramp to the world of 4K and HDR on-set monitoring," said Greg Smokler, Creative Solutions VP of Product. "The ability to freely mix and match transmitters, receivers and monitor modules across any Bolt 4K model really opens up possibilities for users at all levels of production."

---
Teradek Bolt 4K LT specifications
750ft & 1500ft models
Zero-delay wireless video (<0.001 sec)
Up to 6 receivers
Fully cross-compatible with all Bolt 4K series of devices
HDR 10-bit 4:2:2 colour gamut
HDMI 2.0 up to 4Kp30
3G-SDI up to 1080p60
13x 40 MHz frequencies
Transmit metadata, timecode and record flags
Smartphone management with Bolt 4K Manager App
---
Teradek launches the following models this month:
| | |
| --- | --- |
| Bolt 4K LT 750 | $2,490 |
| Bolt 4K LT 1500 | $4,990 |
| Bolt 4K RX Monitor Module | $1,490 |
| Cine 7 Bolt 4K RX (Bundle) | $2,990 |
---
For more information, visit tdek.co/bolt4klt