Teradek launches Spark 4K

Spark 4K - Wireless Video Transmission Solution for Pro A/V
Spark 4K is GTC sponsor Teradek's first wireless transmission solution for the Pro A/V market. The system offers 4k30P 10-bit 4:2:2 zero-delay HDMI transmission (less than 1 millisecond) with range of up to 500ft line of sight.
Its transmitter and receiver units complement most A/V gear and workflows. Its versatile design for tabletop or camera mounting makes it a compact and robust multi-functional video solution. Dual-powering options and internal battery life of over two hours provide mobility without compromising on signal integrity. Its multicasting abilities send multiple video feeds to receivers that are HDMI-compatible with computers/laptops, projectors, switchers, monitors, TV screens, and LED video walls.
Priced at around £1,100 + VAT, and can be pre-ordered now.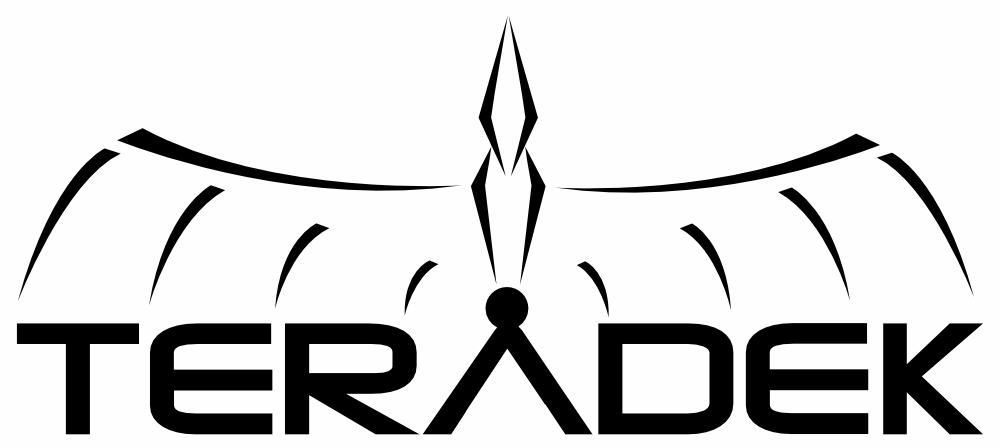 Learn more at: https://teradek.com/pages/spark-4k