Testing EVA - test footage of Panasonic's EVA1 from ProAV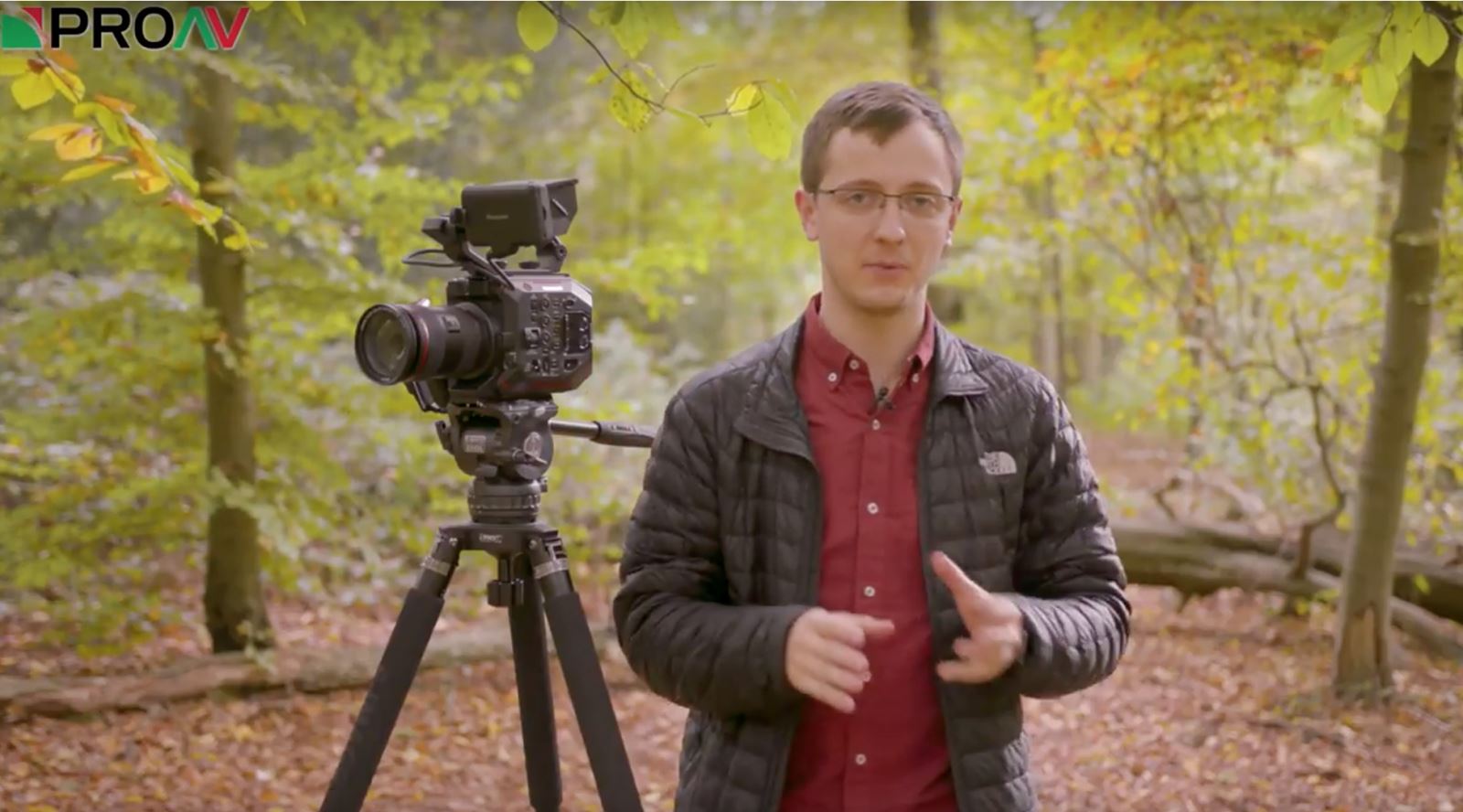 GTC sponsor ProAV has been taking a closer look at the much anticipated EVA1 camera from Panasonic, which will be shipping very soon.
In this video they put some of the camera's parameters to the test such as rolling shutter, image stabilisation and auto-focus, and compare footage with that from comparable Sony (FS7), Canon (C200) and Blackmagic (URSA Mini Pro) cameras.
Watch the video below or at this link.
See more about the EVA1:
www.proav.co.uk/panasonic-au-eva1-compact-5-7k-super-35mm-cinema-camera