ROSCO LED soft lights for broadcast studios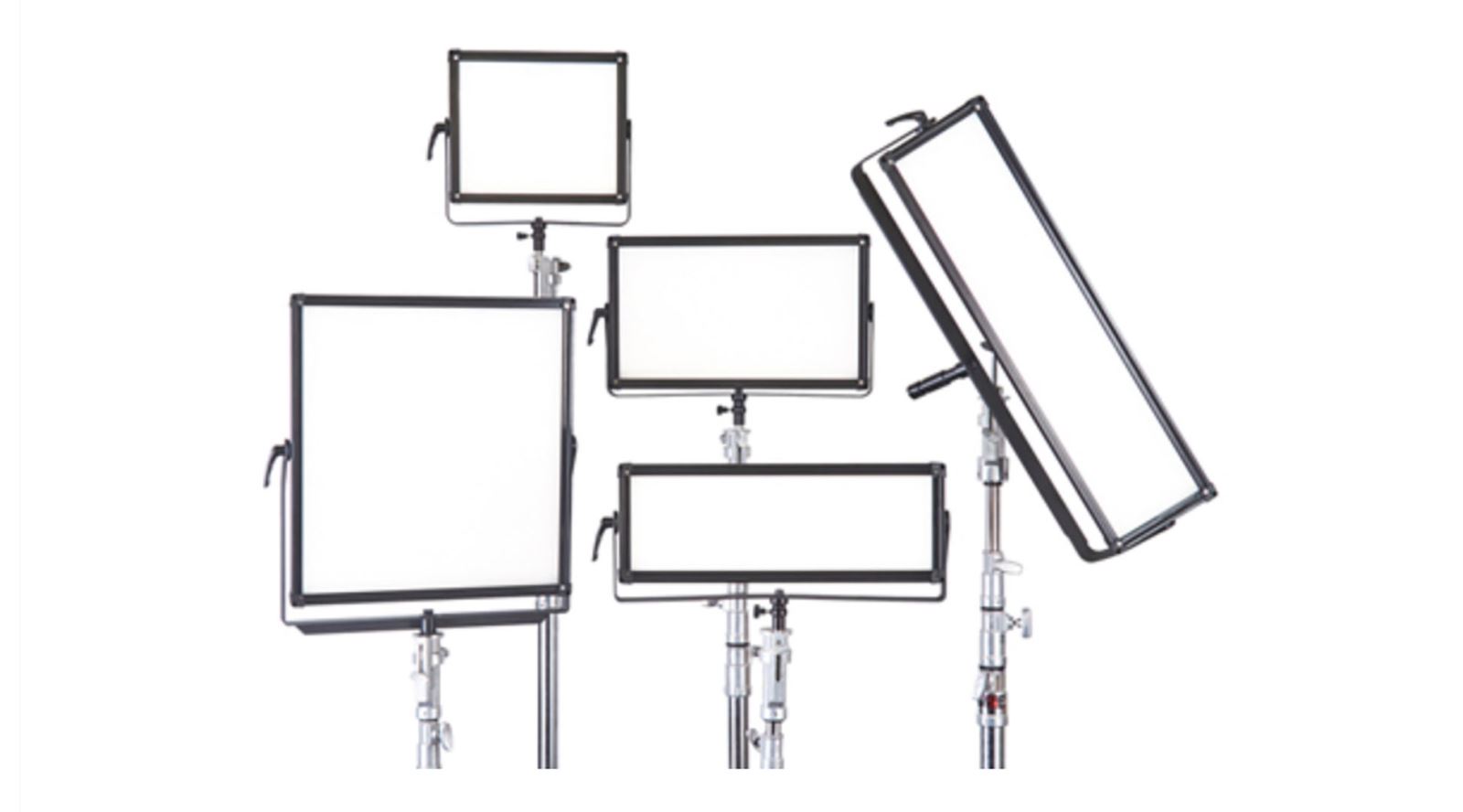 Available in five different sizes, the Silk family of LED soft lights from GTC sponsor ROSCO provides uncompromising light output while offering unprecedented control. All Rosco Silk fixtures produce high TLCI and CRI metrics to provide broadcasters full-spectrum white light that renders perfectly on camera. Silk LED lights also feature multiple DMX modes and control options – including Wireless DMX via LumenRadio.
If you are exploring LED fixtures for your broadcast studio – schedule a FREE demo of a Silk LED fixture in your studio. ROSCO has flexible pricing plans to offer customers that respond to this post.
Demo requests must be received by 31 March 2019

Whether you're looking at two or three Silk 205 or Silk 305 fixtures to illuminate a studio with low ceilings, or you need 25 powerful Silk 220s to light your main studio, ROSCO wants to work with you to create the Silk LED soft light package that fits your space and your budget.
For further information see:

emea.rosco.com/en/products/brand/silk