The first SkyPanel S360-C has left the factory!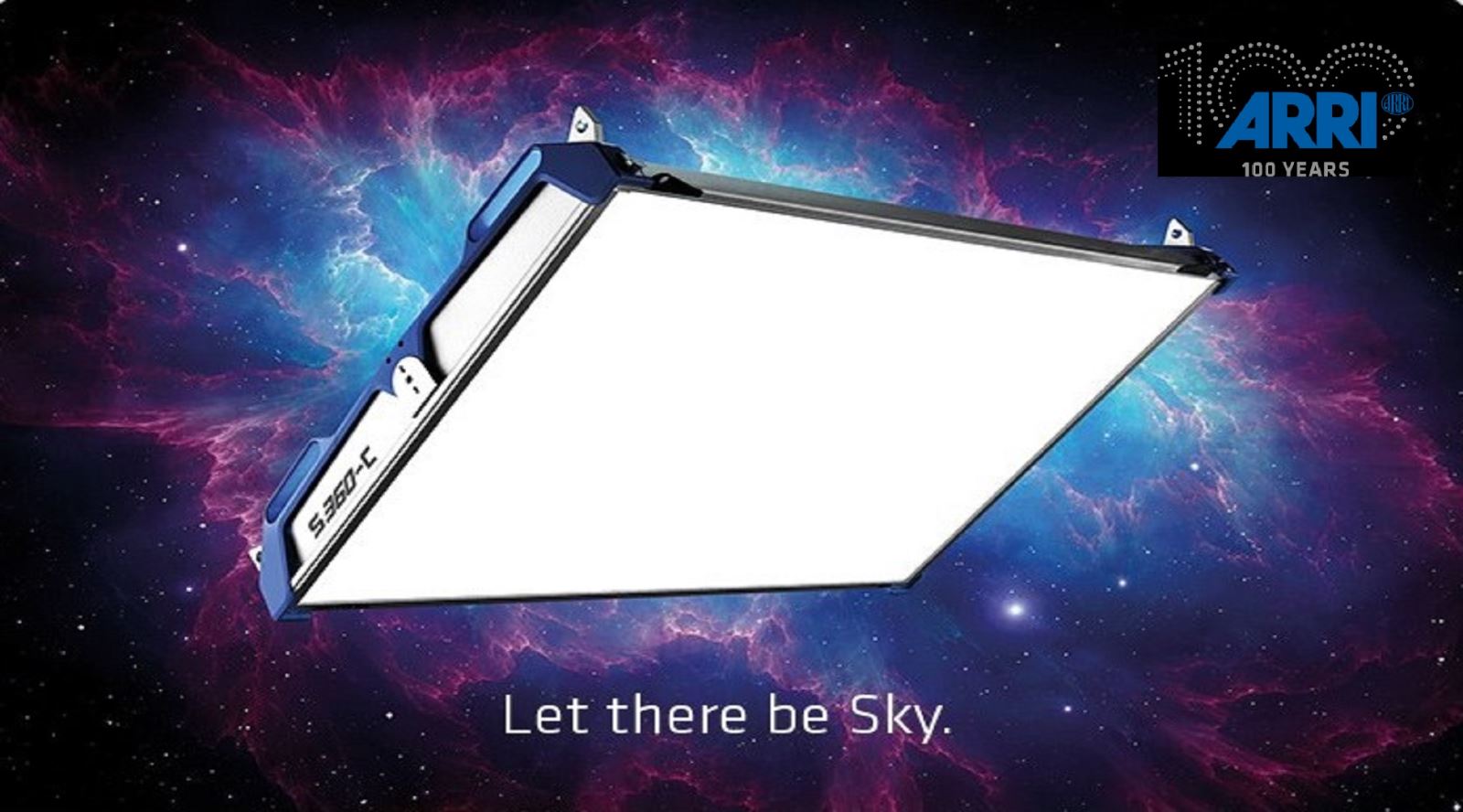 GTC Sponsor ARRI is excited to announce that shipping of the new SkyPanel S360-C to customers has begun. The first unit left the factory in Stephanskirchen (Germany) on 10 November, heading to California, USA. The S360-C has been enthusiastically received and customers around the world willl now have the opportunity to use and share their experiences.


---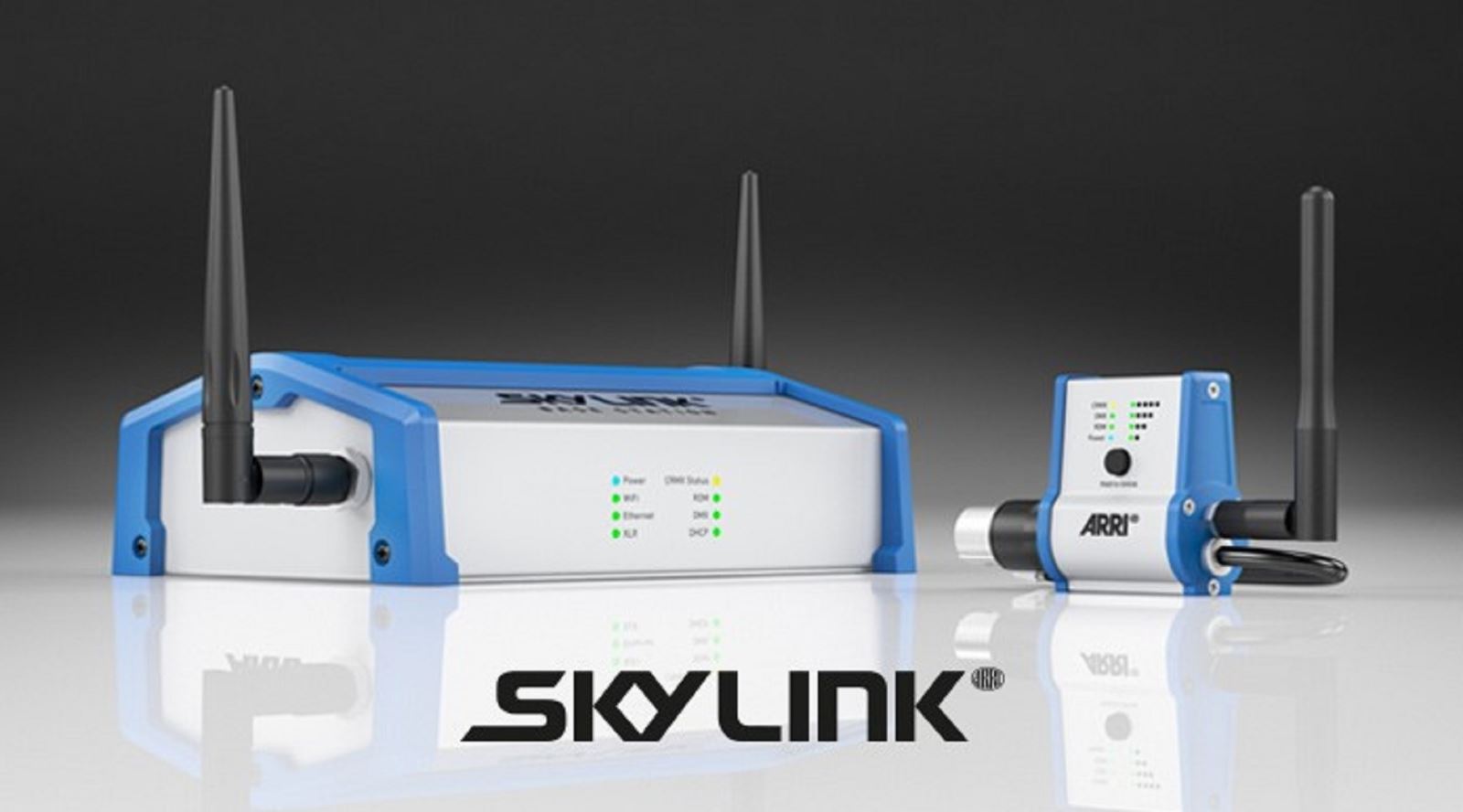 In further news, ARRI is also on target for shipping SkyLink before the end of the year. SkyLink Base Station is the perfect companion for the Wireless DMX onboard the new S360-C.