The GTC is delighted that MRMC has recently become a sponsor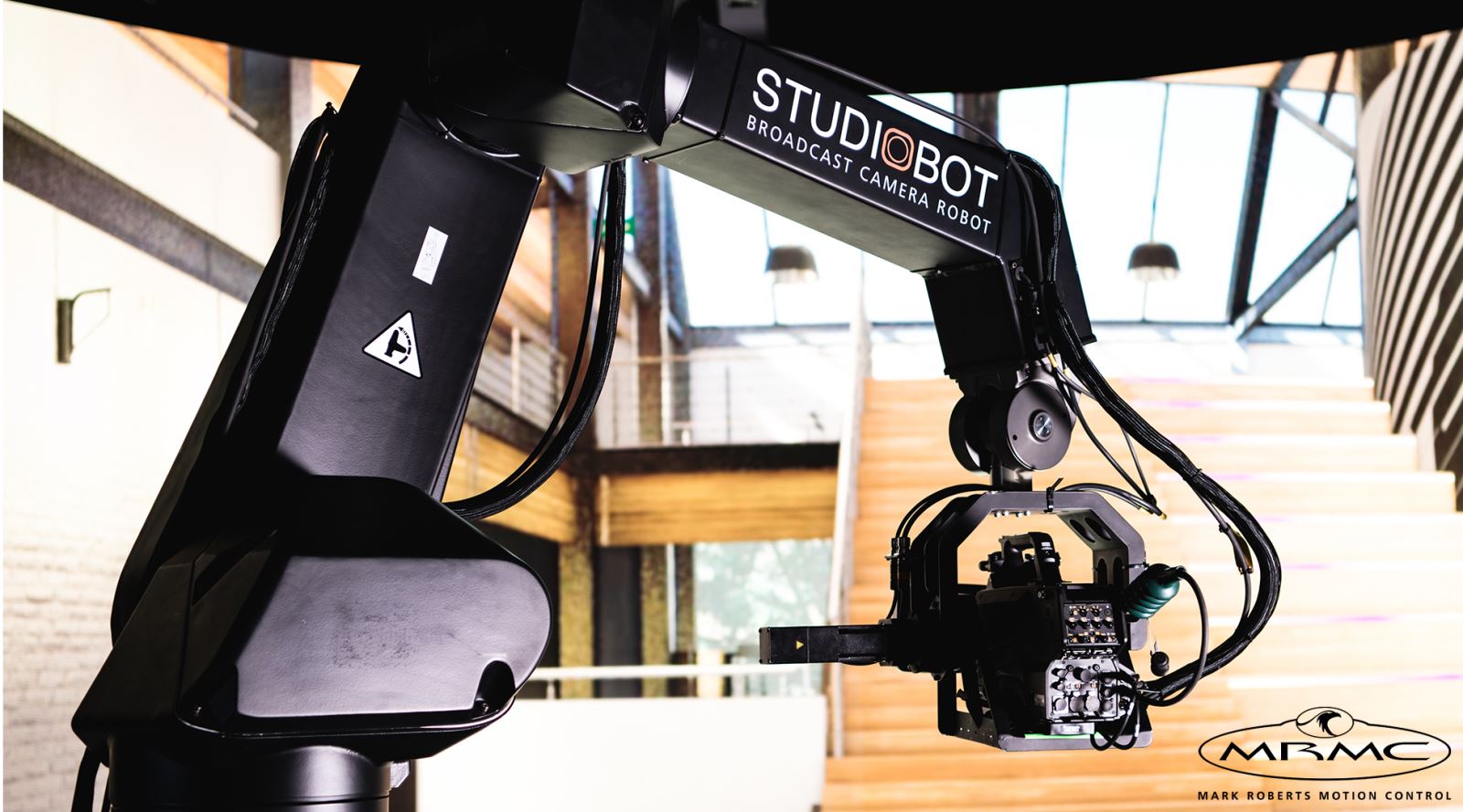 The GTC would like to welcome Mark Roberts Motion Control (MRMC) as a new sponsor company and we are looking forward to working with MRMC going forwards.
Mark Roberts Motion Control (MRMC) is a Nikon Group company at the forefront of imaging innovation. A leading manufacturer of cutting-edge solutions for broadcast robotics, remote image capture, motion control, automation, and virtual and volumetric content production. MRMC designs, manufactures and assembles robotic rigs, pan-tilt and multi-axis robotic heads and tracking technologies.
As Industry demand for camera angles increases and in-depth analysis becomes more integrated into live production workflows, the need for consistent high-quality camera coverage and remote production requirements are key considerations for contemporary sports and live event producers. All broadcast options are covered, from simple pan and tilt heads, which can be mounted on a pedestal, plinth, tripod or underslung from a truss or lighting grid, to more sophisticated bespoke solutions.
Adding advanced movement is simple with cost-effective track and rail systems that can be built to fit specific requirements or off-the-shelf straight and curved solutions to create really dynamic camera movement.
MRMC approaches these requirements by working closely with stakeholders to define the function of each camera position and develop assistive robotic and automated technologies to support and add value to these evolving requirements. MRMC's robotic and software solutions are used all over the world by broadcasters, film studios, sports rights holders and more. Class-leading technical and engineering achievements have earned MRMC several industry awards in the past 50 years including an Oscar for Scientific & Engineering achievement and the Queens Award for International Trade.

See more about MRMC: www.mrmoco.com