The GTC is delighted to welcome BB&S Lighting as a new sponsor company
The GTC is very pleased to announce that BB&S Lighting has recently joined our list of sponsor companies.
BB&S Lighting of Denmark has been building high performance LED lights for more than 20 years to serve filmmakers, broadcasters, lighting designers, documentary makers, videographers and architectural uses worldwide. The company designs and manufactures proprietary lighting and also offers lighting design for studio, stage and arenas.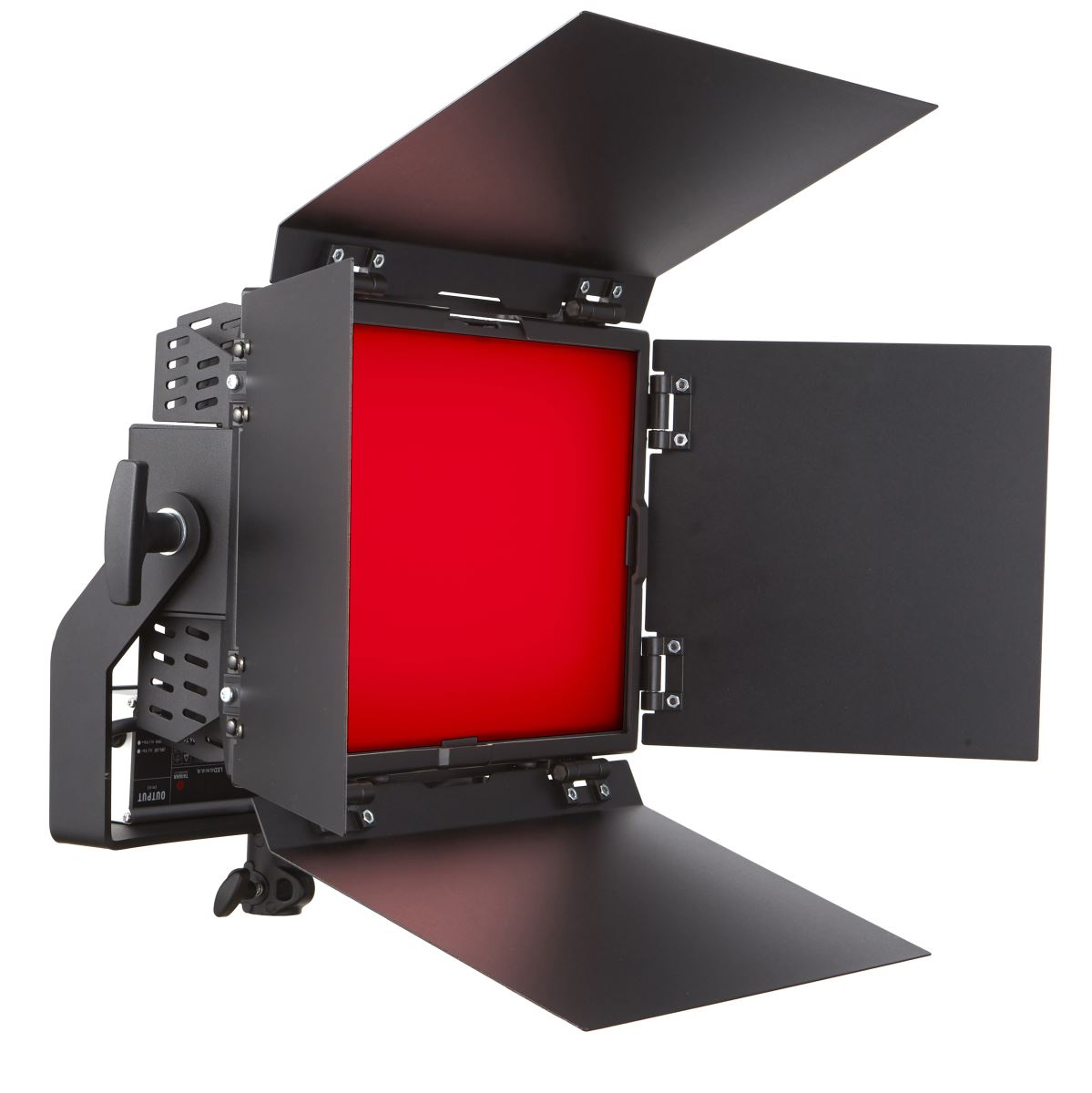 Its Area 48 Color with R/G/B+W/W sets new standards for accuracy in colour and true white in 3200°K and 5600°K. With an even spherical light output, Area 48 Color delivers super soft light with wide 105º dispersion at 98 TLCI.
Pipeline Reflect cylindrical, skintone-accurate Remote Phosphor Pipes with integral reflectors (image above) offer optimal control, increased output (10W draw/foot delivers 2000 Lm at 1m) and dispersed light spanning 120° with minimum spill. They come in a choice of 3200°K/4300°K/5600°K in either single or double Pipe versions in lengths from 1' to 8'. Standard Pipelines are also available i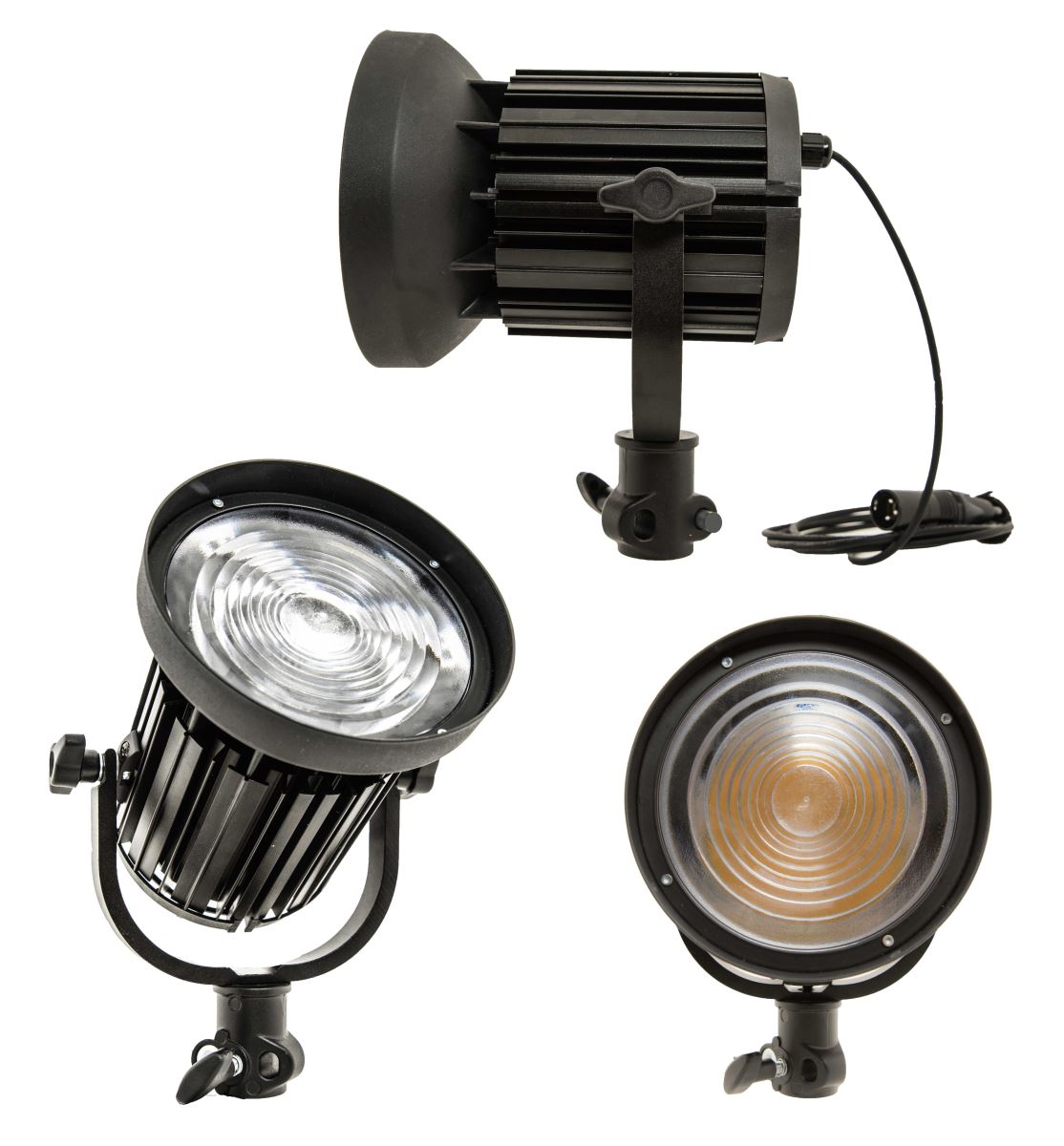 n lengths from 4" to 4'.
Available in 17 models, including BiColor, BB&S Compact Beamlight is a new ultra-efficient studio, stage and architectural lighting with a compact 5.5" footprint that draws 40W yet produces up to 4000-lumens at 97 CRI.
A favourite for studios, stages and arenas, Force 7 is the first Leko to offer the convenience of a highly focusable single source LED, 97 CRI colour rendition and even light edge to edge without hot spots or double shadows – yet draws a maximum of 180W.
BB&S Lighting looks forward to participating with the GTC because the product range beautifully suits the diverse needs of television camera professionals. The company knows that mutual communications with content creators is what keeps its product line relevant and cutting-edge. The BB&S team look forward to sharing insights with GTC members to learn and serve their imaging needs.
See more about the BB&S range:


www.bbslighting.com