The GTC is delighted to welcome New Day pictures as sponsors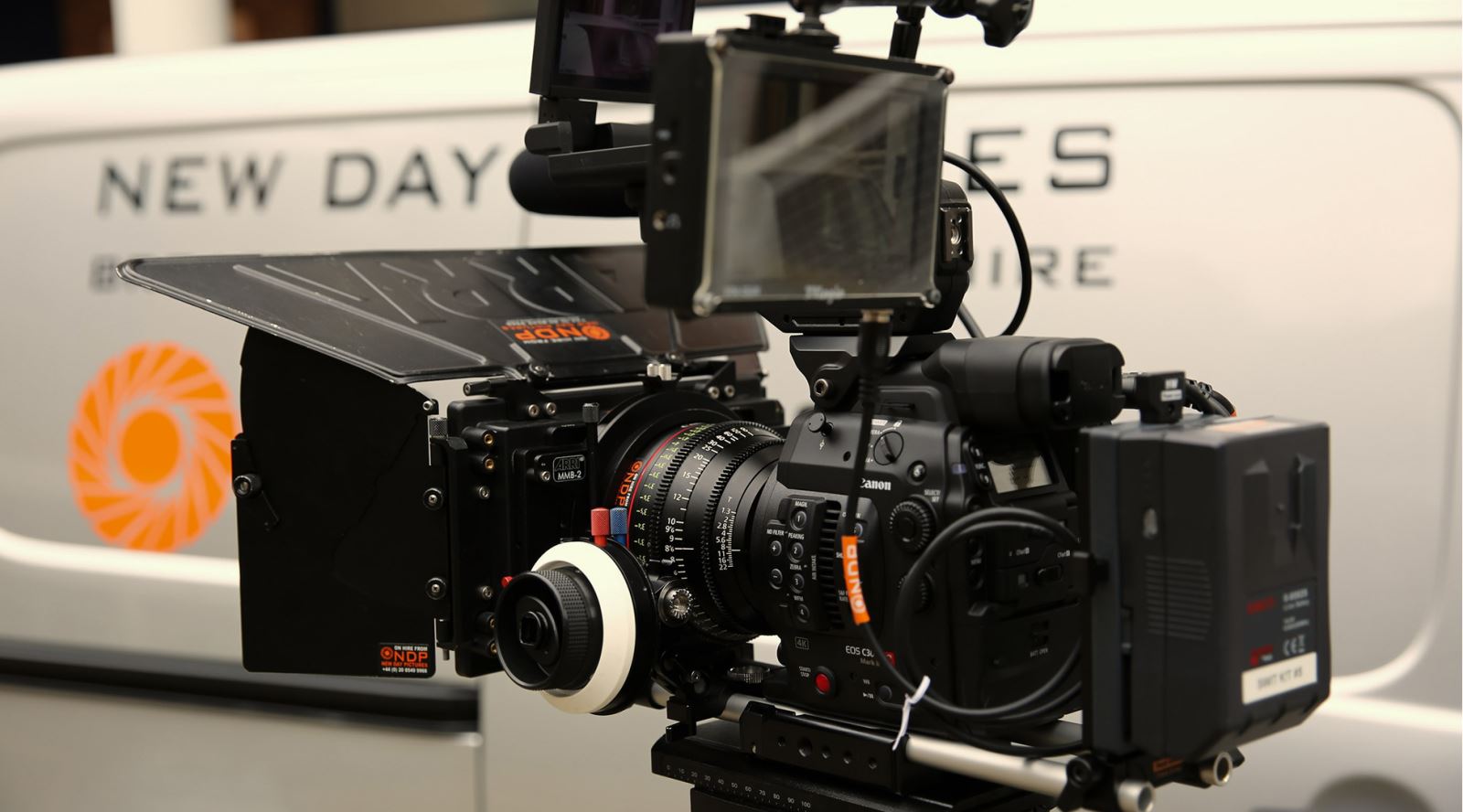 The GTC is very pleased to announce that film and TV equipment hire company New Day Pictures is the latest company to join the list of GTC sponsors.
NDP's Brad Day says:
Founded in 2000, New Day Pictures (NDP) is one of the UK's leading film and TV equipment hire companies. We help facilitate more than 100 shoots per month and work with some of the world's largest broadcasters, film & TV production companies, music production and event organisers throughout the UK and abroad.

Our highly trained staff draw on a wealth of knowledge to tailor the latest cameras, lenses, grip, lighting and sound equipment to your individual needs.

Always alert to cutting-edge developments in technology, the NDP kit list is second to none. We are ideally placed to service a diverse client base, spanning advertising and digital agencies, photographers, marketing, PR and post-production companies.
New Day Pictures is based in Kingston-upon-Thames.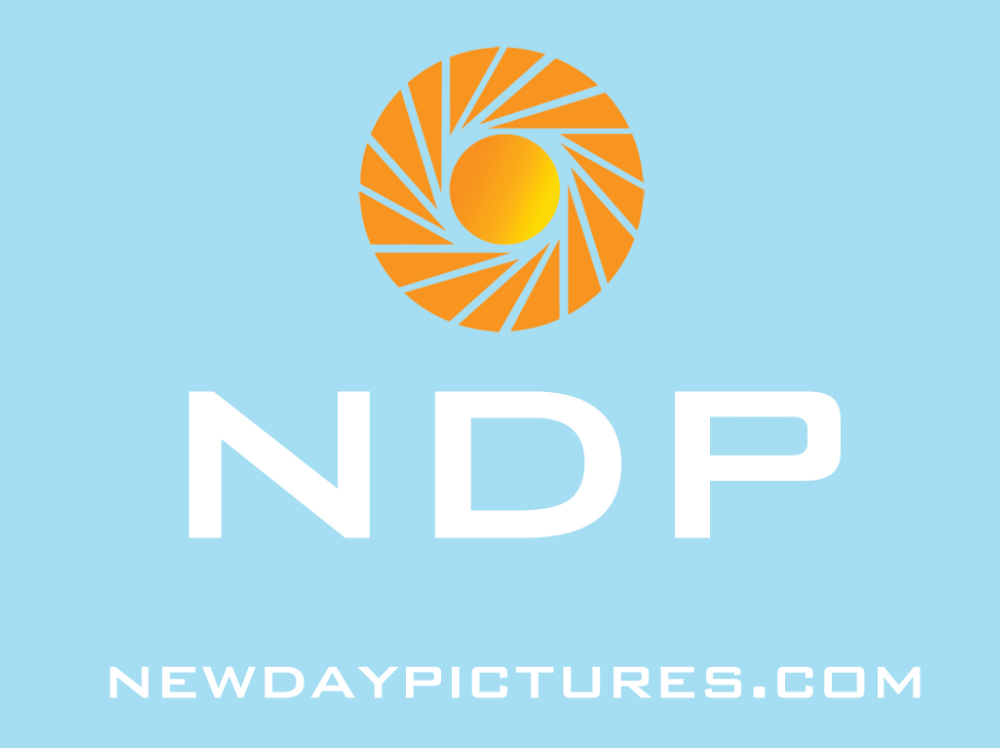 See more: www.newdaypictures.com
Contact: 020 8549 9966; hire@newdaypictures.com