The GTC is delighted to welcome new sponsors Boxx TV
The GTC is pleased to announce that Boxx TV is the latest company to join as a GTC sponsor company.
Boxx TV is proud to be celebrating 10 years of providing high-quality wireless solutions to the broadcast market. With systems in operation all over the world, Boxx TV understands the demands of the global wireless market.
Boxx TV systems are designed for and by industry professionals who are constantly striving to advance the technology by manufacturing high-quality, easy-to-use wireless solutions at an affordable price point. The consulting division at Boxx TV provides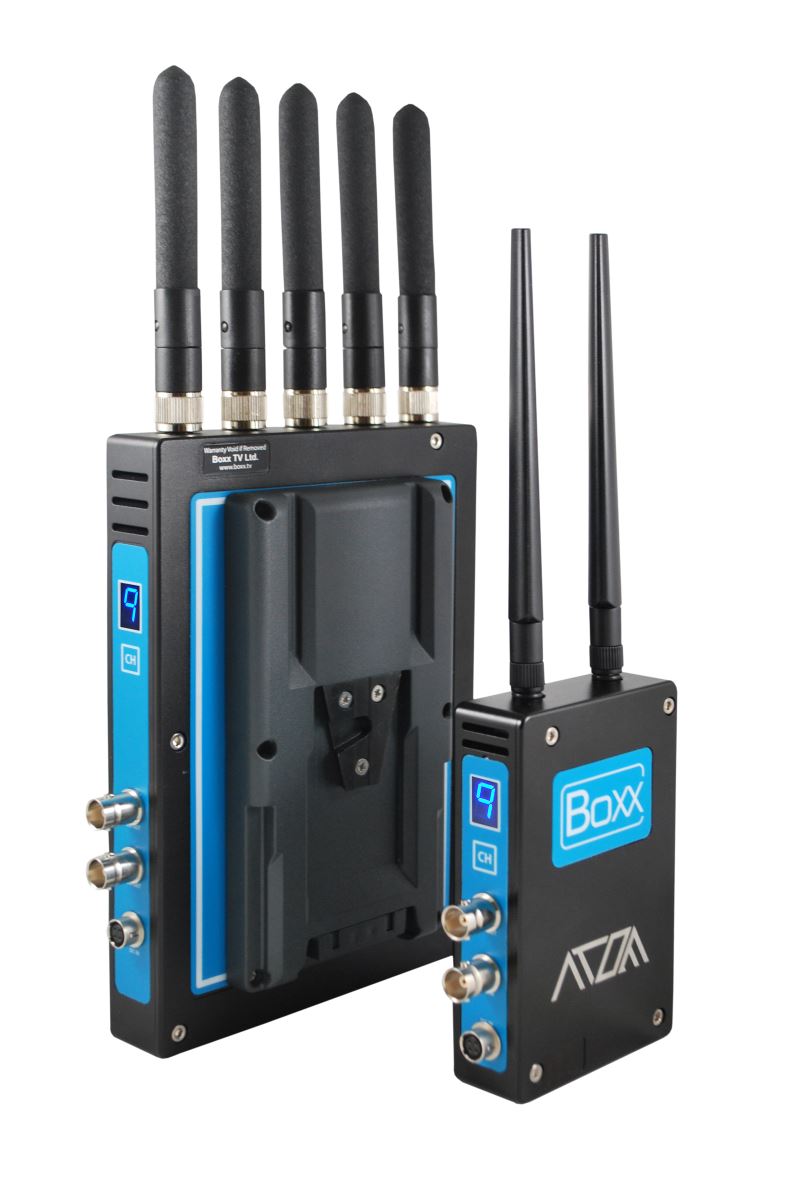 solutions for customers who require a more individual service, tailoring a solution to their particular needs.
While technology has changed in the last 10 years, so has the business model. Today, Boxx TV is able to offer a competitive pricing model to its customers for its entire product range via online sales channels.
"We have come a long way since we launched our MPEG-2 transmitters 10 years ago. Back then, licence-exempt transmitters were prohibitively expensive and half a second was considered low latency in our market," comments Boxx TV CEO Darrell Bilton. "RF transmitters have since become compact, easy to use and affordable devices that can be used with confidence for a host of mission-critical applications where wireless is a must. It has been my ambition to create a product that will allow people to adopt our technology according to their immediate budget and feature requirements, and then to add components later as needs arise. In the Atom system, every com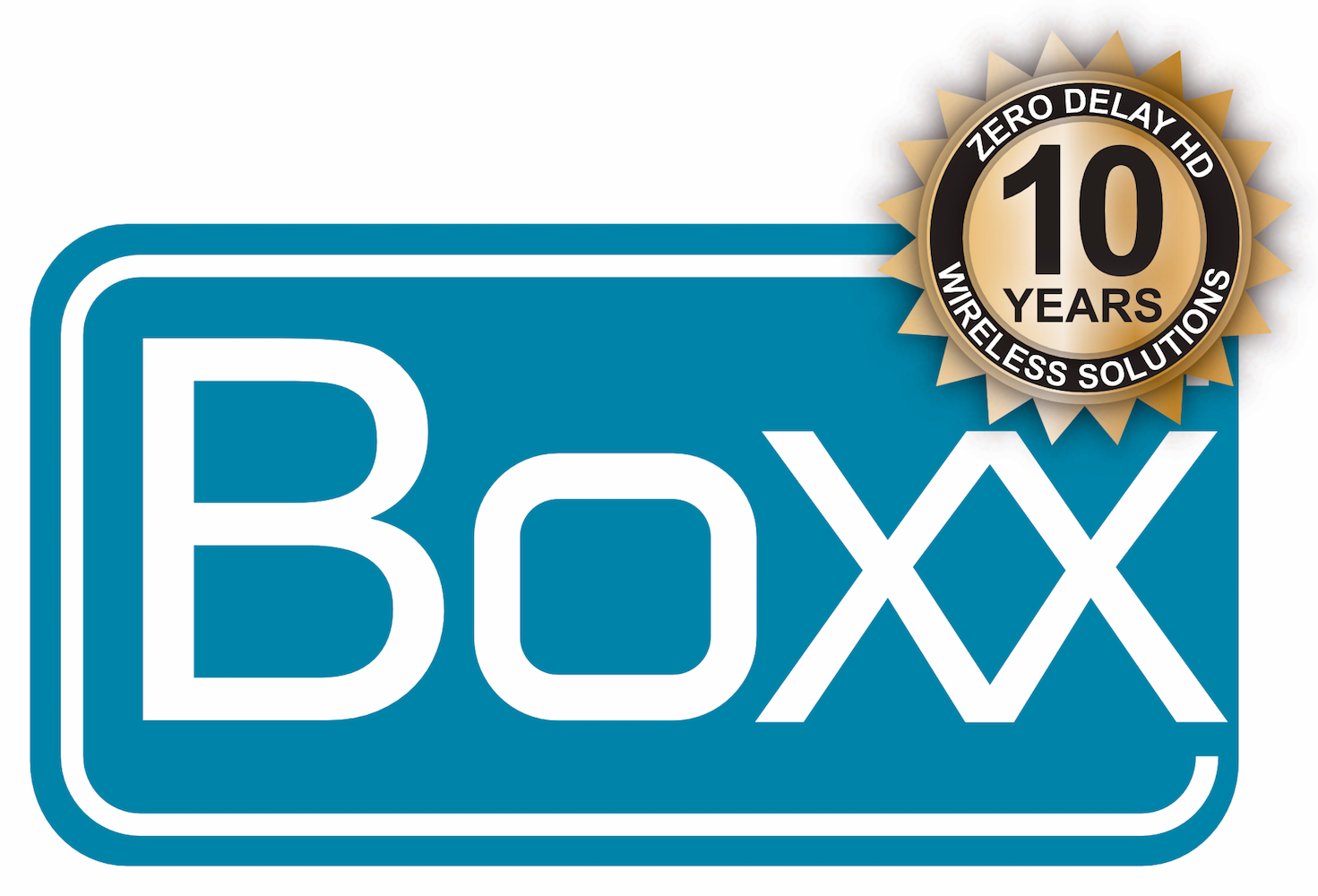 ponent will work with every other component without pairing and with minimal configuration making it the easiest and most comprehensive solution we have developed to date."