The GTC is delighted to welcome new sponsors Global Broadcast Installations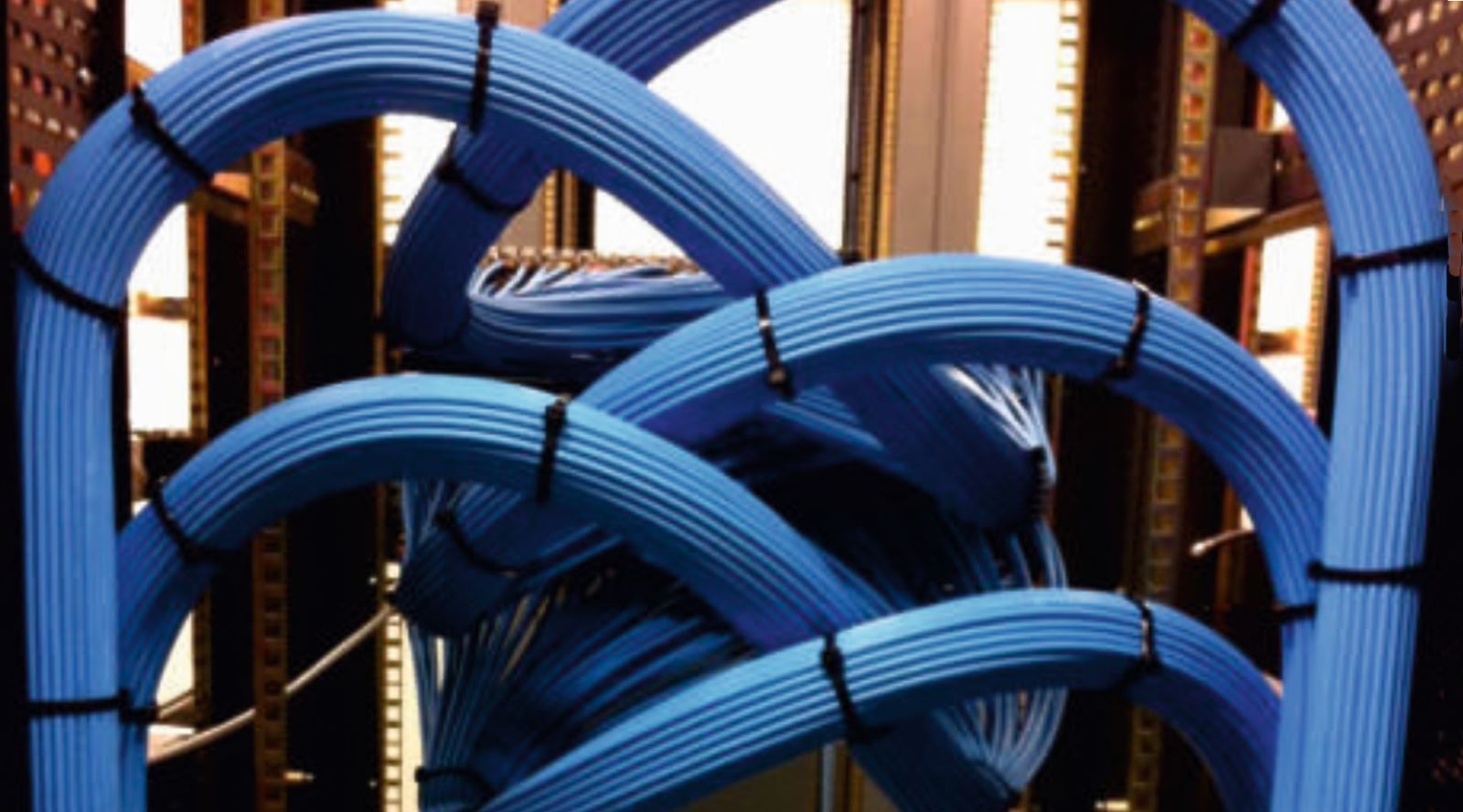 The GTC is pleased to announce that system integration company Global Broadcast Installations Ltd has become the latest company to join our list of sponsor companies.
The sponsor contact will be Sales Director Ian Davies, who explains:
"Global Broadcast Installations Ltd (GBI) is privileged in becoming the latest sponsor member of the GTC. We are a system integration company and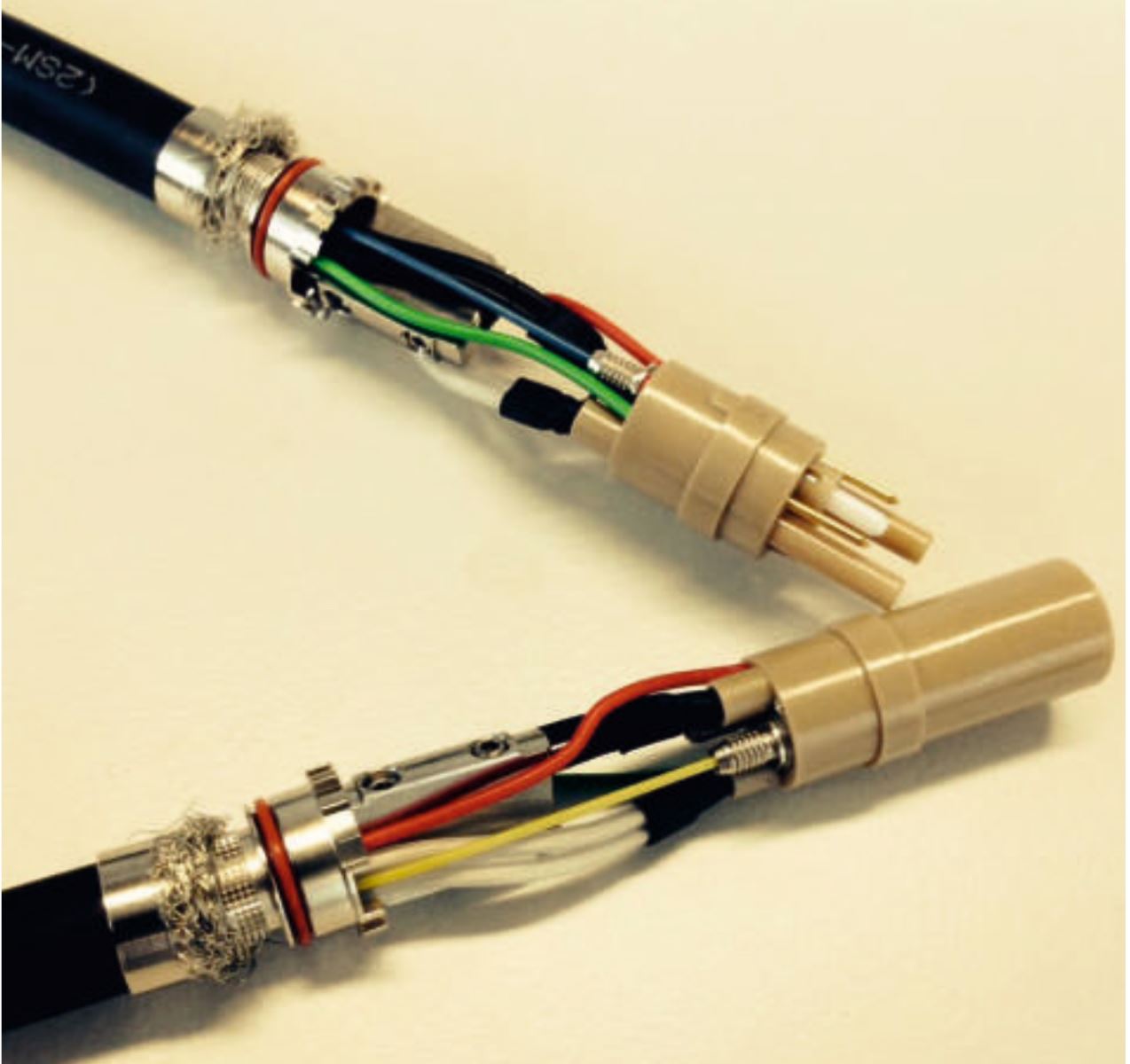 one of the main Percon Cable distributors in the UK. Being based in Solihull we have easy access to the whole of the UK and Europe.
We can offer GTC members and sponsors bespoke cabling tailored to all your needs, including 4K and Fibre, and can also offer cable repairs with a quick turnaround. GBI also design, project manage and supply highly qualified wiremen for installations. Whether it's a studio, OB truc
k or MCR that is needed, we can build it to your requirements."
See more about Global Broadcast Installations: www.gbinstallations.tv/index.html