The GTC welcomes new sponsors Zeiss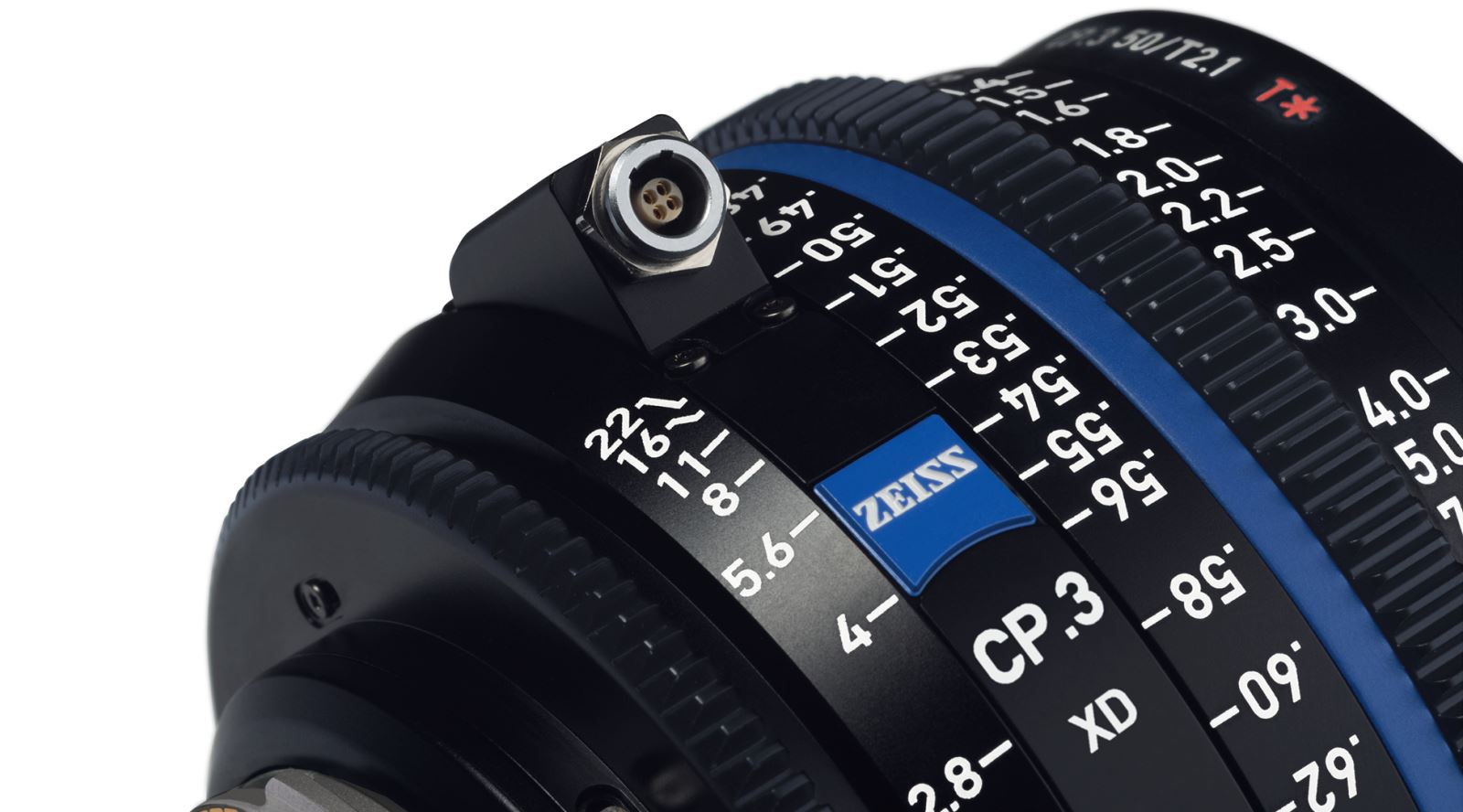 The GTC is delighted to announce that Zeiss has recently joined our list of sponsor companies.
ZEISS is an international leader in the fields of optics and optoelectronics. Its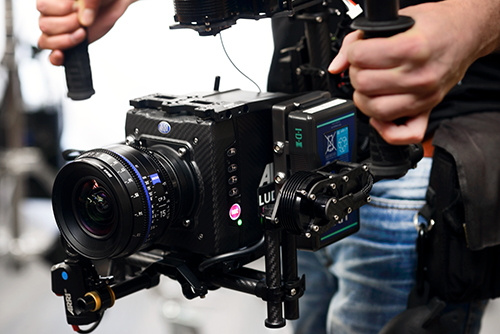 photography and cinematography lenses feature exceptionally high quality workmanship combined with legendary ZEISS quality.
Used by leading cinematographers and photographers worldwide and featured in major blockbuster films, ZEISS lenses provide endless opportunities whatever the situation. The winning combination of great flexibility and optimal performance means they are perfectly designed to match your application requirements.
See more about Zeiss: www.zeiss.co.uk