The GTC is delighted to welcome Teradek as sponsors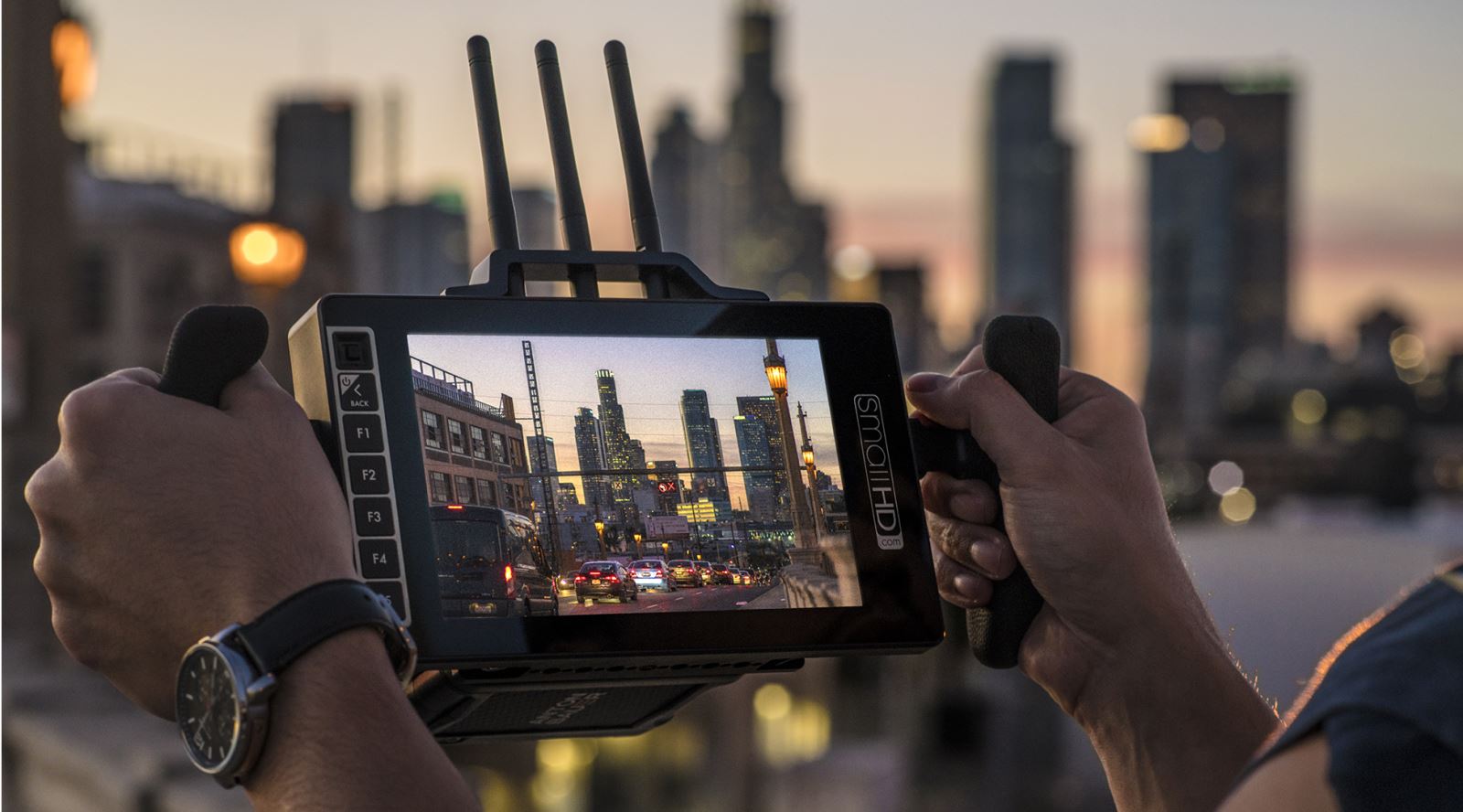 The GTC is very pleased to announce that Teradek has become the latest company to join the list of GTC sponsor companies and is looking forward to working with Teradek in the years to come. The GTC is very grateful for the ongoing support of all its sponsors.
Teradek say of the new association:
"Teradek is excited to be an official sponsor of the GTC.

Since 2009, the company has designed and manufactured revolutionary wireless devices for camera professionals in the cinema and broadcast worlds. Our Bolt systems are used worldwide, and have become the industry standard when it comes to real-time video contribution and wireless monitoring.

In 2018, Teradek will be unveiling exciting new products to the professional market. The new Teradek RT line combines Teradek's wireless expertise with RT Motion's unparalleled design, and will feature innovative remote camera control with future advancements underway.

In addition, the company is looking towards big developments in its IP video segment, with improvements in HEVC, cellular bonding & point-to-point video transport technologies.

If you have any questions about wireless camera setups, feel free to reach out to us on our website or give us a call."
See more: www.teradek.com
+1 (888) 941-2111