The GTC is pleased to announce AVIWest as our latest sponsor company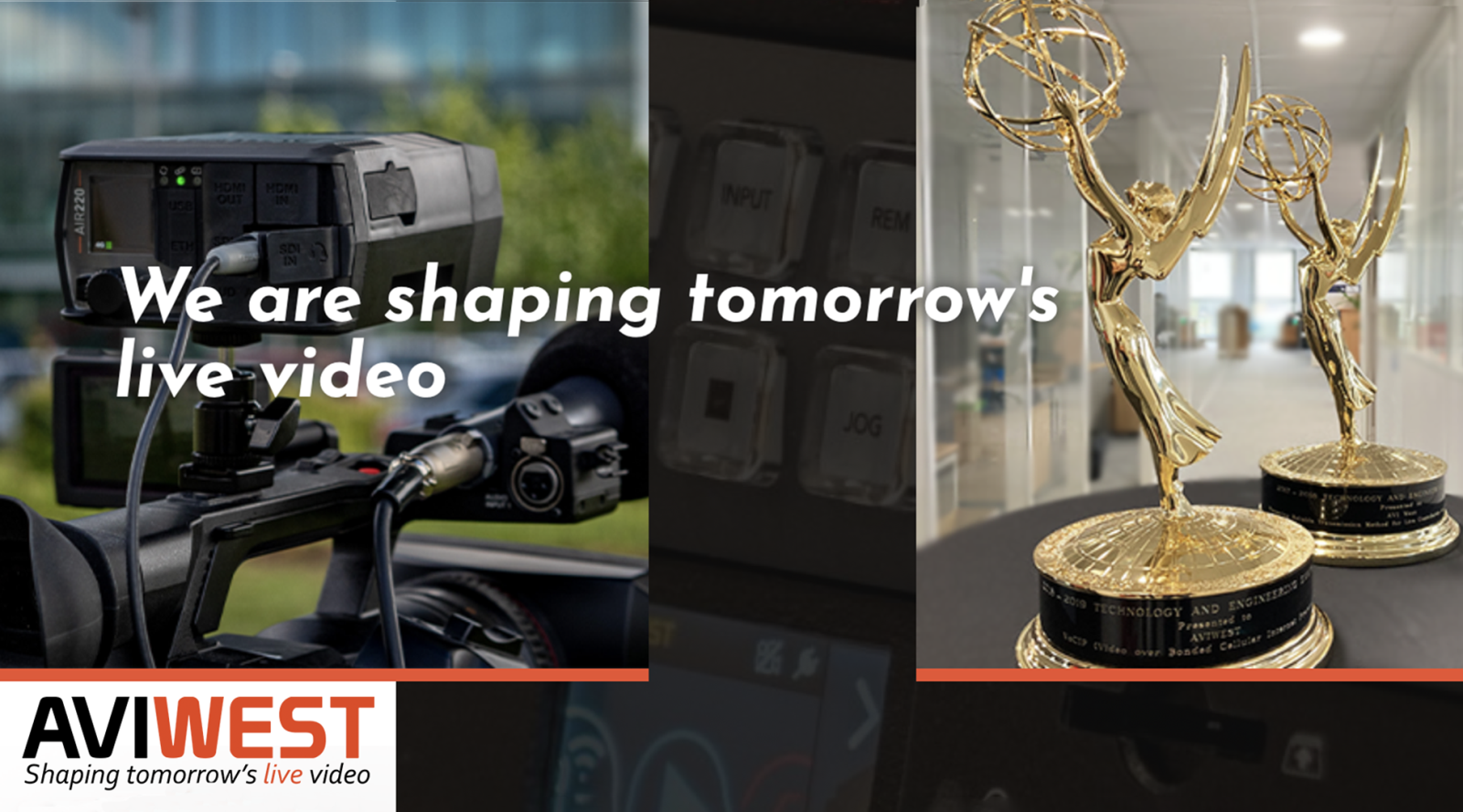 AVIWEST is a world-leading provider of IP-based video contribution systems.
Powered by a proprietary, patented and double Emmy® Award-winning intelligent IP bonding technology, AVIWEST's powerful and reliable solutions have been adopted by more than 1000 broadcasters, online media, news agencies, social media and first responders in 100+ countries to cover breaking news and live events.
AVIWEST products and cloud services are provided along with professional worldwide support and local services through international sales offices and distribution networks.

In the UK, please contact Ian Brash on:
ibrash@aviwest.com
or +44 7785 597 985.