The GTC is pleased to announce INFRATEC-UK as our latest new sponsor company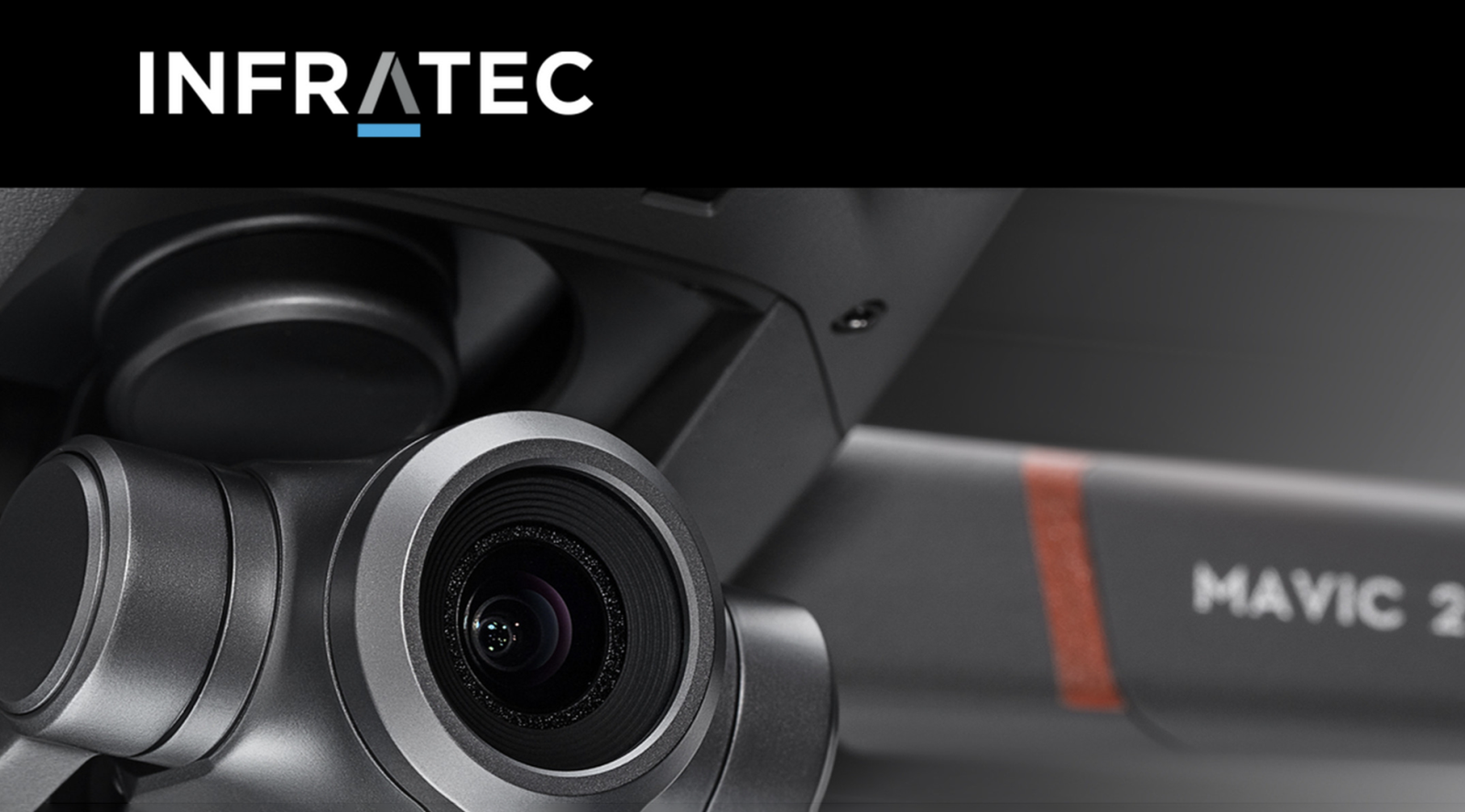 The GTC is delighted that drone supplier and trainer INFRATEC has just joined our list of sponsor companies.
INFRATEC is an approved supplier of leading brands DJI, Parrot and Autel and also runs various training courses including a fully online CAA-approved A2 CoFC course. This new course can be completed at your own pace and includes an exam .
See more about the full range of products, services and courses offered by INFRATEC: www.infratec-drones.com