The GTC is pleased to welcome Dedo Weigert Film GmbH as a new sponsor company
The GTC is delighted to announce that Dedolight has recently joined the list of GTC sponsor companies.
For many years the company's Founder Dedo Weigert worked as a DoP on film projects all over the world. Not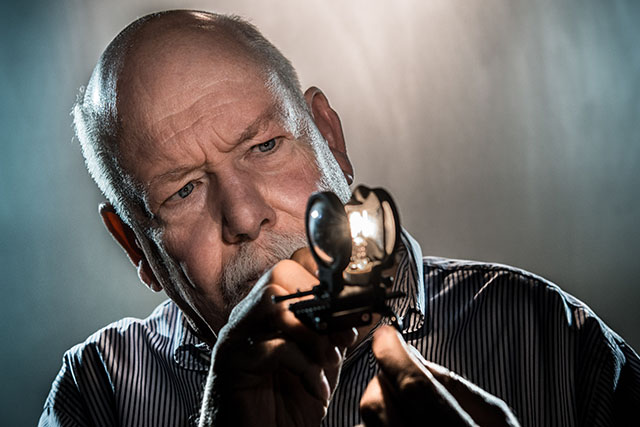 content with the ordinary tools of his trade, he constantly sought technical innovations in lighting, leading to more than 30 international patents.
dedolight's award-winning systems offer a perfectly clean beam, without stray light, allowing for maximum creative precision, as well as light and shadow control. In film, broadcast and photography, dedolights have become part of the standard arsenal of the world's most discerning professionals.
From the smallest productions to Hollywood blockbusters, dedolights are the first (and often the only) choice of lighting when demanding the highest possible precision and control, for example in special effects – as seen in the Harry Potter films, Lord of the Rings, Armageddon and many more productions. dedolight has a long history of award-winning lighting systems, winning two Oscars in 1990 and 2003, an Emmy in 2003 and Cinec awards in 2002, 2010 and 2014.
dedolight Precision Lighting Instruments
Focusing dedolights have been developed with novel patented optical concepts. They provide higher efficiency, unprecedented focus range and the unique clean-beam concept. To date, 21 different focusing lights in LED, HMI and halogen versions have been designed and are available.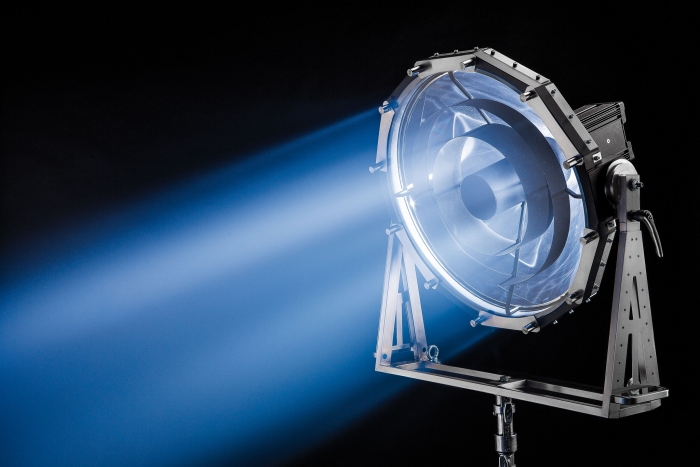 dedolight Lightstream is based on the most perfect parabolic beam projector and the miraculous parallel beam intensifiers, multiplying the already unrivaled spot performance of our lights by extra 500%.
Unique tools for the Lightstream reflected light system.

See more about Dedolight
The UK distributor for the Dedolight range is Cirro Lite.