The GTC is sad to hear of the passing of IDX Service Manager Bob Odlum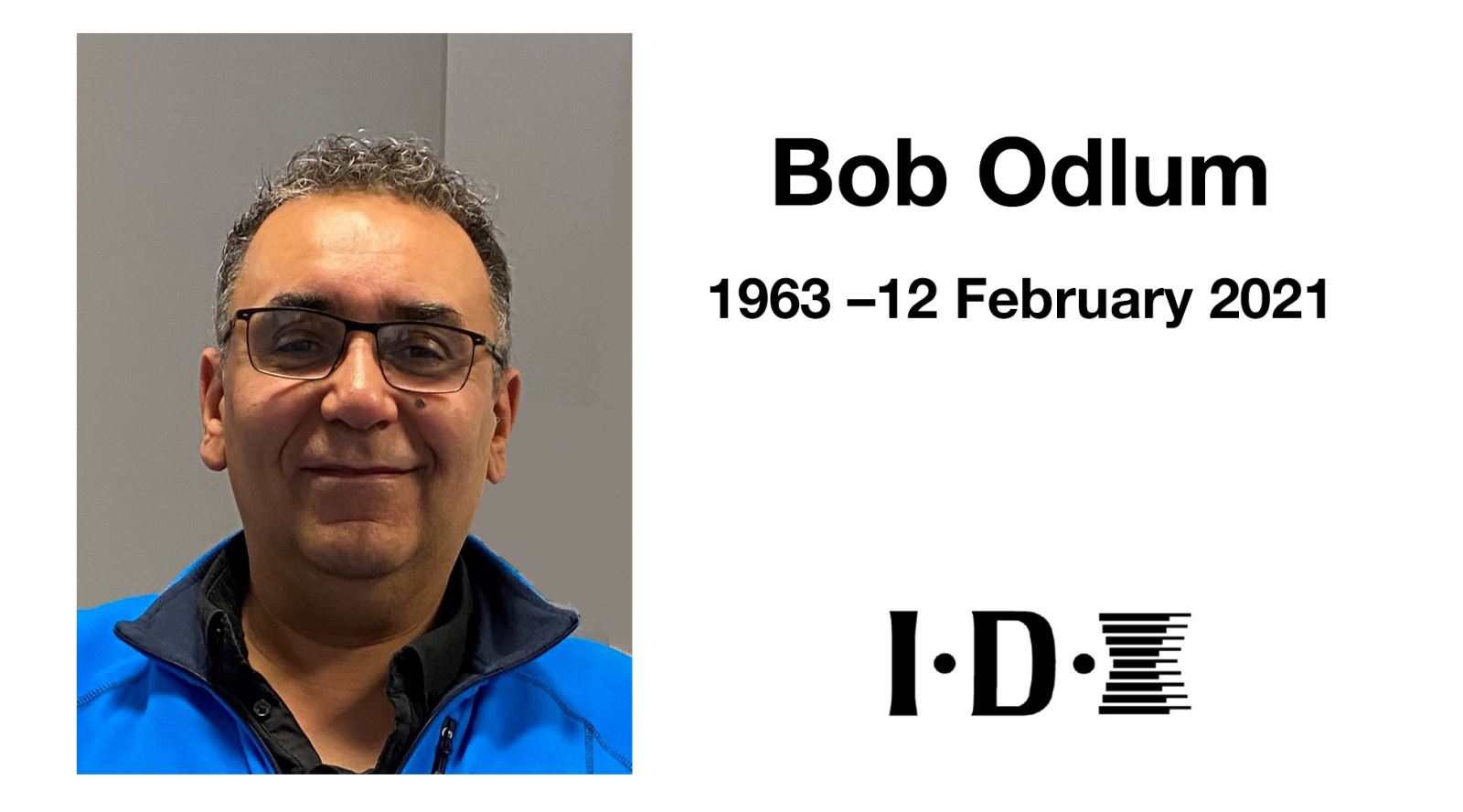 We were very sorry to receive the sad news from GTC sponsor company IDX that their long-term Service Manager Bob Odlum had passed away suddenly and unexpectedly earlier this week. We would like to extend our condolences to Bob's family and colleagues at IDX.
The company sent this statement:

Having served the industry for 23 years in his role as Service Manager at IDX, Bob Odlum passed away in hospital after not regaining consciousness following a heart attack at home.

Bob joined IDX in November 1997 from a background of customer support in consumer TV rental.

His desire to help resolve customer problems never left him and many camera operators can thank his commitment to getting their equipment powered up and working before that urgent flight overseas.

He leaves behind his wife Tamsyn and young son Taylor.