The new 4K Projector PT-FRQ50 from Panasonic is now available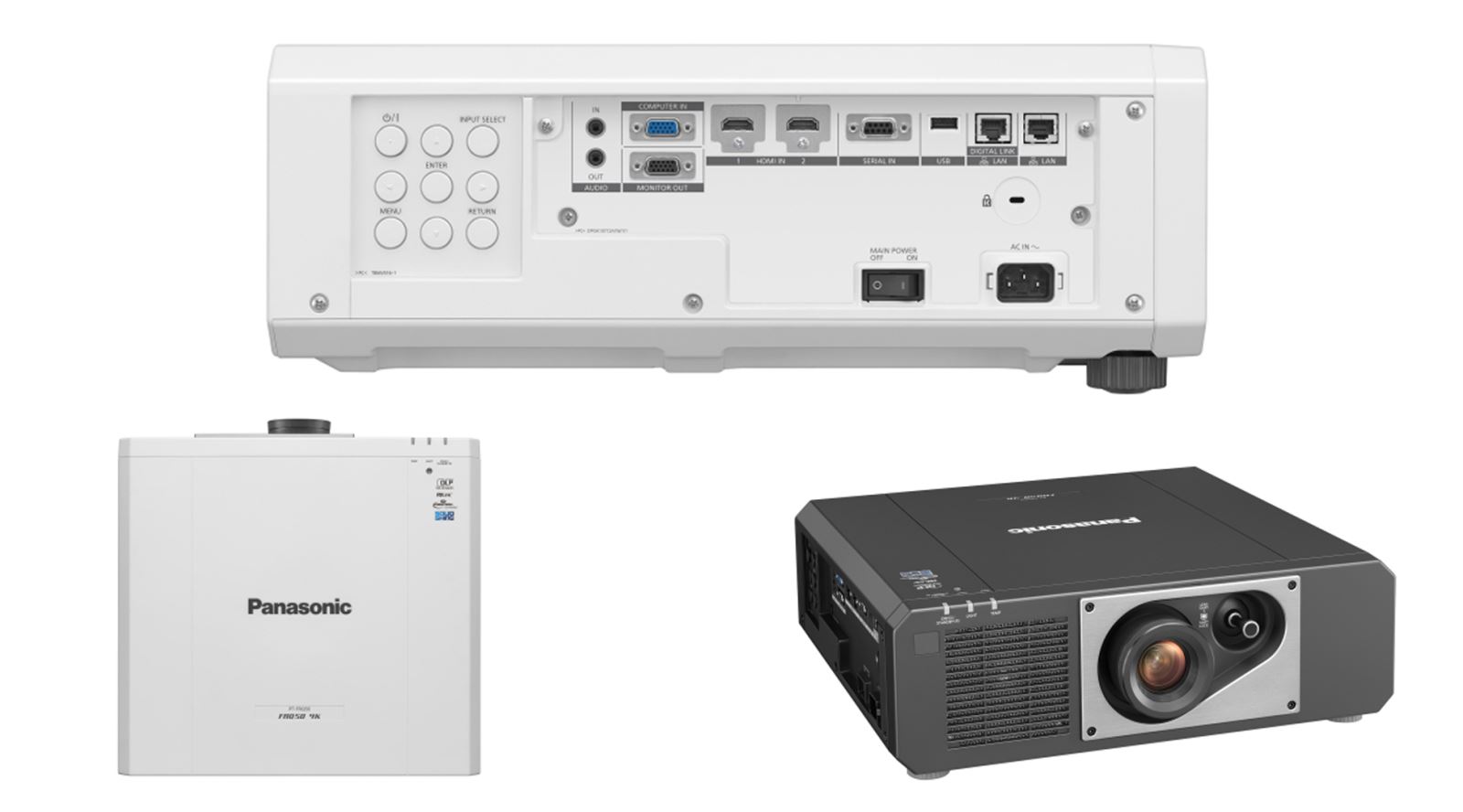 GTC sponsor Panasonic has added Quad Pixel Drive to its 1-Chip DLP™ SOLID SHINE Laser projection technology to create the 5,200 lumen PT-FRQ50 projector. The PT-FRQ50 projector has Panasonic's original pixel-quadrupling technology with 240Hz processing and narrow DMD aperture ratio to deliver 4K imaging.
The 2.0x zoom lens brings large image sizes to confined spaces with flexible throw-distances. Combined with a wide V/H Lens Shift, it provides more freedom to adjust projector location and image position. Preactivated upgrade kits for Geometry Manager Pro[1] enable automatic calibration of multiple screens simultaneously via camera, and an expanded range of software-based geometric adjustment and sophisticated masking capabilities. When combined with the ET-SWR10 Real-Time Tracking Software Development Kit, the projector can project onto quickly moving objects with pin-point accuracy to deliver exciting, entertaining effects.
Panasonic says the projector offers up to 20,000-hour maintenance-free projection, while Multi Monitoring & Control Software streamline maintenance and optional Early Warning functions can prevent unexpected downtime.

For more information, visit:
business.panasonic.co.uk/visual-system/pt-frq50