The next generation of Miro Cube has arrived!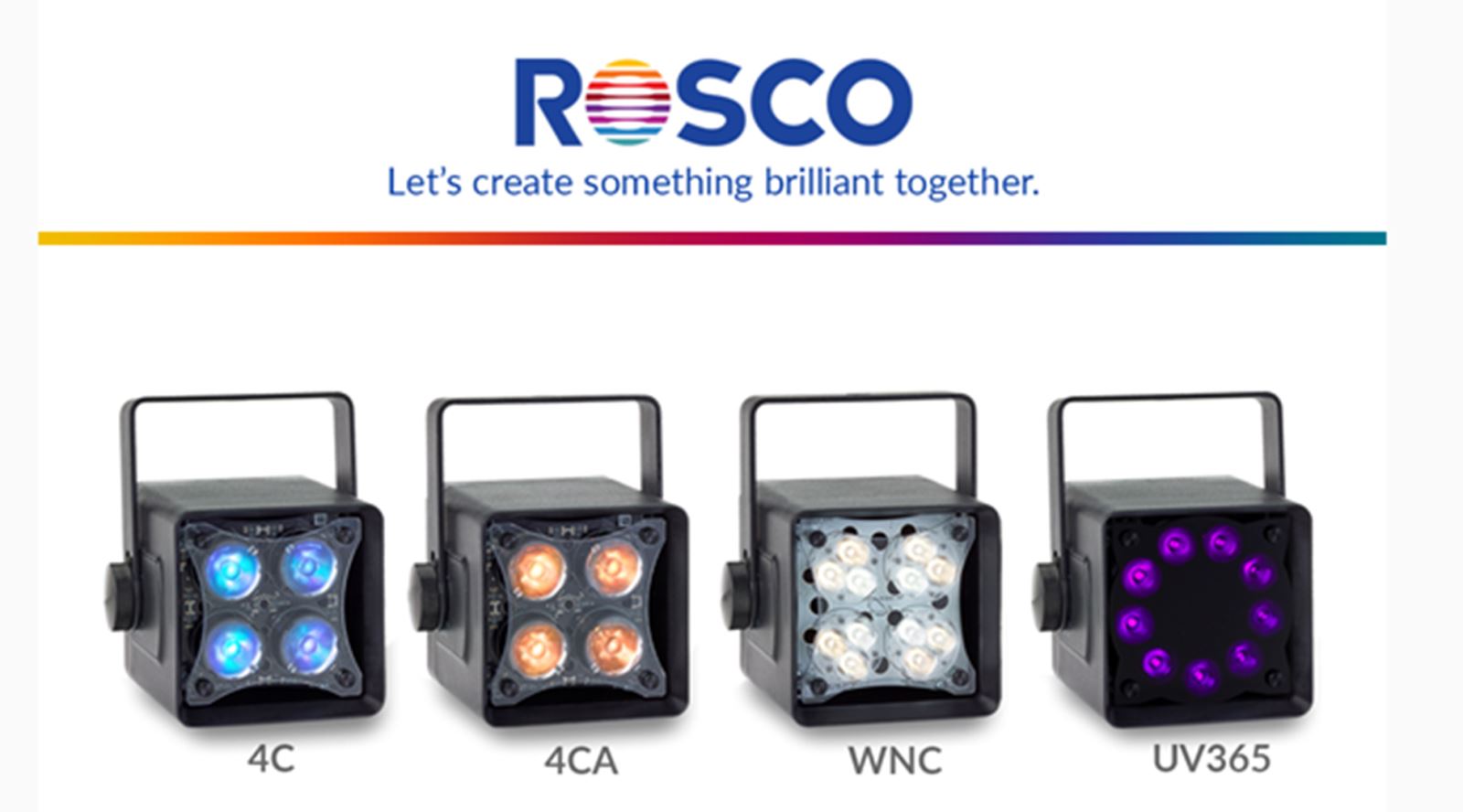 GTC sponsor Rosco has induced the next generation of Miro Cube, the Miro Cube 2.
Main features include:
Ludicrous Mode™ which redistributes power to maximize output
pre-tuning at the factory to a specified hue or colour temperature
multiple controls and beam shaping options.
Every Miro Cube 2 fixture comes with Ludicrous Mode already enabled.

To find out more, please visit:
emea.rosco.com/en/products/brand/miro-cube-2