The story of Rotolight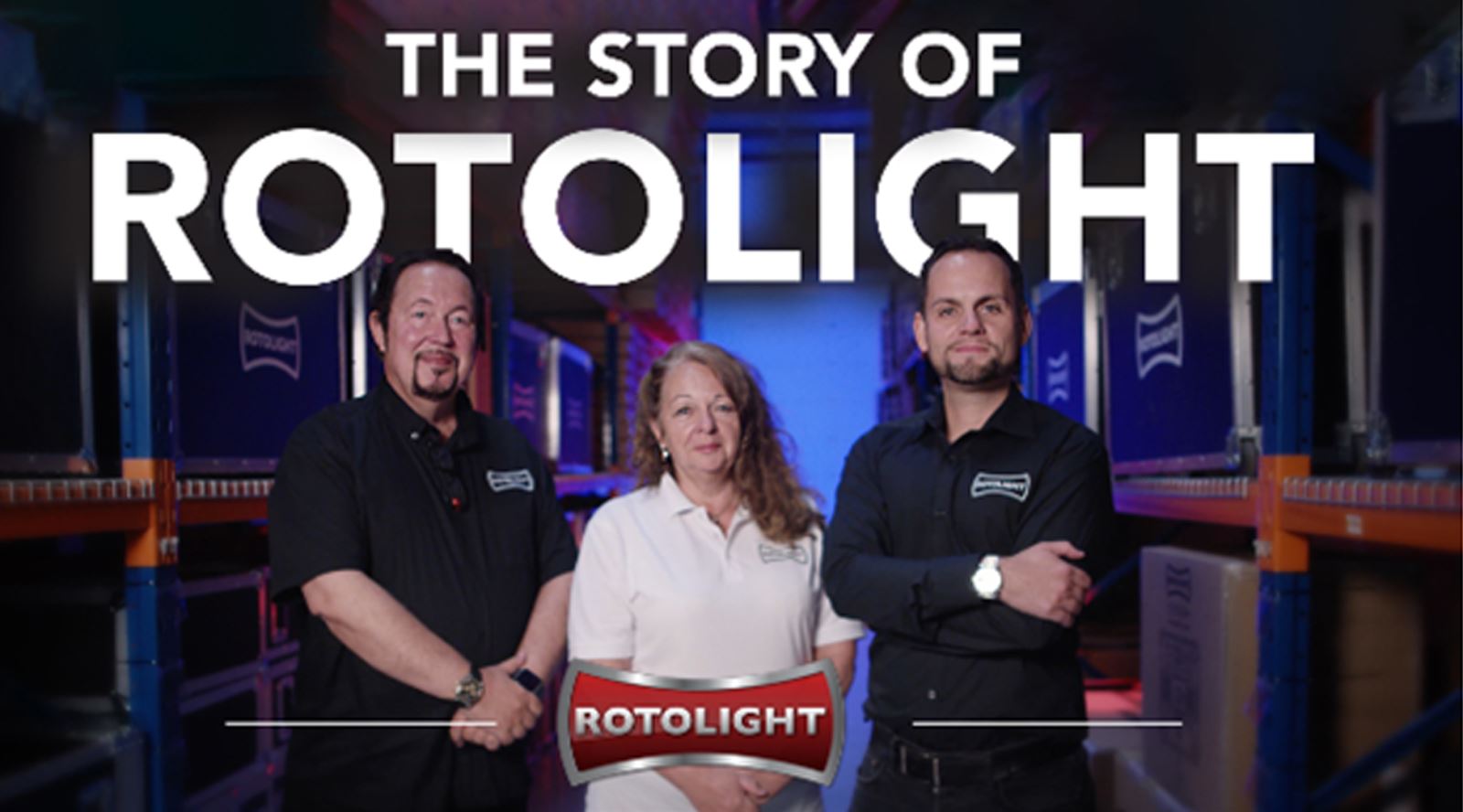 Prior to the birth of GTC Sponsor, Rotolight in 2009, the family behind the brand, Rod Gammons Snr, Helen Gammons, and Rod Aaron Gammons, had already built a successful business in supplying tech into the film and broadcast market, whilst also supplying photographers and independent filmmakers with brands including Sony, Canon and Apple.
Rod Gammons SNR, co-founder & head of product design, says:
We love being the disruptors. We're all innovators, we're all creatives, we all love the industry.
It was the launch of the Canon 5D Mark II in November 2008, that changed everything. It was a camera that transformed the imaging industry, democratising filmmaking and offering filmmakers an affordable, professional-grade camera system, that could shoot high definition video at an accessible price point for the very first time. The family recognised the shift in the market that this ground-breaking camera identified and hatched their plan to create a product that would offer the same advantages in the emerging LED lighting space. Rotolight was born.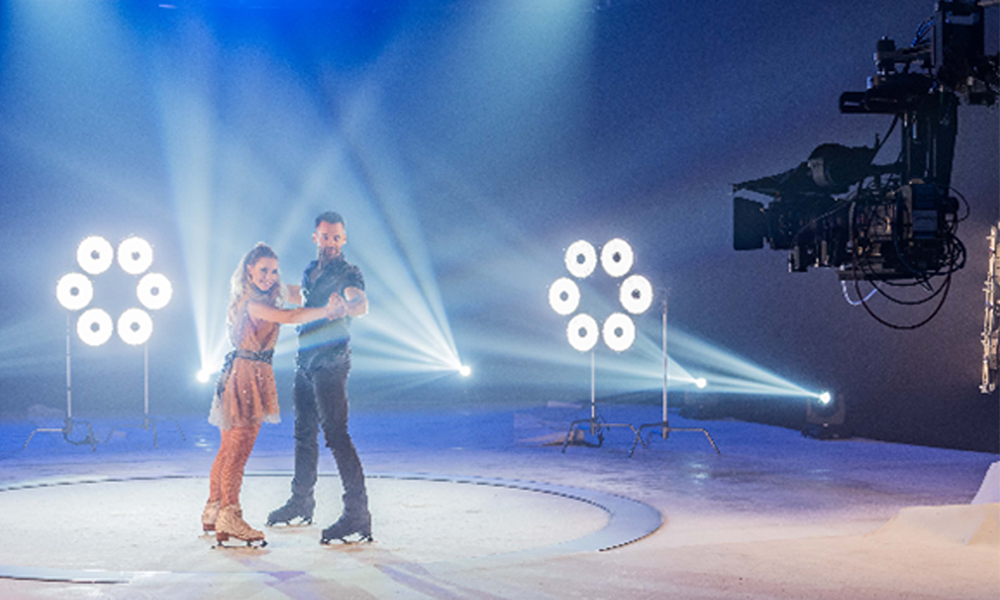 Rod Aaron Gammons, CEO, says:
Rotolight started from really humble beginnings. Our first office was literally the garden shed at the back of my parent's house. And I vividly remember, every single day at the end of a work day, my dad, my mum myself would be sat at the kitchen table, literally hand assembling these products and putting them together, and the FedEx truck would turn up at the house. And that was our business.
Many long hours were spent, developing a light that would deliver the efficiency of LED along with an excellent quality of colour.

Rotolight's first product was the RL48, a small and highly portable light that could mount over a shotgun mic or to a hot shoe. It was immediately recognised as a product that perfectly met the needs of the burgeoning DSLR filmmaking market, instantly propelling the Rotolight brand into the psyche of a new generation of creatives.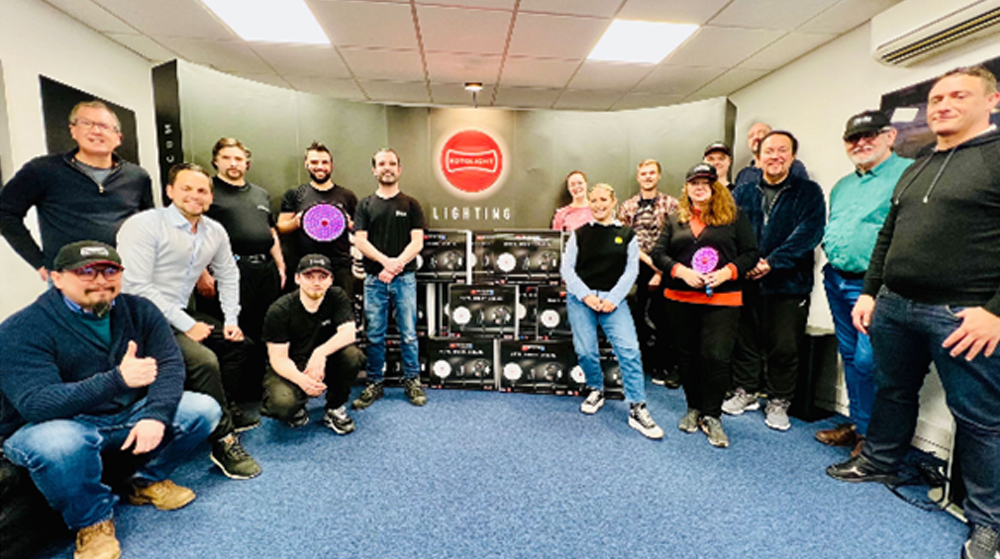 Rod Gammons SNR, says:
It was crazy. People absolutely loved them because it was something that they could slip into their pocket and just pull out whenever they needed it.
Rotolight made a conscious decision to manufacture its products in the UK, sharing a production facility used by Red Bull Formula 1 and McLaren. As the epicentre of global innovation and engineering expertise, this helps to maintain the brand's reputation of producing the highest quality lighting in the industry.

Rotolight has persisted in investing heavily in research and development and has shown a consistent track record of bringing market first innovations, such as the very first suite of cinematic lighting effects, (CineSFX™), SmartSoft™ Electronic Diffusion, and being the first LEDs to offer 'shoot what you see' benefits of continuous lighting and High-Speed Sync flash all-in-one, allowing users to flash in any of 16.7M colours, 2500 digital gels or white light from 3-10,000 Kelvin.
Watch the story of Rotolight
Rod Gammons SNR, says:
One of the great advantages we have at Rotolight is that we are a family business. We listen to our users. In fact, quite frankly we think of them as part of our family. As a family business, we're able to react extremely quickly to good things. We can change stuff and if we have an idea, we can run with it. It gives us incredible flexibility, which in some respects is why we perhaps do unexpected things; things that the larger companies take much longer to actually get on to. That's why you've seen so many surprising new technologies coming out of Rotolight's product line.