The TVLogic VFM-058W is back!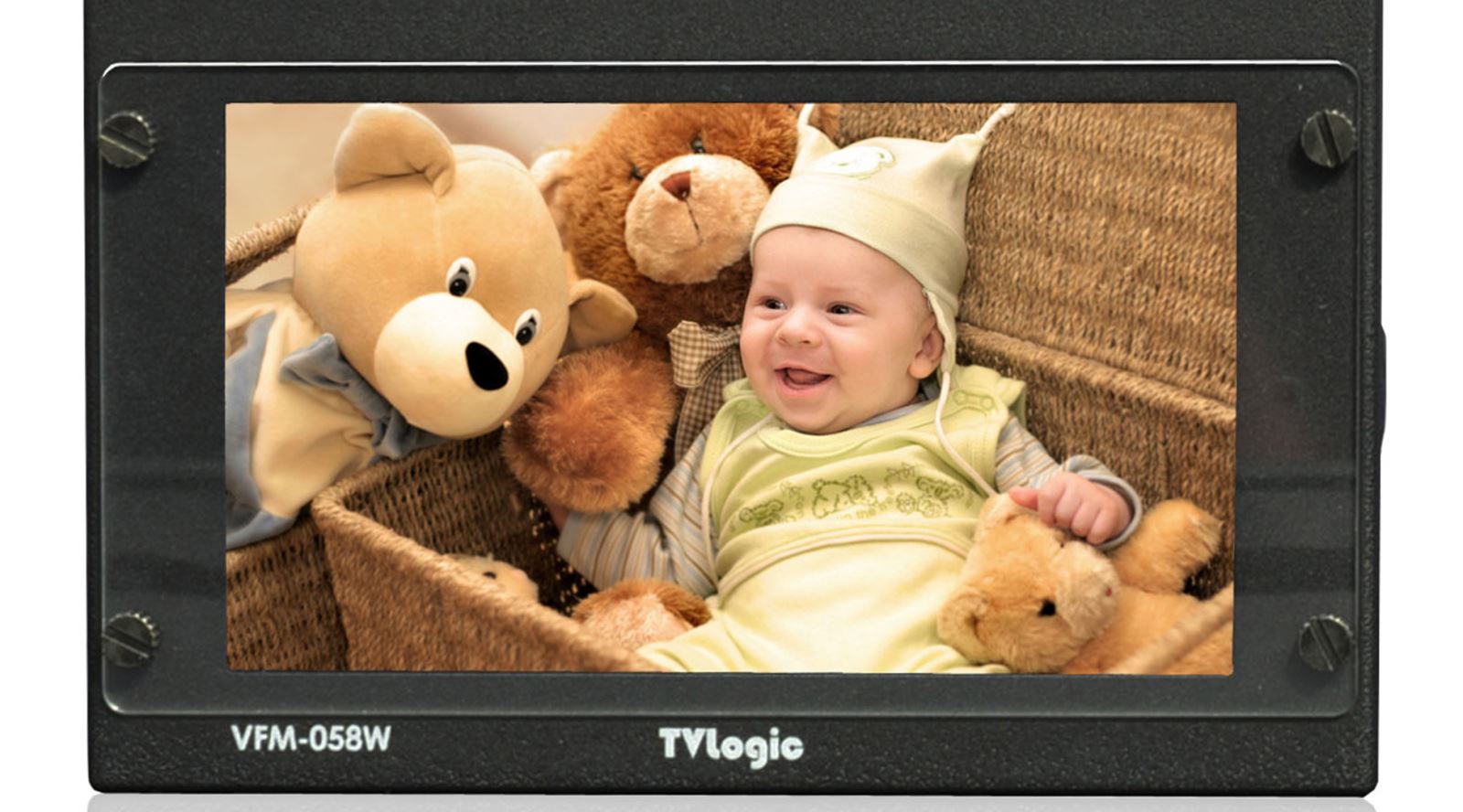 GTC sponsor Pyser-SGI has let us know the good news that the TVLogic VFM-058W is back in stock after a short production break. Pyser have issued this statement:
We are happy to announce that the TVLogic VFM-058W 5.5" full HD viewfinder is back in stock.

The break in production of the VFM-058W has been due to a lack of LCD panels. The manufacturer committed production capacity to other displays from last November and only restarted this line in late May. We are happy to say that TVLogic is now assured of supply to satisfy planned production needs and to meet its long-term warranty commitments.

There is a lot of pent-up demand so we would recommend that you place orders as soon as possible. The list price remains at £1,099 excluding VAT.

Product details, including a link to our data sheet are available at:

http://www.pyser-sgi.com/broadcast-cctv/tv-logic-lcd-oled-multi-format-monitors/vfm-series-3g-hd-lcd-viewfinder/vfm-058w-5-5-full-hd-viewfinder-detail

If you need any further information or contact details of your local dealer, please do not hesitate to contact Pyser-SGI.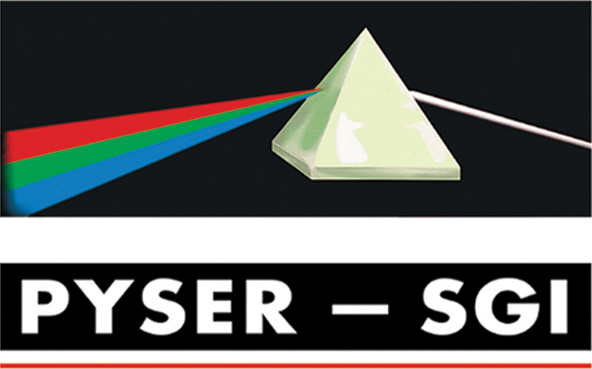 See more about the full Pyser-SGI range: www.pyser-sgi.com
Tel: +44 (0) 1732 864 111
Fax: +44 (0) 1732 865 544