TLS: Double Celebrations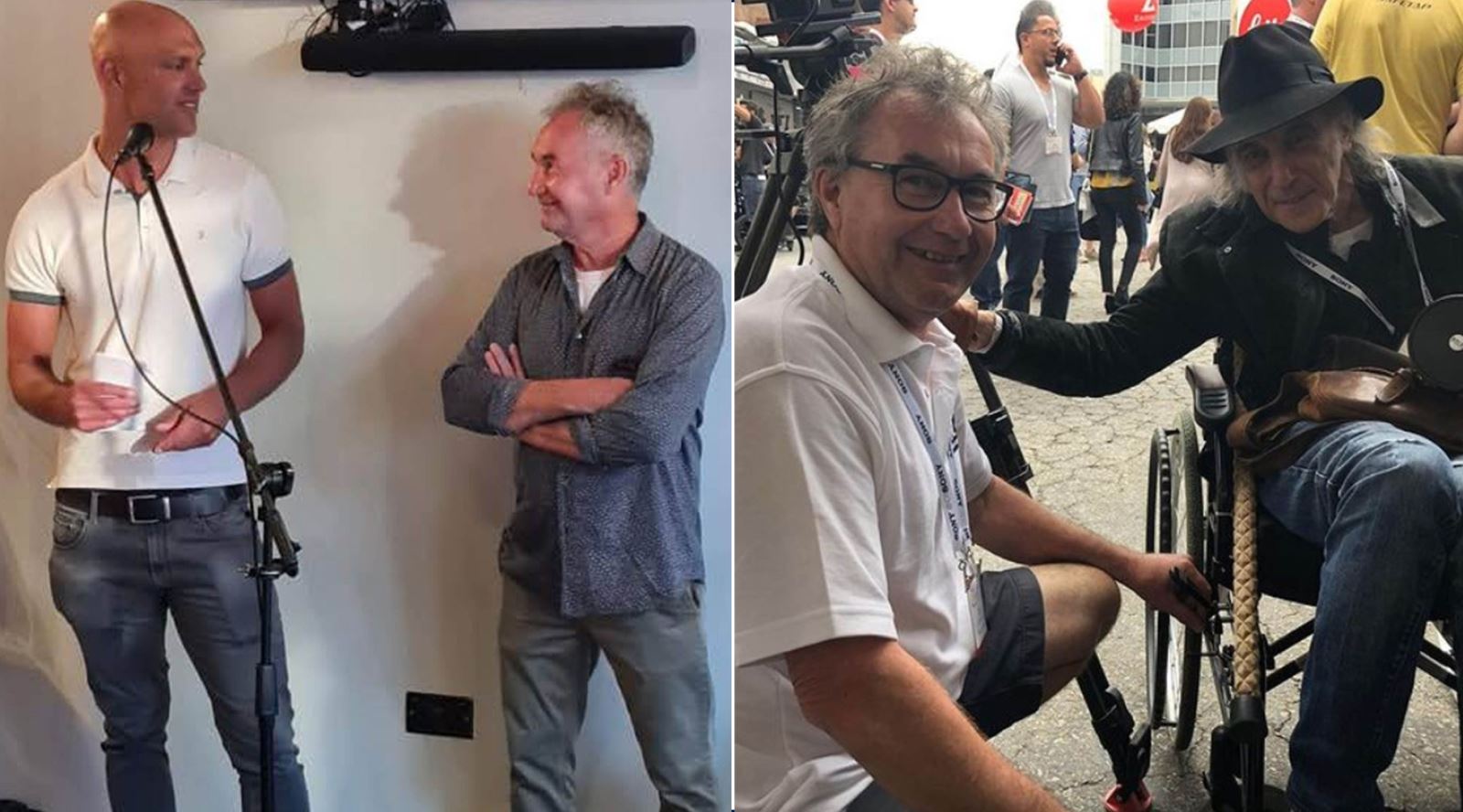 Colin's Retirement
GTC Sponsor, True Lens Services (TLS) announces that Colin Sanders is now sadly leaving True Lens Services. After a memorable 21 years, he will be starting his retirement. Colin's love for the industry and TLS meant he had stayed on, long past retirement age. He has been instrumental in sharing his knowledge and making sure that the remaining team has the tools and knowledge required to keep TLS progressing into the future.
TLS says:
We'd like to congratulate Colin on his achievements during his career and time with us. We'd also like to thank Colin's wife (Carol) for putting up with Colin spending more hours at the factory than at home!
Colin will be missed in the workplace, however we're sure he can't resist popping back on occasion to see the team and make use of the machines in the workshop. Enjoy your retirement Colin, you've earned it!
---
Marcus's Promotion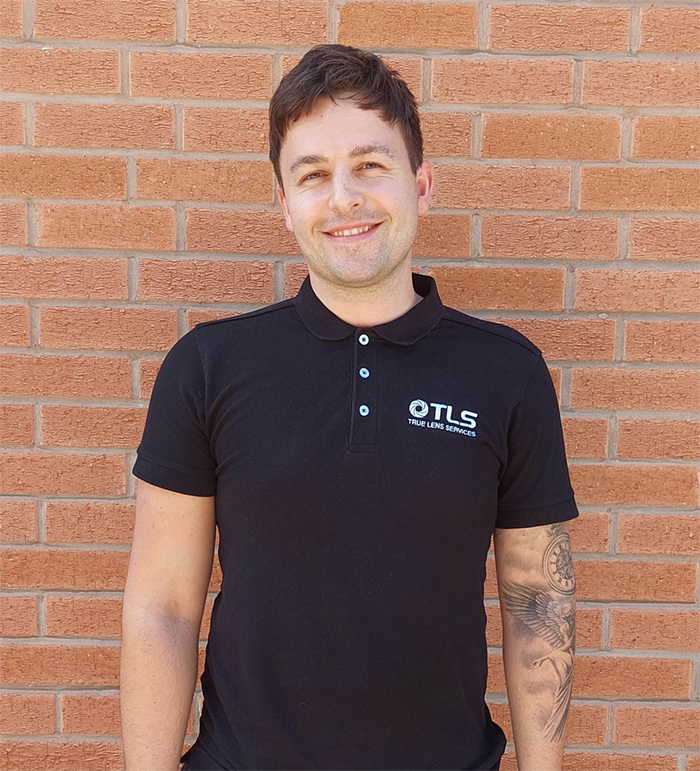 Amazing news, senior technician, Marcus Hunt has been promoted to Lens Service Manager. Marcus started at TLS when he was just 17, straight out of school. He started as an apprentice in mechanical engineering. Marcus rapidly progressed and completed his advanced apprenticeship. He then decided that he wanted to know more about lenses and the filming industry, so he started to move around within the different areas of the business.
This allowed Marcus to gain further in-depth knowledge and enhance his skills. Marcus soon discovered that his true passion was within the Lens Servicing department, where he has now achieved a massive 12 years of experience.
Marcus says:
My work is extremely interesting and rewarding and brings me new challenges every day. TLS has a very supportive environment and I have enjoyed progressing throughout the company over the years. As the company is expanding, I look forward to working within my new role and growing with TLS.