Top-Teks become TVLogic official service partners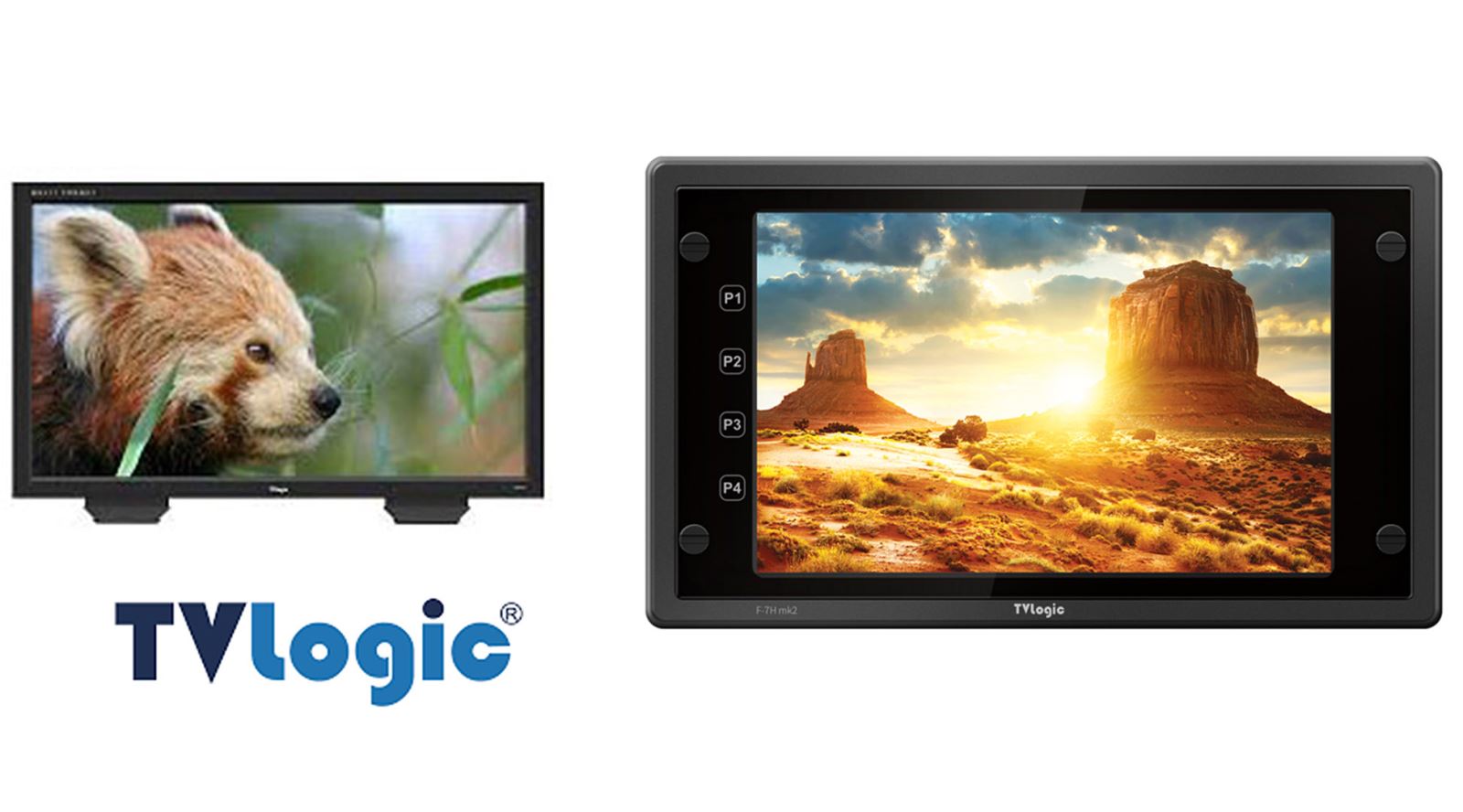 GTC sponsor Top-Teks has officially been approved as the UK service partners for TVLogic. After extensive and in-depth training, the Top-Teks team is now fully licensed to tackle any problem you may encounter with your monitors. They even have a shiny new plaque to put up on their wall!
This means that if you have any TVLogic related problems, Top-teks can now fix it for you in-house. They have also invested in new probes and calibration equipment for TVLogic monitors to best locate any issues.
So make sure to consult Top-Teks for any TVLogic queries as well as when you need

advice on which monitors to buy.