Top-Teks launches VariCam leasing plan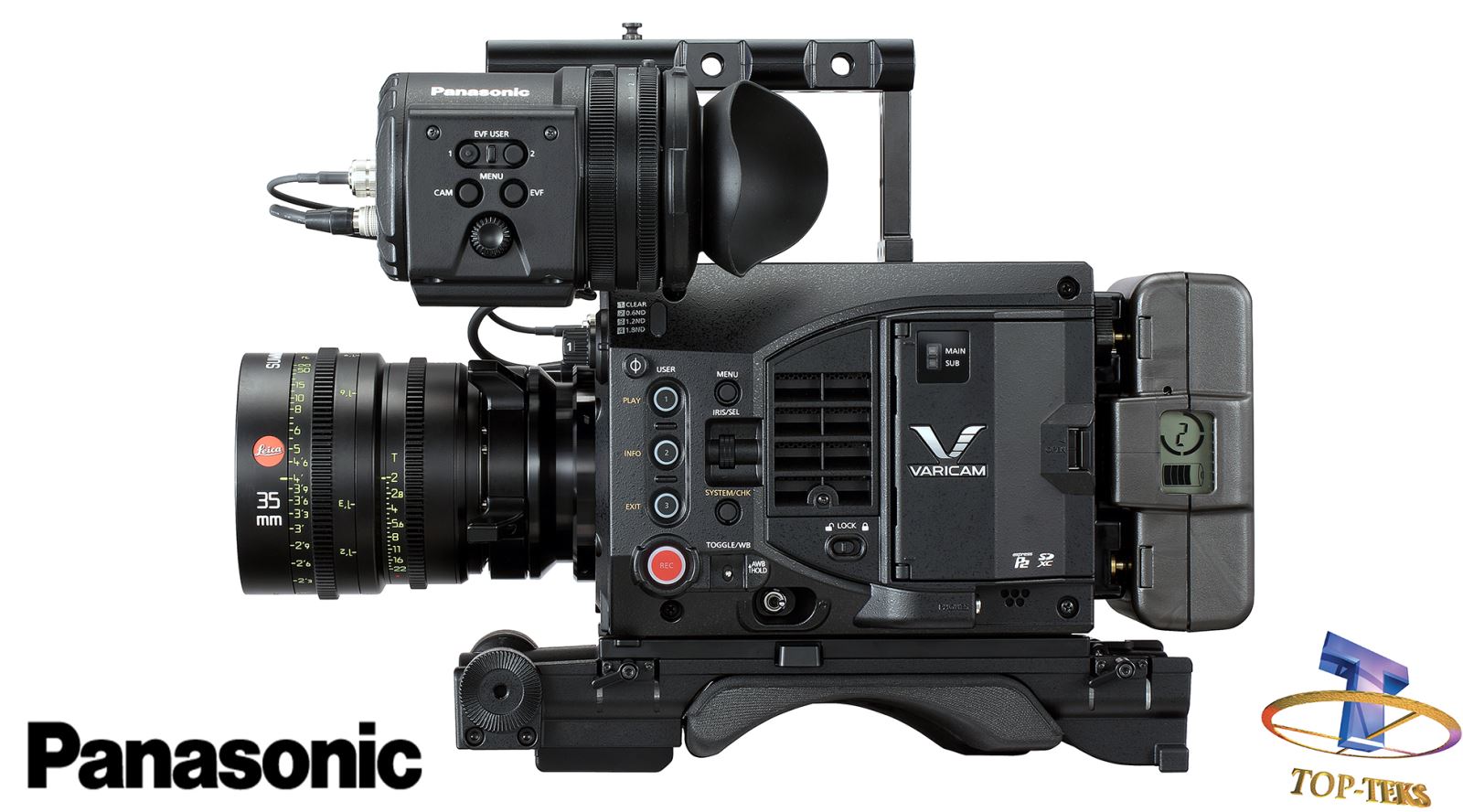 The VariCam LT is set to be included in a new leasing deal from GTC sponsors Top-Teks, launched at the recent Media Production Show.
Top-Teks is a leading supplier of cinematography products for the broadcast and cine industry, and has committed to more than 10 Varicam LTs as part of the new leasing offering.
"Top-Teks have been at the forefront of the broadcast industry for over 25 years, providing equipment, support and engineering services," said Mike Thomas, Commercial Director at Top-Teks. "In the same way that you would lease a car, Top Teks Leasing will allow our customers to choose from the very latest kits, ensuring you are always ready to shoot in the best possible quality."
The VariCam LT from Panasonic (also GTC sponsors) retains the ability to shoot in both 4K (4096 x 2160) and UHD (3840 x 2160) and features high sensitivity, low noise, a wide dynamic range of 14+ stops within its dual-native ISOs of 800 and 5000, and a cinematic depth of field – all of which help provide the unique Panasonic look.
In addition, the VariCam LT offers the ability to change the mount from an EF mount (standard) to a PL mount (optional), increasing the range of usable lenses.
The leasing package for the VariCam LT includes a Vocas 0350-2200 shoulder mount/LWS, battery kit (6 batteries & 4 way simultaneous charger), rain cover, tripod plate, tripod kit, Portabrace quick draw case, HPRC tripod tube, as well as the opportunity to upgrade with additional lenses and accessories.
Panasonic UK Group Manager, Nigel Wilkes, said: "Top-Teks has consistently played a part in the history of the VariCam and we're very happy to be a part of the new leasing initiative with the VariCam LT."