Top-Teks offers contract camera hire system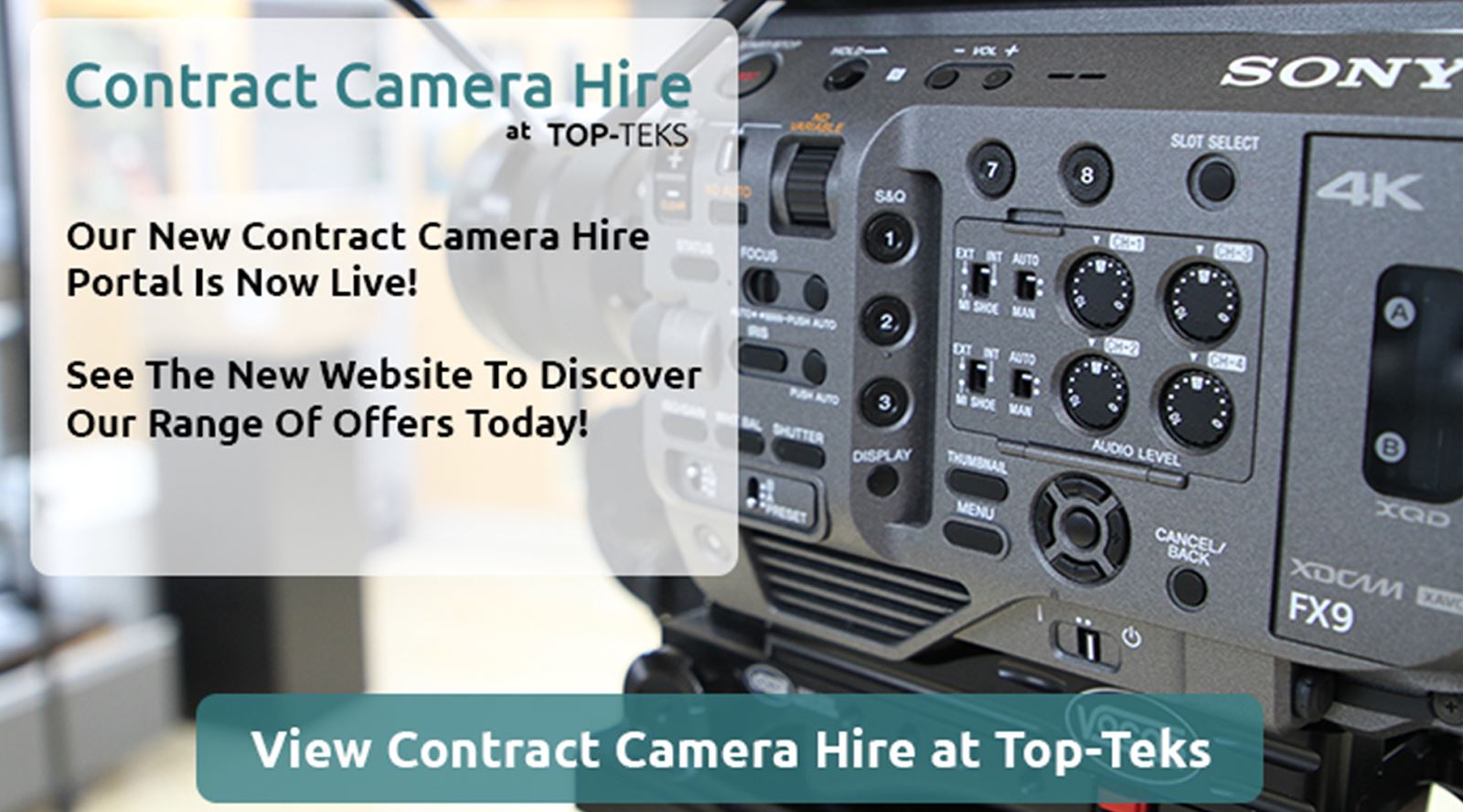 Contract Hire from GTC sponsor Top-Teks offers 6, 9 or 12 month hire of a camera body or camera kit. As cameras evolve it has become more difficult to make the decision to buy. Traditionally cameras were an emotional purchase: a model that produced pictures you liked, was ergonomically suited to you and, most importantly, a camera that you could use for years. But every year we see new cameras launched and there's no telling what the next best thing will be.
Medium Terms Relationship + Fixed Price
Contract Hire for Cameras offers you a medium-term relationship with your camera at a fixed priced. Cheaper than hiring ad hoc, less risky than making a three-year commitment! The camera becomes a business overhead. You know what it will cost you each month without the worry of a long-term agreement, collecting and returning hire kit or residual values.
There are Sony camera, Panasonic camera, Canon lens and Fujinon lens kits to hire (click on the images below to see more about each).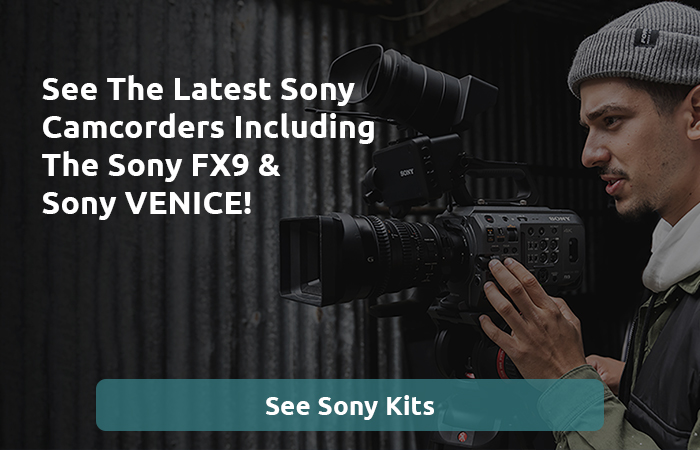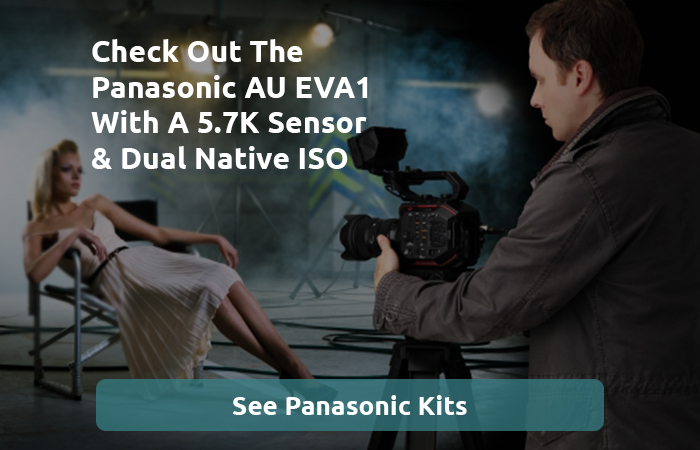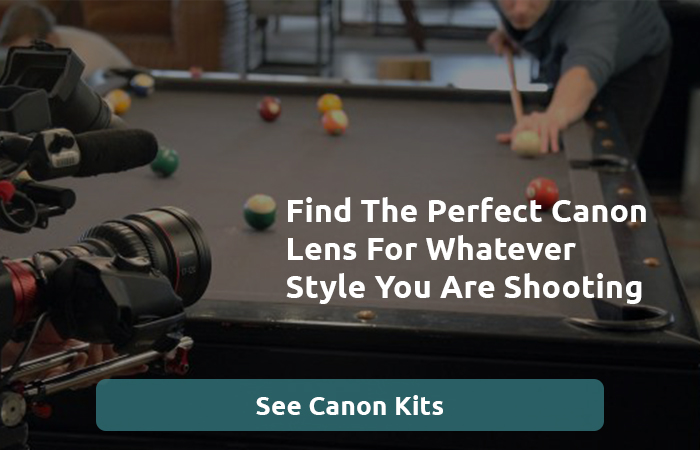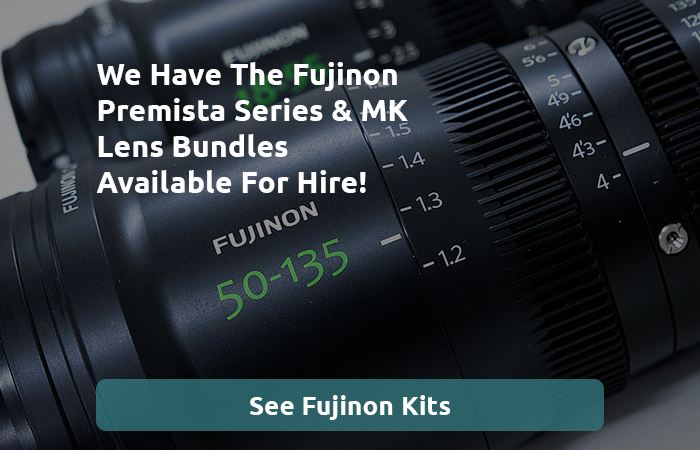 Find out more about Contract Hire:
01895 855659
Contracthire@topteks.com
---
Top-Teks also offer professional camera servicing and repair
Your camera and accessories are key to your job. If they break or fail, it's a whole world of pain. Worse still there's a problem you can't see whilst shooting and it only turns up in post! Top-Teks can offer your equipment service and repair and the care it needs to make sure it's in top condition every time you need it. Service and Repair essentials offered include: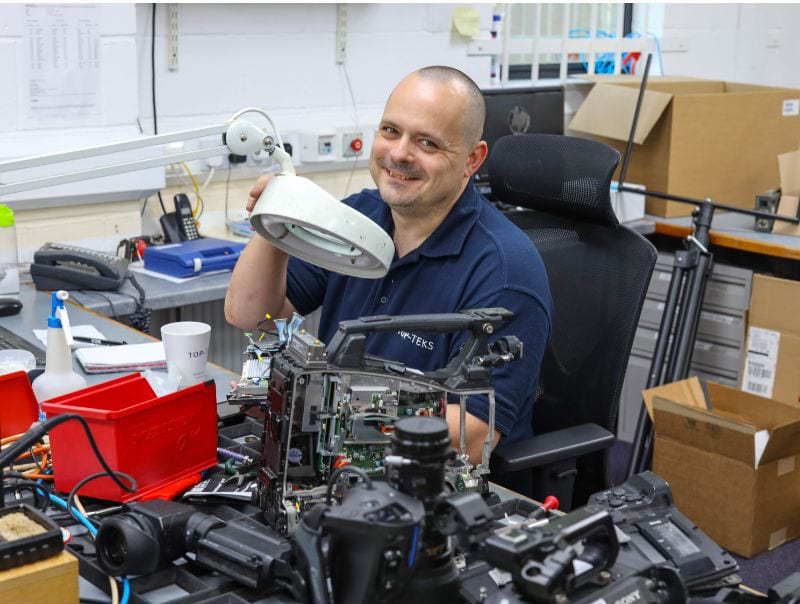 Sony warranty repairs
Insurance estimates
Certified TVLogic repairs and calibration
Optical path cleaning
Firmware upgrades
Basic pre purchase check
Clean and check
Tripod repairs
Lens servicing and repairs
Top-Teks even offers a direct collection service, so you don't even need to leave your home to get your kit to them. Find out more about service and repair.
---
See more about the full Top-Teks range:


www.topteks.com