Top-Teks to supply studio cameras for BBC's new headquarters in Cardiff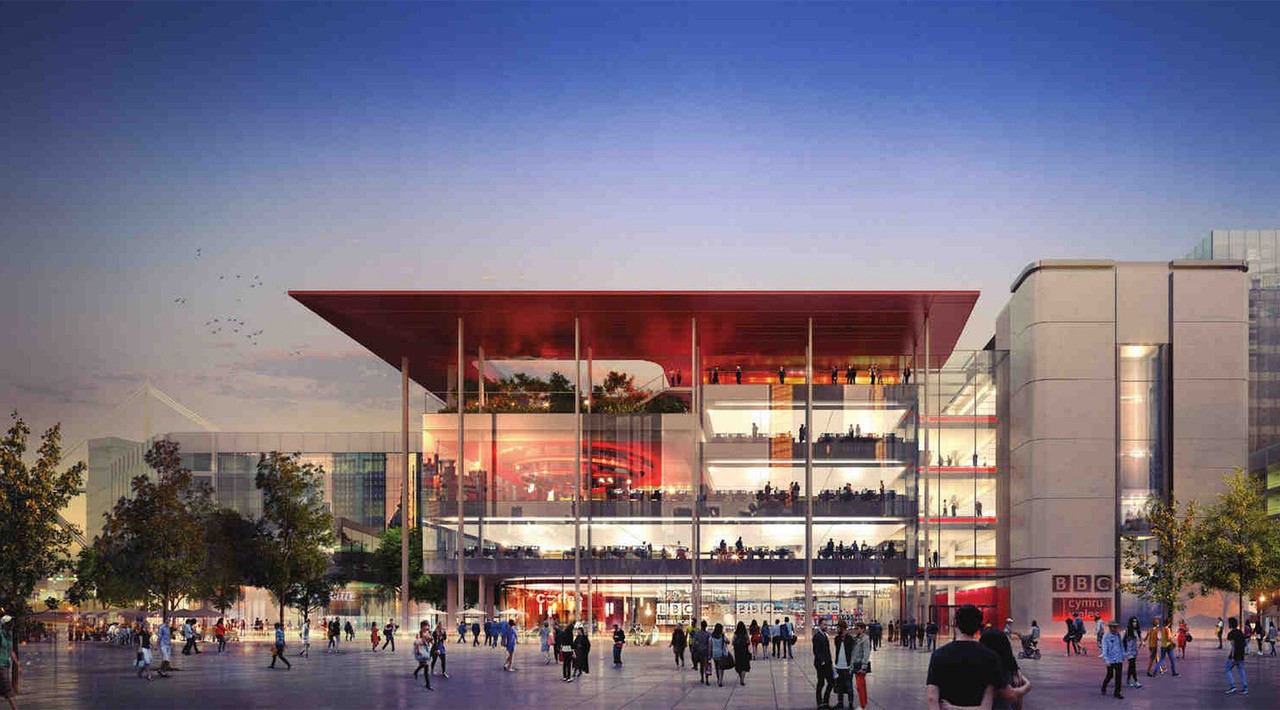 GTC sponsor Top-Teks has announced that it has been appointed the supplier of Studio Cameras for the BBC's new headquarters at Central Square in Cardiff for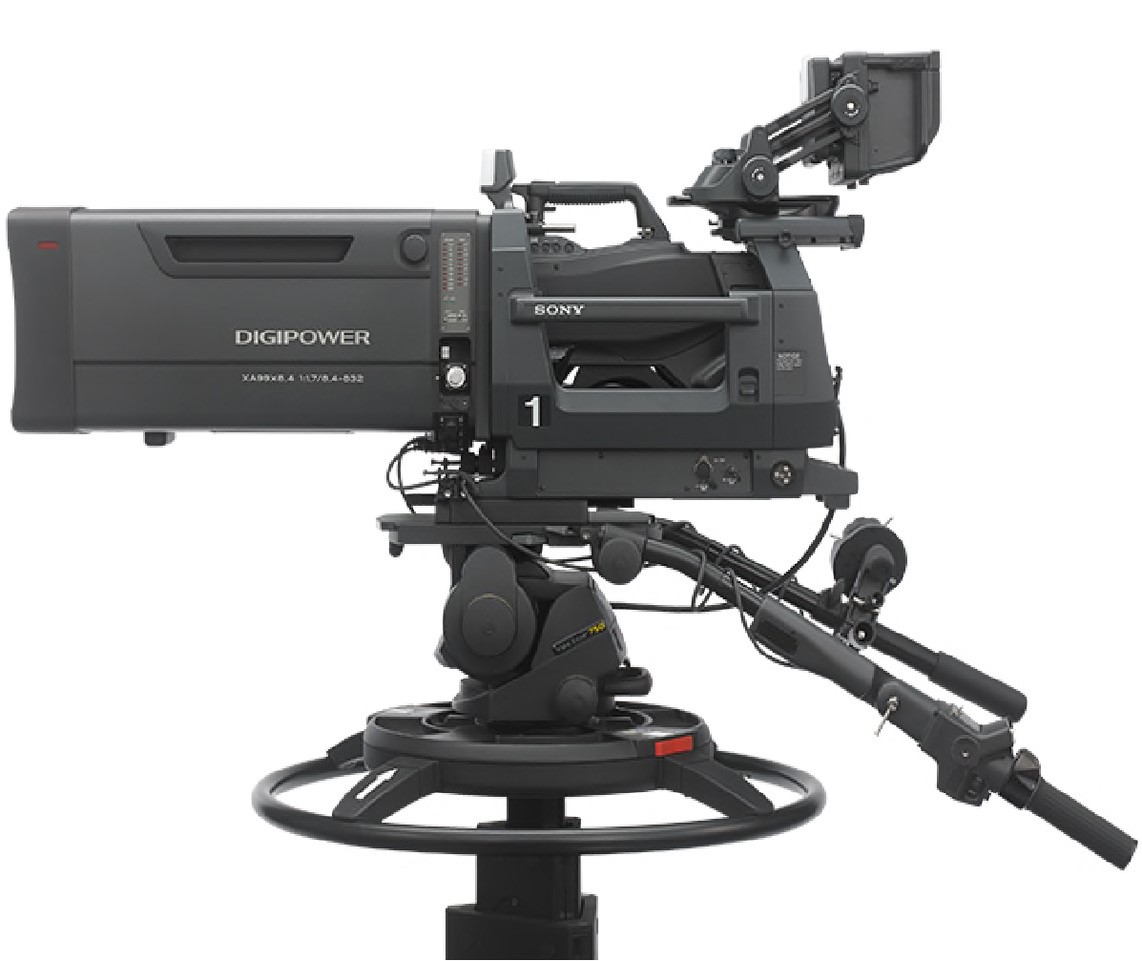 BBC Cymru. Top-Teks will supply Sony cameras, with flagship HDC-4300s in the main studio. There will be three studios in total plus a Newsroom with a total of 18 camera channels. Camera installation will take place in 2019 with staff set to move into the new premises later that year.
Mike Thomas, Sales Director of Top-Teks, writes:
Top-Teks has always endeavoured to be a complete camera reseller with technical support and engineering ability at the core of what we do. The same service and back-up is provided to all our customers whether they're buying a DSLR or a 4K Studio Channel. I am delighted we are working with the BBC on this project and the value we bring is recognised by the most respected Broadcaster in the world.

For more information on Top-Teks see: www.top-teks.co.uk