Unleash the power of ZEISS eXtended Data with a special offer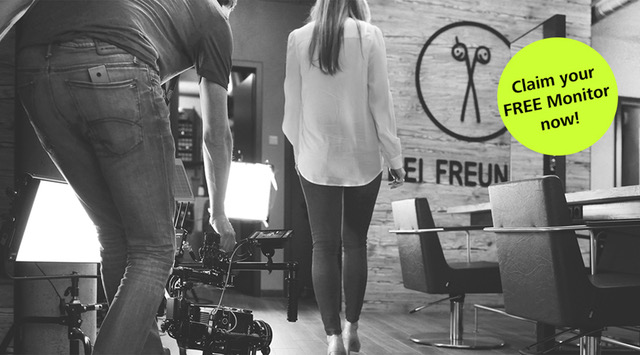 GTC sponsor ZEISS is currently offering a special deal: if you buy a set of five CP.3 XD lenses you will receive a free Transvideo StarliteHD-m Monitor, worth over £2,000!
This perfect pairing will allow users to integrate aggregated lens data from the ZEISS CP.3 XD lenses with the camera information on a hi-tech monitor.
---
How it works
Buy a set of CP.3 XD lenses at your official ZEISS dealer between 1 November and 31 December 2018 and you'll receive a voucher for a FREE Transvideo Starlite HD-m monitor. You can then redeem the voucher at the transvideo online shop.
---
ZEISS CP.3 XD monitor bundle: the ideal combination to boost your film project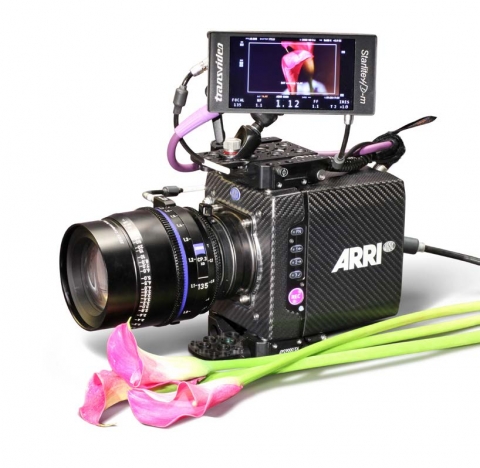 The Transvideo Starlite HD-m monitor is a compact metadata aggregator monitor that records information from both your camera and your CP.3 XD lenses. The monitor allows you to:
Visualise the focus and iris values making the work of the camera assistant easier and more accurate
Record distortion and shading lens data for each video frame making VFX/compositing work faster and more accurate
To find out more about ZEISS products please call +44 (0) 1233 401500 or email customercare.uk@zeiss.com.