Updates for all ARRI camera devices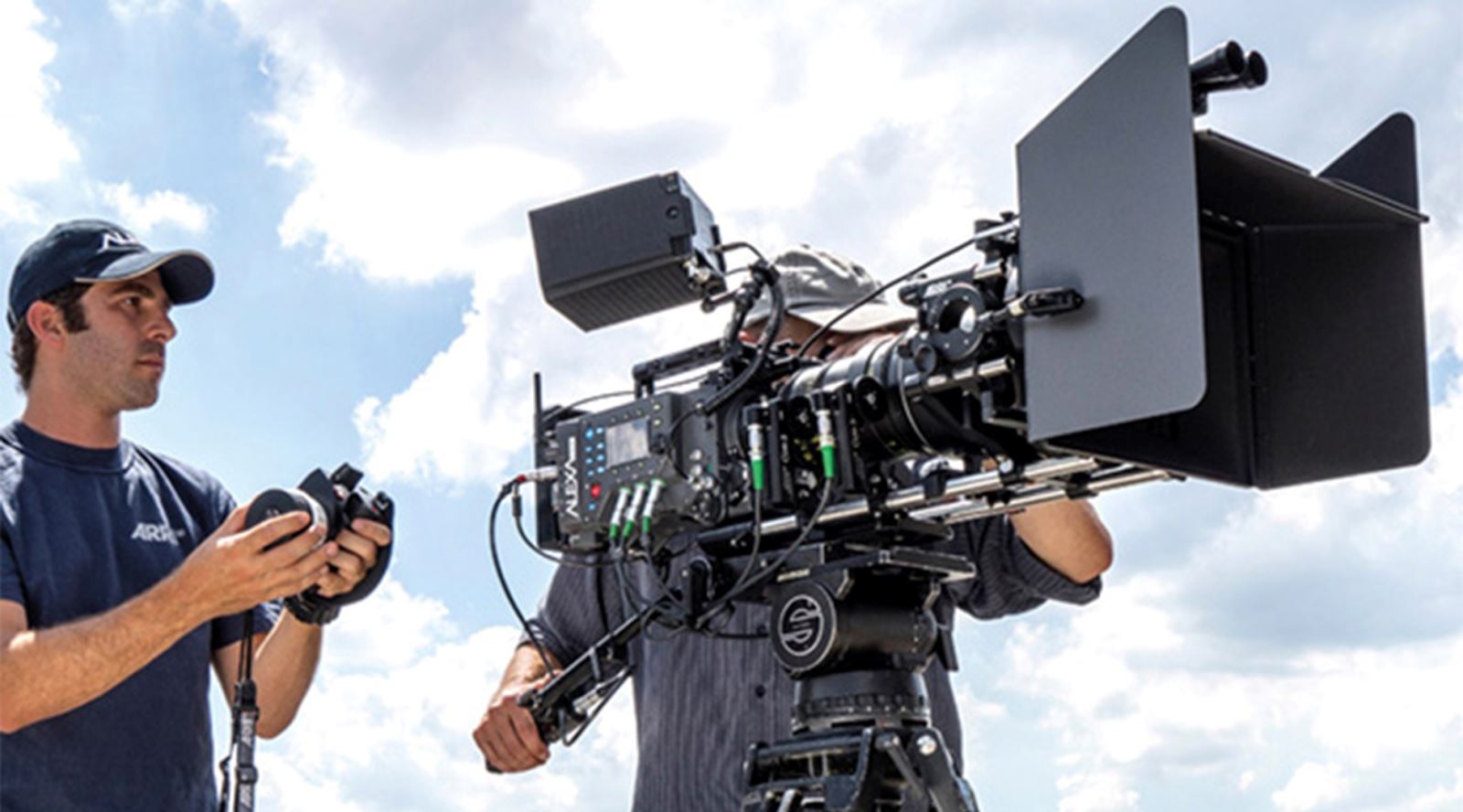 GTC sponsor
ARRI
recommends keeping all of your ARRI devices updated to ensure your work keeps to the best possible quality.
Find the latest software updates (SUPs) on the
ARRI
website under each product page or just follow the links below.
---
Electronic Control Systems
---
ARRI Cameras
---
Pomfort PocketControl App
In further news, ARRI are announcing Pomfort's free → PocketControl app for iOS. It allows for the monitoring of your ALEXA Mini or AMIRA camera settings via Wifi. An in-app purchase gives you extra options to remotely control the camera such as start/stop recording, managing and grading looks, or adjusting the camera settings, e.g. changing the shutter and exposure index, ND filter, or White Balance.