Lighting hire specialist Version 2 appoints Laura Byrne as new account manager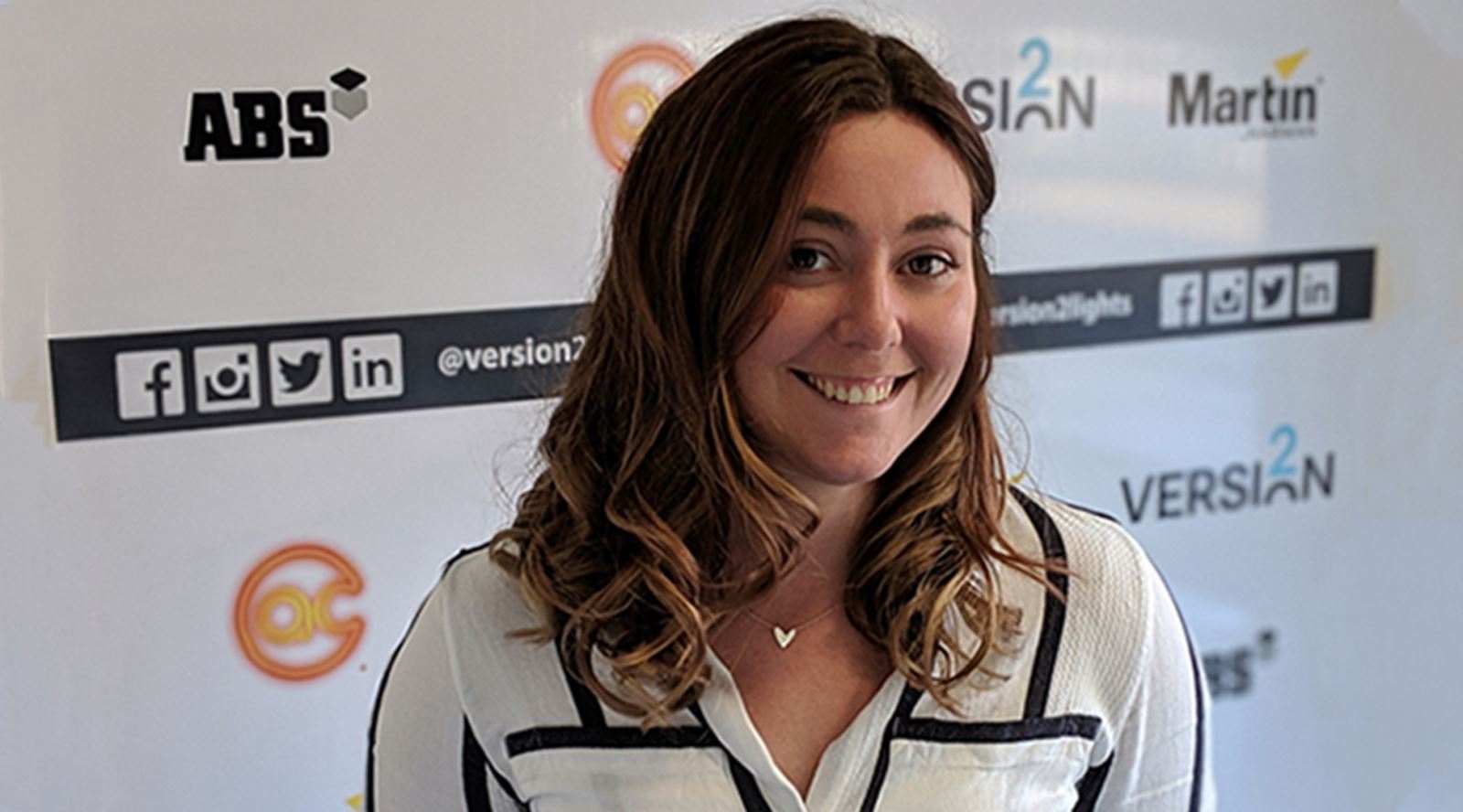 GTC sponsor lighting rental specialist Version 2 has appointed Laura Byrne to its account management team.
Laura brings a wealth of experience from the Film, TV Drama, Commercial and Music Video genres to the company. Starting her career with rental giants Panalux, Laura was part of the rental desk team at the companies' busy Waxlow Road operation. A move to global lighting company Cinelease followed as her career progressed. Most recently, Laura worked with leading equipment supplier LCA where she was able to further expand her product knowledge.
As Account Manager at Version 2, Laura will be liaising with DoPs, LDs, Gaffers and Production Managers to offer support and advice on all aspects of the production process.
Managing Director Nick Edwards comments:
"I'm excited to be welcoming Laura to our management team, I see many similarities between our career paths, her enthusiasm for the industry is clear. Laura has not only a proven in depth equipment knowledge but she also understands the importance of strong customer support."
See more about Version 2: v2lights.co.uk