VMI commits to net zero by 2030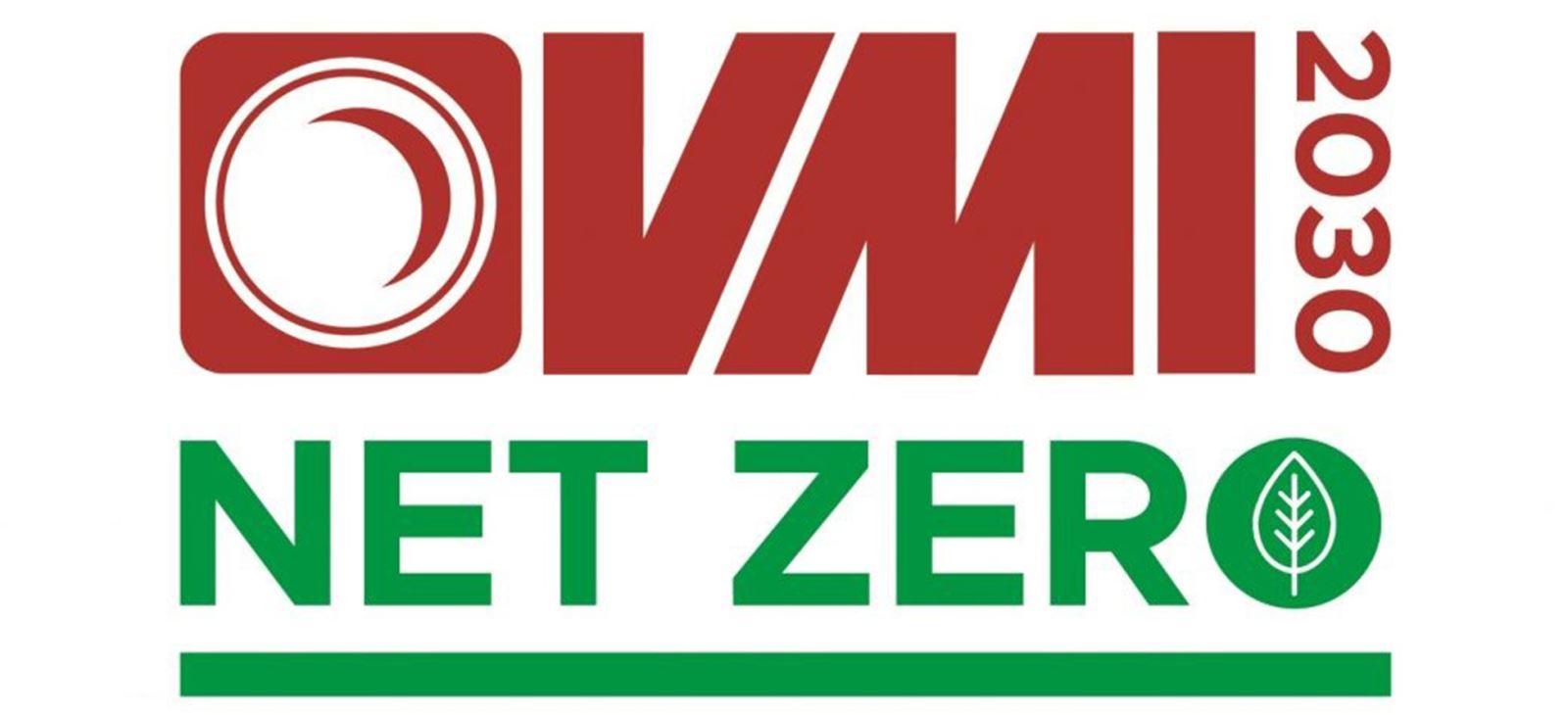 GTC sponsor VMI's net zero plan has been formalised to ambitiously cut its carbon emissions by half by 2025 and altogether to zero by 2030.
A sustainability policy will be central to VMI's strategy to improve the sustainability of all of its key functions in achieving this ambitious aim.
---
VMI Carbon Audit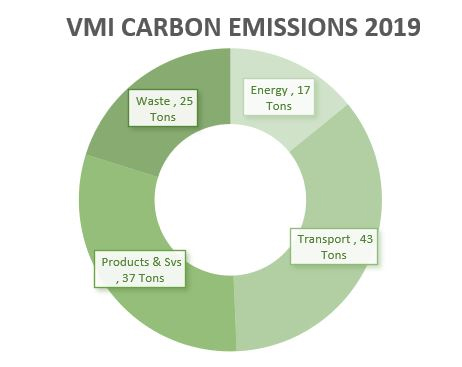 How can you know how hard you need to cut your emissions, if you don't know what your carbon footprint is today?
Measuring their carbon footprint wasn't easy and apparently, UK companies emit between 3T and 12T per employee. (Note accountants 3T; steel smelters 12T).
VMI's audit confirmed that they emitted just below 4T per employee in 2019, which apparently is better than most.
---
VMI Clean EV Plan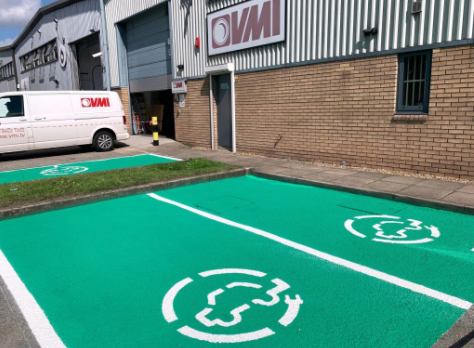 VMI recognises that clean electric vehicles are the future, so they are preparing for this and already have advanced orders to replace 20% of their diesel van fleet with electric by early 2022.
Their Acton car park now has three spaces dedicated to electric vehicles in anticipation of this.
---
Phasing out disposal batteries
Whilst cameras and lighting all use rechargeable batteries, radio mics and timecode devices have always used disposable AA batteries... until now.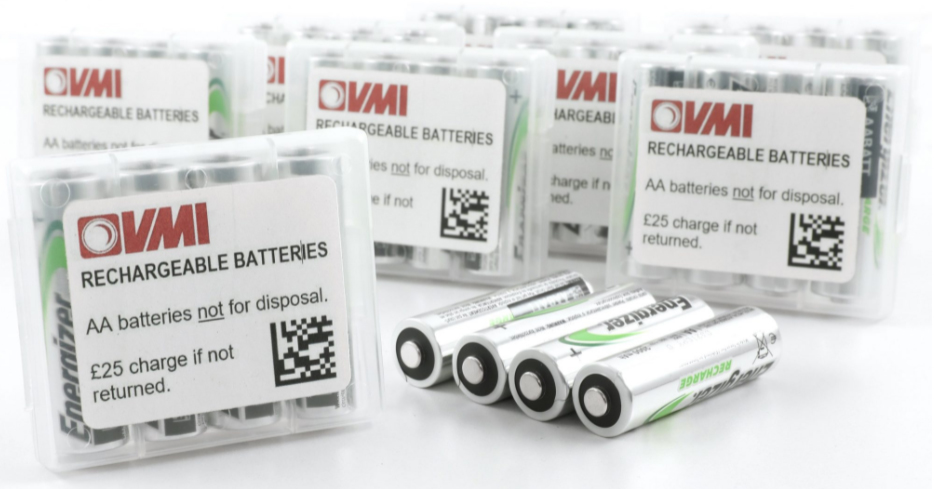 Improved AA batteries and a comprehensive testing regime have enabled VMI to switch to exclusively using rechargeable AA batteries, which will save 1,500 single-use batteries annually. Even better than this, they have shared this information with all rental companies to hopefully achieve widespread adoption.
---
New sustainable replacement to Polyboards
Polyboards are horribly unsustainable and can't be recycled, are painted on one side to ensure that even kind materials can't be recycled and their size makes them difficult to dispose of too. From early October however, VMI will offer a practical sustainable alternative.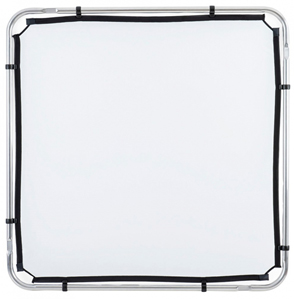 VMI will supply the new 4'x4' and 8'x8' Lastolite Rapid reflectors with a variety of covers including black, white, silver and diffusion, which do the job of a 4x4 and 8x8 poly and nets kits. They easily assemble in 60 seconds, can be reused over and over and even fit into a car. Try that with an 8x8 poly!

Learn more at: vmi.tv