VMI has vacancies for technicians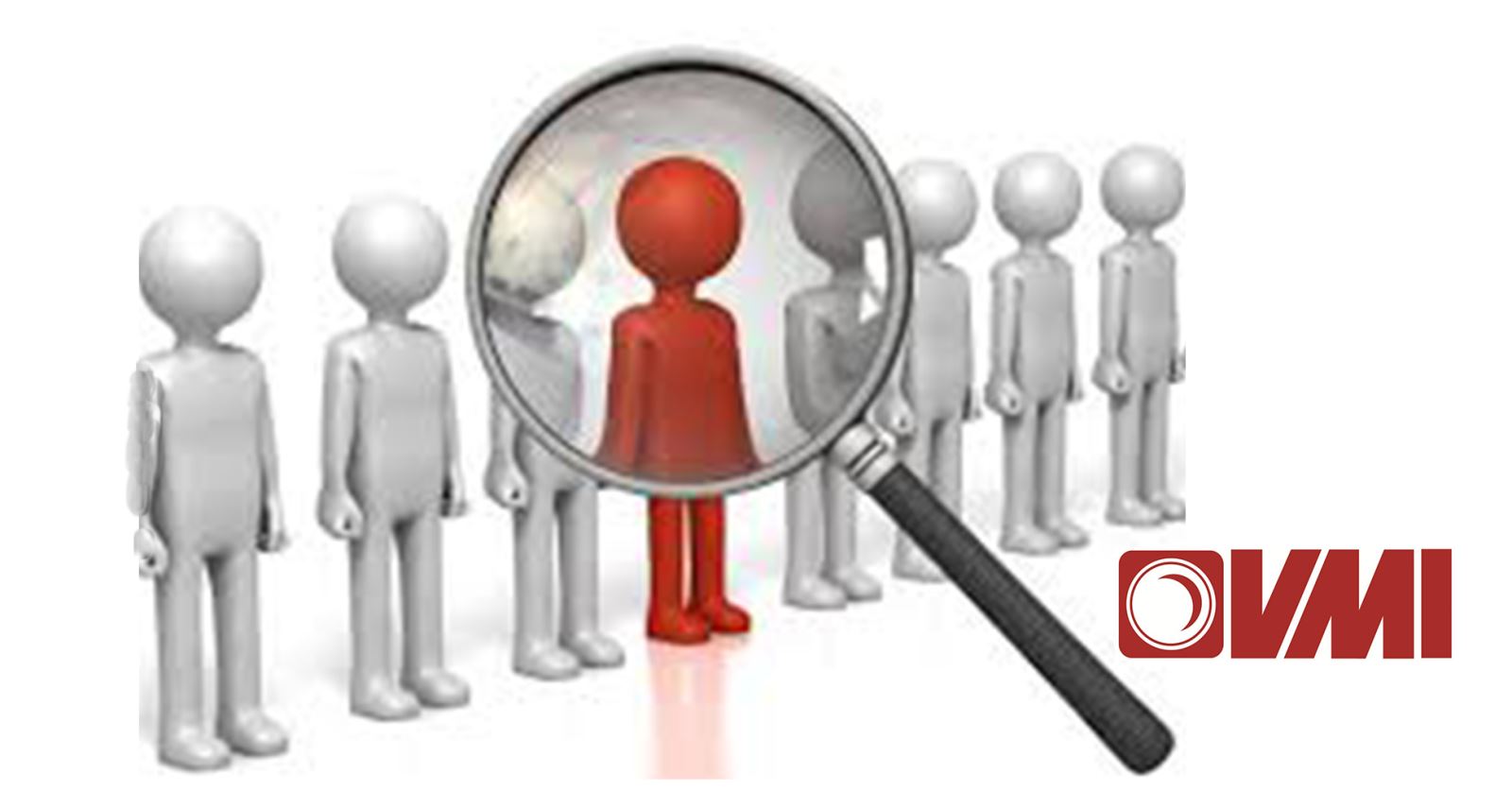 GTC sponsors VMI currently have openings for a Senior and a Junior Technician to join their busy camera rental facility in West London.
Candidates must have a background in broadcast equipment with up-to-date working knowledge of current digital cameras and lenses (minimum experience: 5 years for senior / 2 years for junior position).
You must able to hit the ground running, be a good team member, able to work independently and be a good communicator. You must be proficient in the use of MS Office/Outlook and the internet. A flexible schedule is required for both positions.
The senior position requires a confident candidate to mentor and train your team/junior technicians to keep up to date with latest technology developments.
VMI also have opening for internships in the kit room.
See more information on all these opporunities and how to apply:
http://vmi.tv/about/careers