VMI Launches new LED Lighting Courses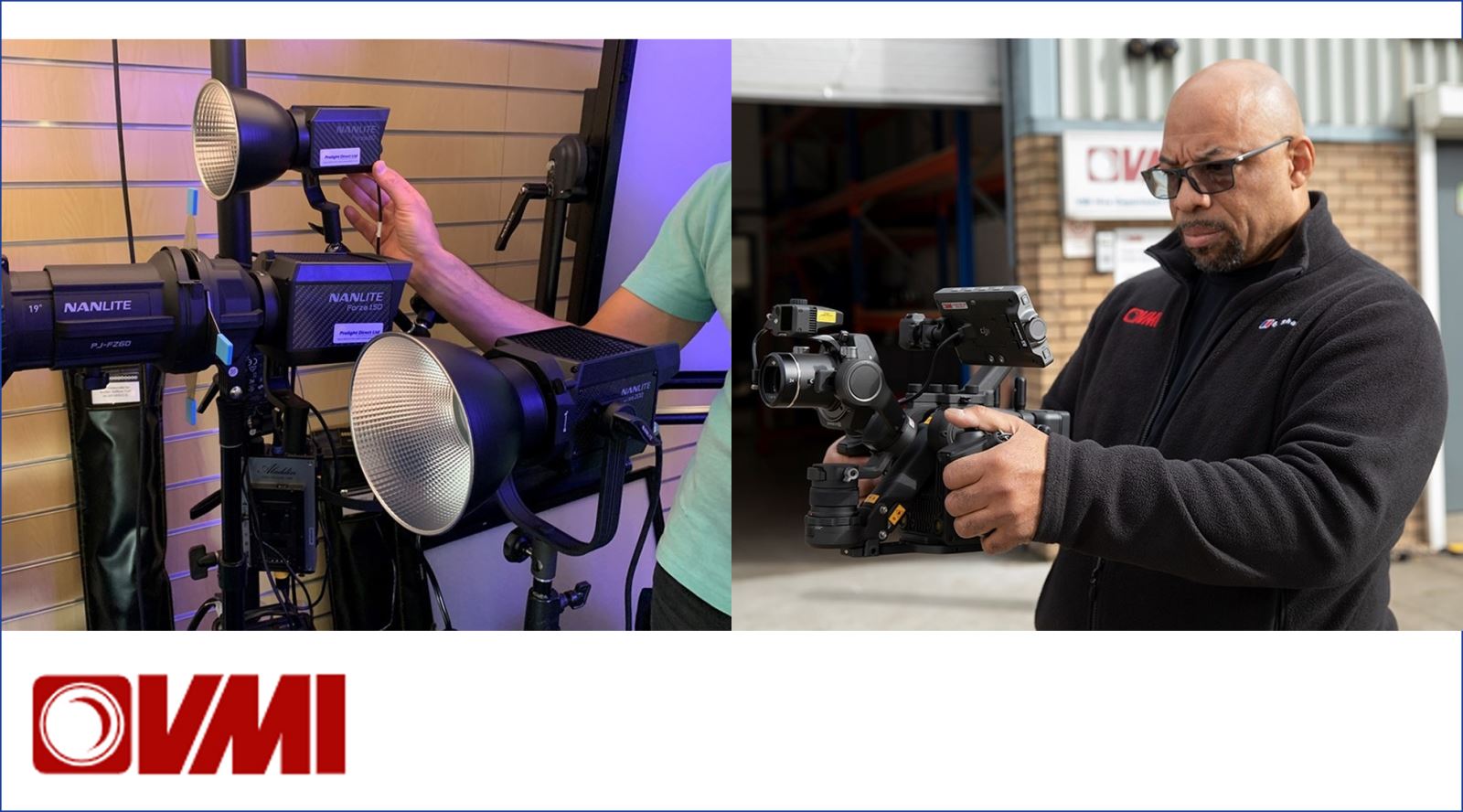 GTC Sponsor VMI starts its new LED High-Efficiency Lighting Workshops in just 2 weeks on Wednesday 18 May and aim to run two courses per day and run these several times per year in London with a date in Bristol some time later this year.
It will also start running workshops on using the new Ronin 4D cameras on 25 May too.
---
VMI donates full ARRI Camera kit to West London College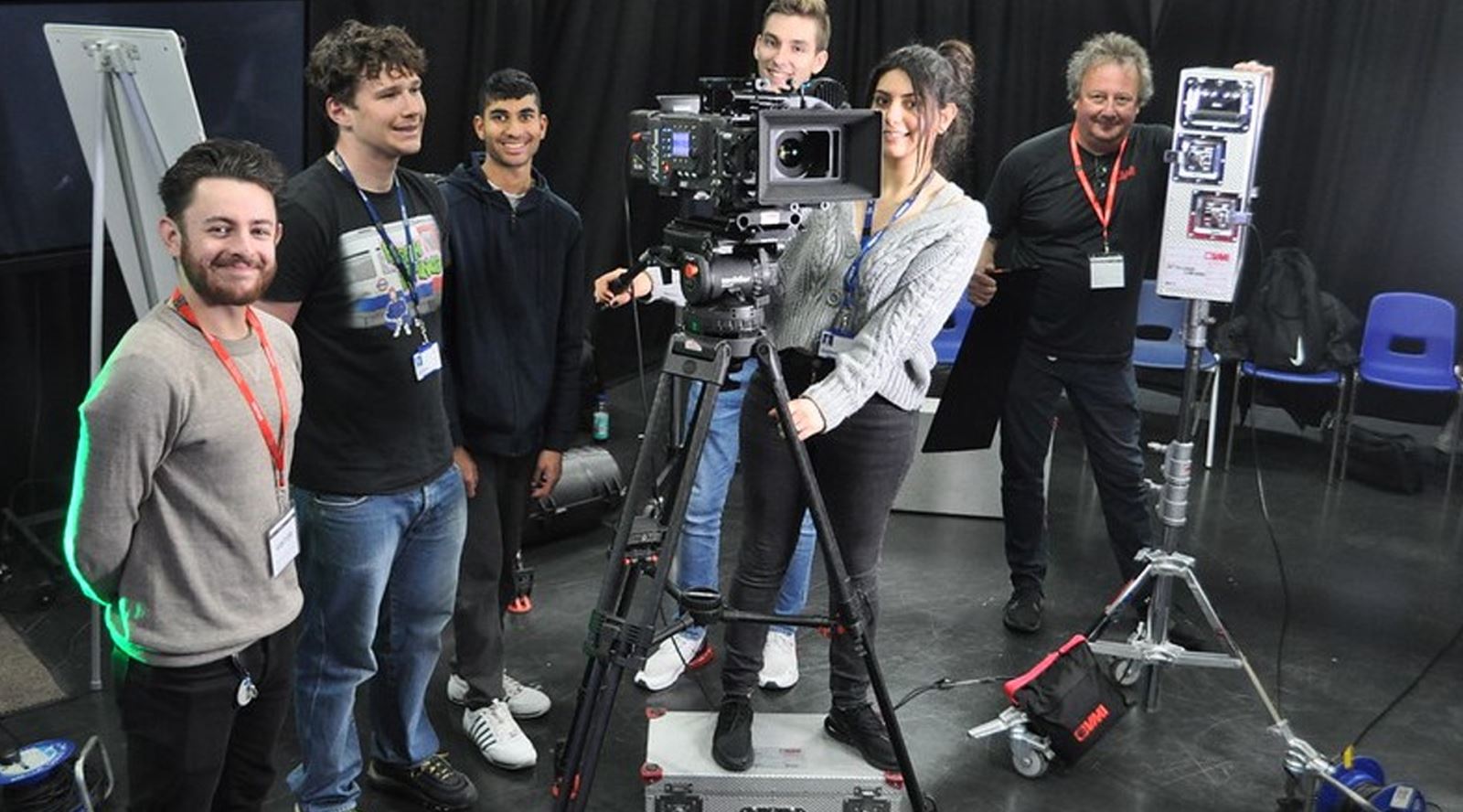 West London College is proud to announce a significant partnership with VMI.
The partnership will ensure students on media courses at Ealing Green College will have access to cutting-edge equipment, with VMI donating a full ARRI digital camera kit, worth £100,000, to the college. The camera kit is still used in industry production and this particular camera was most recently used for shooting season 22 of ITV's Midsomer Murders.
In addition, West London College students will have guaranteed places on VMI's industry training sessions, which will take place in the college's TV studios.
---
In stock: Cinetech Super Falcon II Production Dolly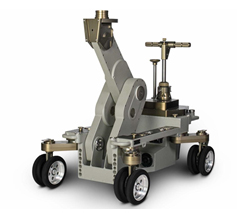 VMI considers the new Cinetech Super Falcon II dolly to be a total substitute for regular production dollies. Its hydraulic lift and footprint is common to similar dollies, allowing it to be maneuvered into tight spaces. It is supplied with track wheels for both straight and curved track and has a pneumatic wheel option too.
---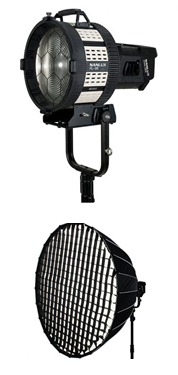 New: Nanlux Evoke 1200 LED Spotlight
An extraordinarily punchy LED COP spotlight with an output comparable with an ARRI M18 HMI, whilst only drawing 1.2KW (50% less power).
A massive Fresnel lens, makes for a very bright source too and when used in conjunction with the huge 4' parabolic light dome, it generates unprecedented levels of crisp, bright illumination.
---
Ronin 4D cameras now ready for hire
Integrated 4-Axis Gimbal with built-in 6K Cinema Camera with onboard RAW capture. VMI Package includes gimbal, 6K camera, 3 x prime lenses, 7" wireless monitor with wireless follow focus, power, storage and reader.
---
Just arrived: RED 6K Komodo
VMI has added the RED Komodo to its camera fleet and spec'd it up with lots of storage, 7" viewfinder and Wooden Camera accessories.
The Komodo doesn't have its own viewfinder, so the package provides a Zacuto viewfinder option with ARRI compatible viewfinder mount.
---

See more VMI news and products:
vmi.tv