VMI Superheroes raise £27,000 for landmine clearance charity
VMI and Superheroes raise £27,000 to clear landmines
GTC sponsor VMI has supported the MAG mine clearing charity since 2017 with its 'Superheroes' campaign.
This year, eight riders arrived in Amsterdam on 12 September after completing two bike rides totalling more than 300 miles (500km) and raising over £27,000 to help clear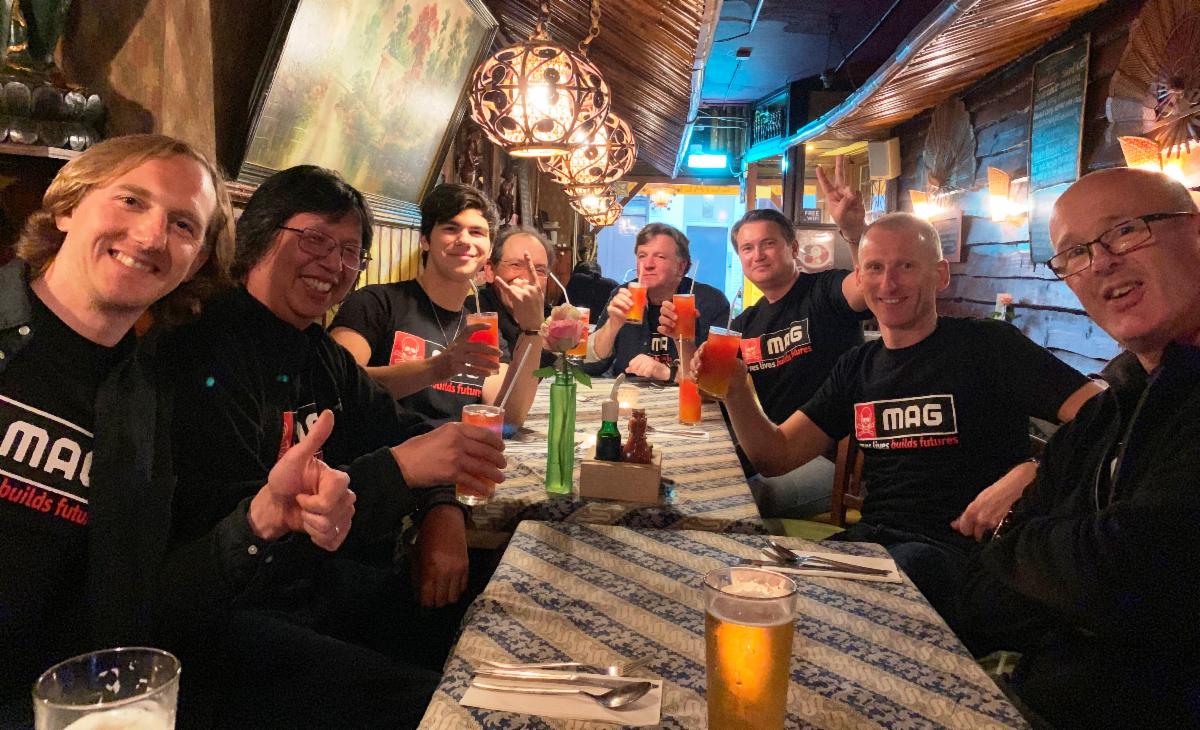 landmines for the poorest people in the world.
In this last year of running the Superheroes campaign, it has been supported by more than 95 companies including all the major manufacturers plus 19 rental companies and lots of individuals.
See more about the Superhero Campaign 2019
---
Sigma Cine Primes and Zooms – good enough for Top Gun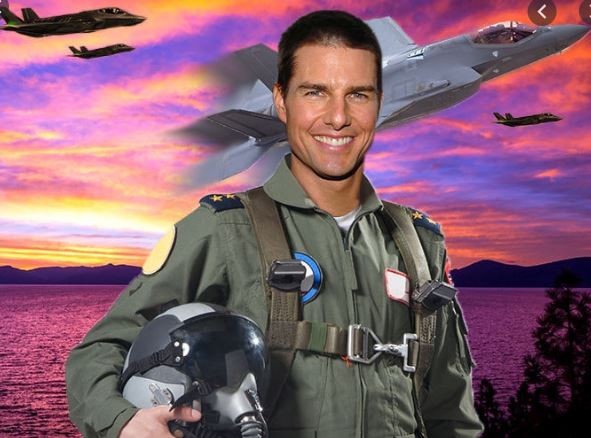 Surprisingly, Sigma Cine Primes were the choice of DoP, Claudio Miranda, and were used to shoot the latest feature, Top Gun: Maverick, the sequel to the famous 1986 original – both starring Tom Cruise.
Since the full range of Sigma Cine FF primes and zooms landed at VMI in 2017, Sigma, a manufacturer better known for lower-cost DSLR and SLR lenses, has produced a magnificent range of 10 x cine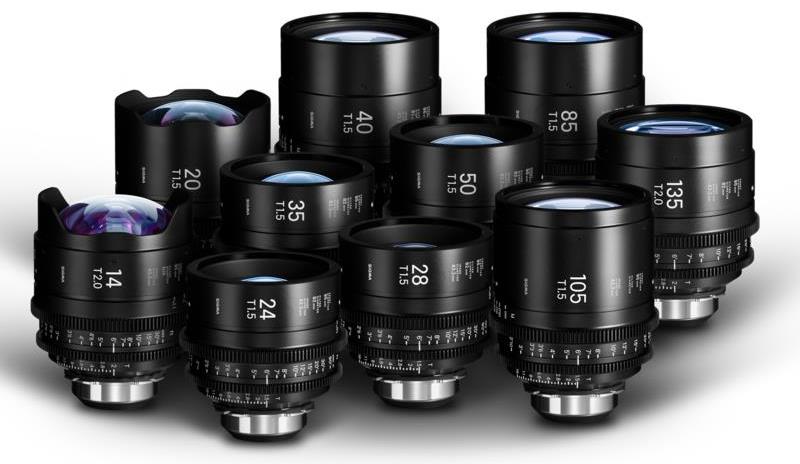 primes and 3 x cine zooms. These are seriously impressive and well worth a look, especially since they resolve 8K, are compact, affordable and are available in EF, PL, as well as E mount, with LPL mount coming soon. All primes cover Full Frame and S-35 format too.
Sigma Cine Primes and Zooms – all you need to know
---
Proper diagnosis saves The Good Karma Hospital from locati

on drama
Hit ITV medical drama The Good Karma Hospital required a top-to-toe check-up of its own to keep camera equipment operational in the heat and dust of a location shoot in Sri Lanka.
The first season of Tiger Aspect's production was doggedby blocked air filters to the cameras and other problems associated with heat and dust, which caused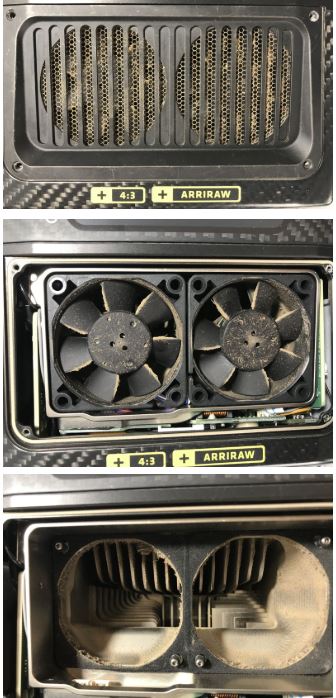 an enormous amount of damage to the kit and consequently extremely expensive repair charges.
When VMI was invited to supply gear for the second and third series, the team put in place some additional checks and measures to ensure the production didn't face a repeat of the issue...
---
Latest Teradek RT CTRL.3 FIZ kits arrive
The entire VMI fleet of Teradek RT WLCS systems have been upgraded to the latest CTRL.3 models.
The new systems include an entirely new controller with the same diameter focus knob and feel of Preston FIZ systems including pre-marked rings, extremely small brain (140g), Latitude RED integration module, thumbwheel controller, powerful near-silent motors; 1.5km range (5,000ft)... click below to see more:
Teradek RT 3-axis wireless lens control system (CTRL.3 FIZ)
---
Atlas Anamorphics Set B arriving this month
VMI's Atlas Orion Anamorphic lenses have been working hard since arriving but the first set ('Set A') comprises just three lenses, 40mm, 65mm and 100mm (all T2), which can be a bit limiting.
'Set B' lenses compromising 32mm, 50mm and 135mm (all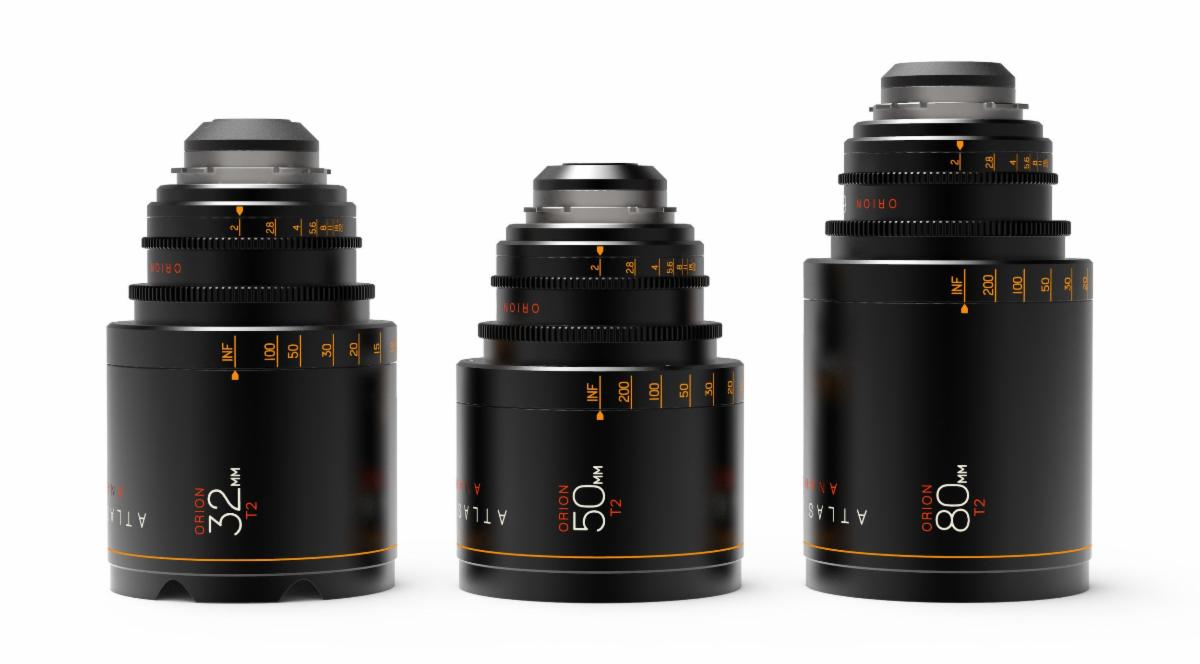 T2) are expected to arrive in the next few weeks and will fill the gaps nicely so watch this space...
They flare easily – think of them generating the 'Star Trek' look++!
Atlas Orion Anamorphics 'A' & 'B' sets
---
See more VMI news and all about their products:


vmi.tv