VMI wins award to achieve net zero by 2030 – and news of lenses too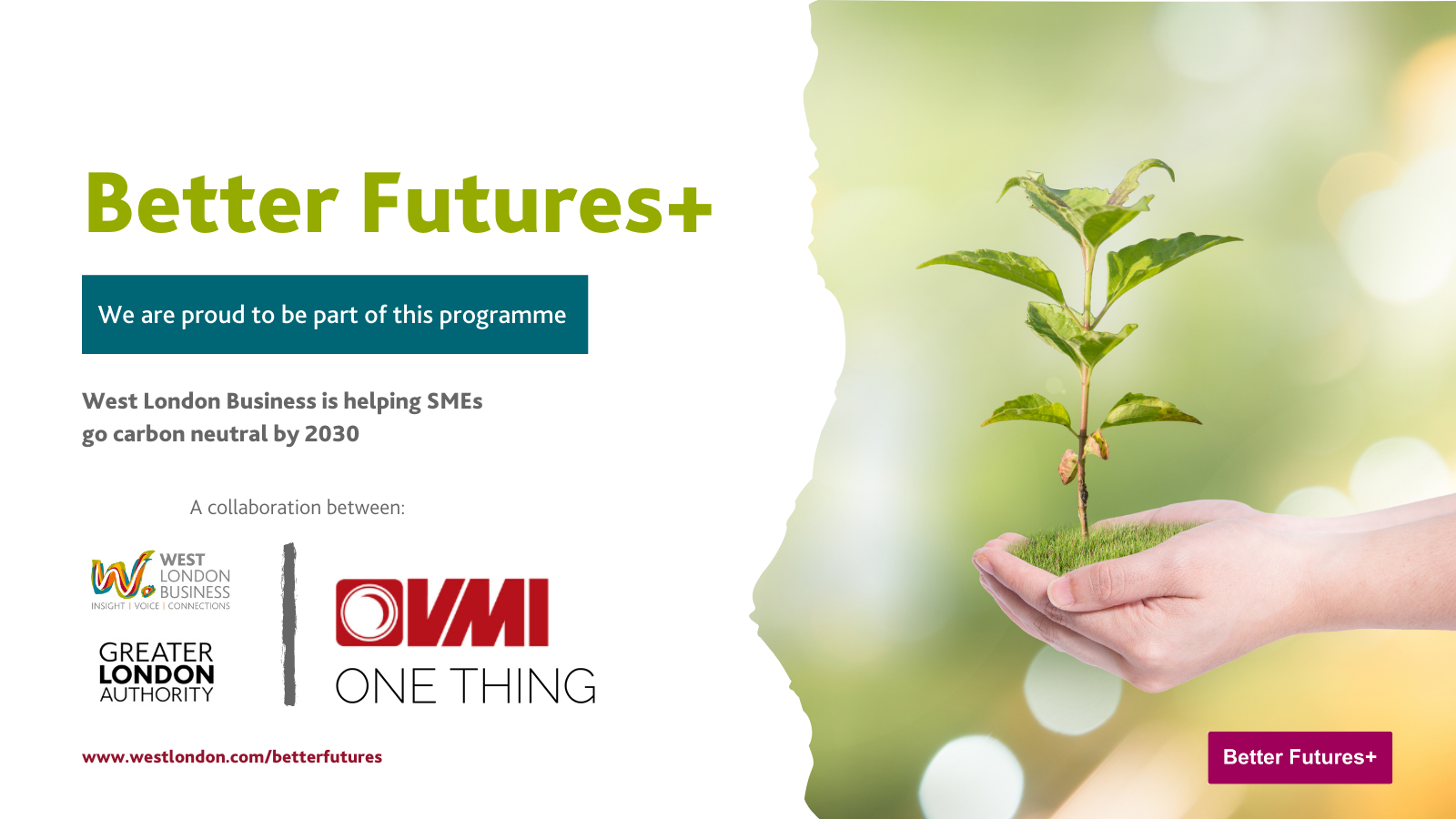 GTC sponsor VMI is the proud recipient of a Better Futures+ Green Innovation Voucher, awarded by West London Business, to help the company become a net zero, fully sustainable business by 2030.
VMI was chosen as just one of 12 companies in West London for this process, which involves being coached by Imperial College and receiving bespoke consultancy to achieve net zero sustainability by 2030.
---
Latest Cooke 1.8x FF anamorphics arrive
Cooke's new 1.8x anamorphic Full Frame lenses have just arrived at VMI. These cover Full Frame and incorporate a 1.8x anamorphic squeeze, compared with the regular 2x squeeze, which is enough to generate the beautiful oval bokehs associated with anamorphic acquisition.
These lenses however include the SF coating, which allows for even more creative options. The 'SF' stands for Special Flair because they allow you to kick the flares, bokeh and other aberrations into new visual territory.
All available focal lengths stocked.
---
Also recently arrived
Zeiss's latest variant of its popular compact Full Frame Supreme Primes have arrived, incorporating a new look for controlling and reproducing flares, called Radiance Primes.
As the Supreme primes, these are all extremely fast (T1.5), lightweight and compact cinema prime lenses including ZEISS eXtended Data technology for electronic metadata capture.
All available focal lengths stocked.
---
Latest Macro lens arrives – MikroMak RO
The MikroMak RO is the most simple macro probe lens system in the Infinity Photo-Optical product range. Think of it like a better version of the Laowa Probe but with 2 different optics.
It can focus from 20mm to infinity and produce outstanding quality macro lenses which do not require inversion, is extremely sensitive and covers Full Frame. 125mm & 55mm optics are provided which provide maximum magnification of 3.5x (RO) and 1.5x (55mm) and both EF and PL mounts are provided which are easily changed.
---
See more VMI news and products: