VMI's Barry Bassett wins Nelsonian Award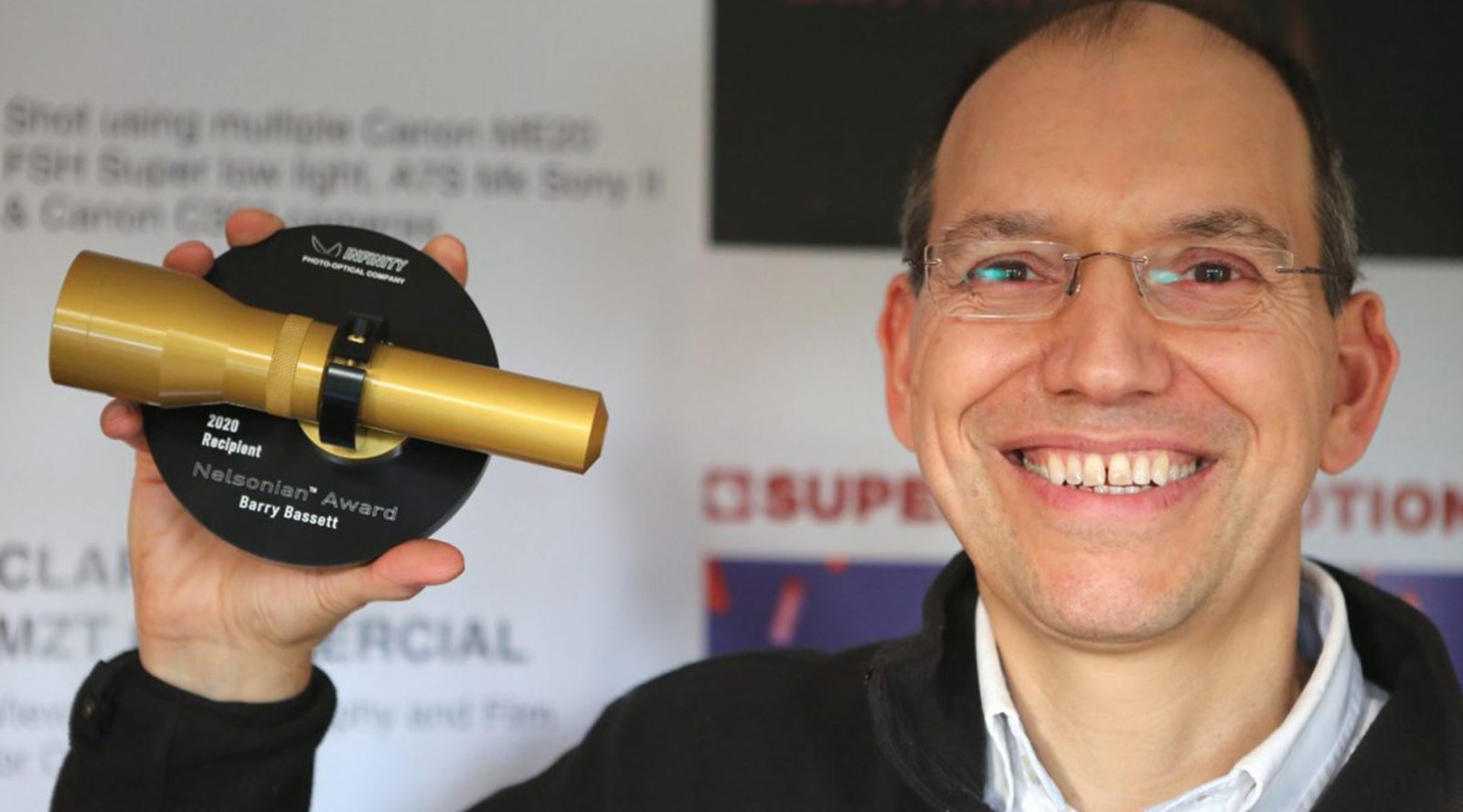 GTC sponsor VMI's Managing Director Barry Bassett has been awarded a Nelsonian Award by Infinity Photo-Optical Company in recognition of his work and lifetime commitment to imaging excellence and especially for his recent article on macro and micro photography.
This award is made in homage to the memory of Britain's foremost 19th century microscopist E M Nelson, who was called the 'British Abbe', and is awarded annually by the board of Infinity Photo-Optical. This US optical manufacturer makes both the Robusto TS160™ and MikroMak™ lenses, which have found great acclaim in both macro and wildlife cinematography.
Nelson was first to translate the Abbe Diffraction Theory into English from his home, Beckington Castle — now a British Historical Landmark. No one conversant in microscopy should not revere his memory to which this award is dedicated to honour.
Other 2020 winners of this prize include:
Clay Bolt: First to photo Wallace's Bee since Wallace first described it.
Paul Harcourt Davies: 19 books and stunning work with MikroMak.
Mark Payne-Gill, DP: For superb BBC footage and testing ALL Nelsonian lens.
Nicholas DeSciose: For images taken with the PETZVEX lens and which feature on the MikroMak site.
Congratulations to Barry from the GTC!
---
VMI Guide: Macro Cinematography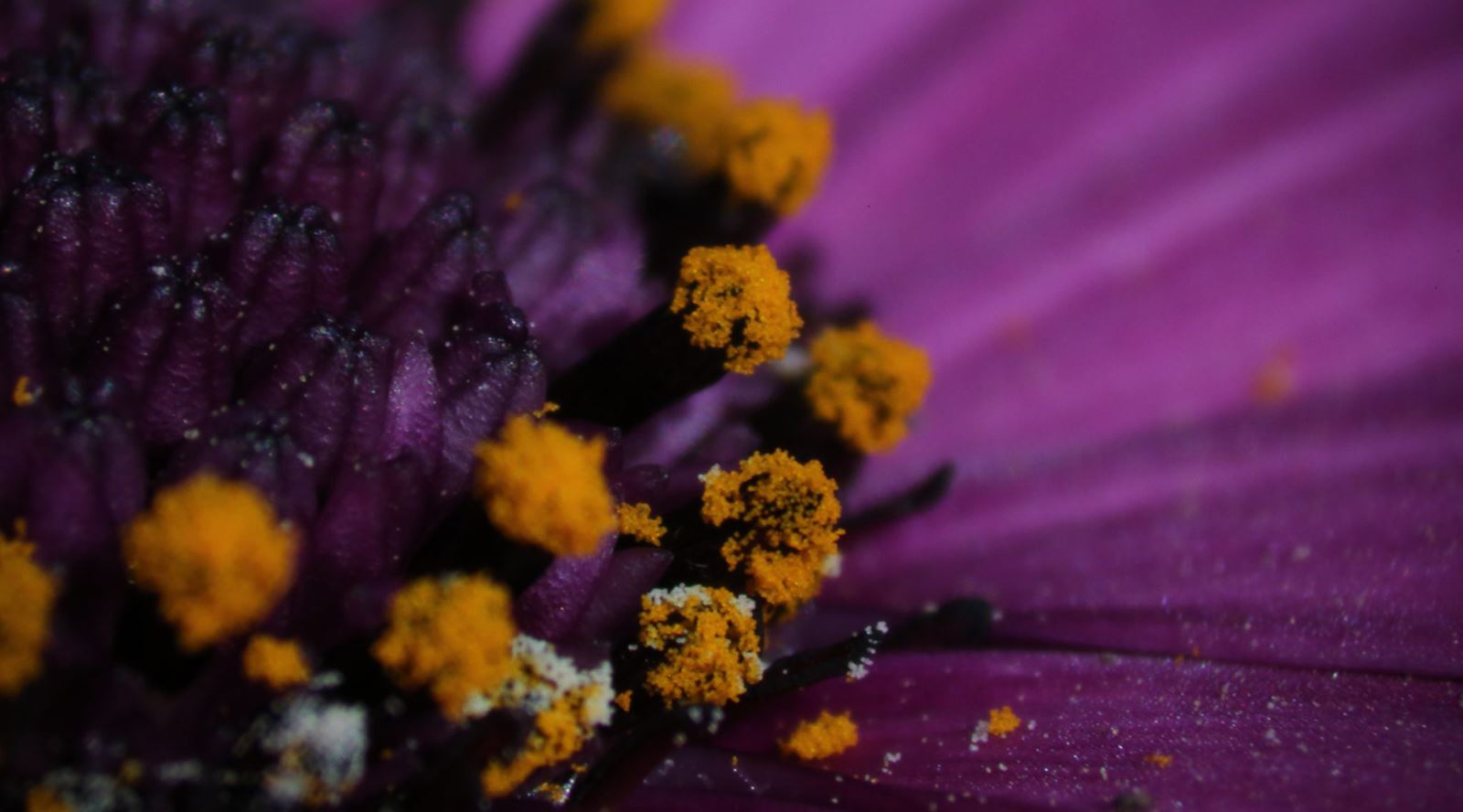 We all love to see images of extreme magnification to show a world which we can't experience with our own eyes but, just like all cinematography, this is hard to do well.
The choice right lens for the specific shot is key and this article aims to explain the differences between Close Up, Macro and Micro photography/cinematography and, in particular, to introduce the cinematographer to a relatively recent new type of lens, which use microscope techniques to create unique images not possible with traditional optics.
---
Infinity Photo-Optical MikroMak probe lenses
Infinity Photo-Optical MikroMak lenses are special spherical macro lenses, which like the TS160 InfiniProbe lenses, work on Nelsonian designs based on Microscope principals, in order to achieve extraordinary clarity and quality.

Like the TS-160, the MikroMak can be used directly with almost any digital or video camera – all while producing world-class images comparable to the best zoom microscopes that do not directly cover formats up to 35mm. It is a universal format system. See more
---
See more about VMI


vmi.tv